San Antonio Custom Builders of Upscale Luxury Homes
Apr 10, 2023
About Us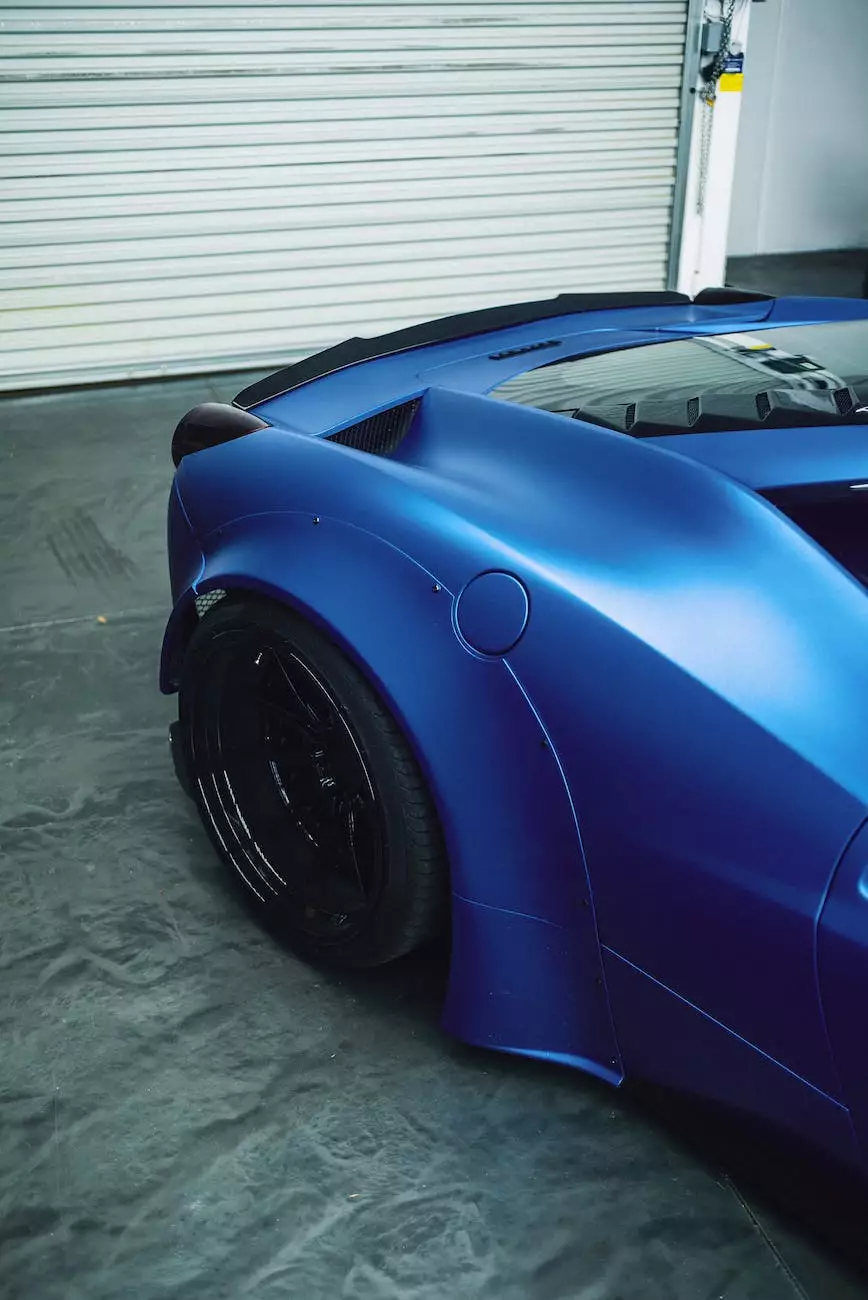 Welcome to Quality Construction, the leading custom builders of upscale luxury homes in San Antonio. With our unwavering commitment to delivering unmatched quality and excellence, we take pride in creating dream homes that surpass expectations. From concept to completion, our team of dedicated professionals ensures each project is a masterpiece of design, craftsmanship, and functionality.
Unparalleled Expertise in Custom Home Construction
At Quality Construction, we understand that your home is an expression of your unique taste, lifestyle, and aspirations. With our unparalleled expertise in custom home construction, we transform your vision into reality. Our attention to detail, refined craftsmanship, and use of high-quality materials result in homes that stand the test of time.
Impeccable Design and Architectural Brilliance
Our team of talented architects and designers combines creativity with functionality to create homes that exude elegance and sophistication. Whether you desire a traditional, contemporary, or modern design, we work closely with you to develop a blueprint that reflects your individual style and preferences.
Superior Craftsmanship and Attention to Detail
Quality Construction is synonymous with superior craftsmanship and meticulous attention to detail. Our skilled craftsmen bring their expertise and passion to every aspect of construction, from the foundation to the finishing touches. Each element is carefully crafted to ensure precision and perfection, resulting in homes that truly captivate.
Elevate Your Lifestyle with Luxury Amenities
Indulge in the epitome of luxury living with our extensive range of upscale amenities. From state-of-the-art home theaters to exquisite outdoor spaces, we incorporate amenities that enhance your lifestyle and provide unparalleled comfort. Our dedication to quality extends to every fixture, ensuring a seamless blend of opulence and functionality.
Unmatched Personalization and Customization
At Quality Construction, we recognize that every homeowner has unique preferences and needs. Our commitment to unmatched personalization ensures your home is a true reflection of your personality and taste. We collaborate with you throughout the process, offering guidance and incorporating your ideas to make your dream home truly one-of-a-kind.
Building Homes with Uncompromising Quality
Quality Construction is defined by our unwavering commitment to excellence and uncompromising quality. We strictly adhere to the highest industry standards, ensuring that each project is built with integrity, durability, and longevity in mind. Our dedication to exceptional construction practices sets us apart as the premier custom builders of luxury homes in San Antonio.
Transform Your Vision into Reality
Your dream home awaits with Quality Construction. Our team of professionals is ready to guide you through the seamless process of bringing your vision to life. We take pride in building homes that not only meet but exceed expectations, creating lasting legacies of beauty and functionality. Contact us today to embark on your journey towards the home of your dreams.