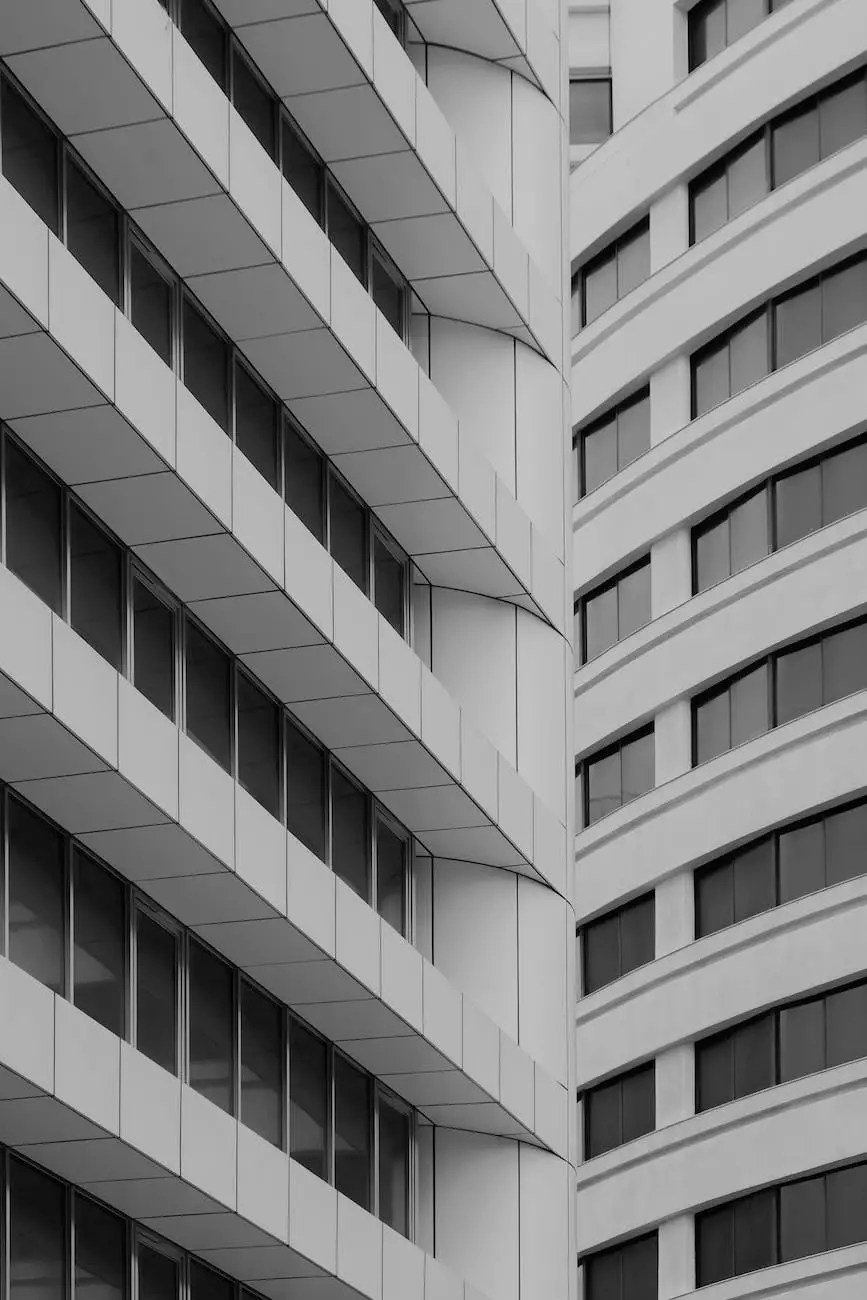 Feb 20, 2020
Acoustical Drywall Commercial Building | Amarillo, TX
Quality Construction specializes in acoustical drywall installations for commercial buildings in Amarillo, TX. Our expert team delivers top-notch soundproofing solutions, enhancing the acoustic performance and overall quality of your space. Contact us for a free consultation.
Read more →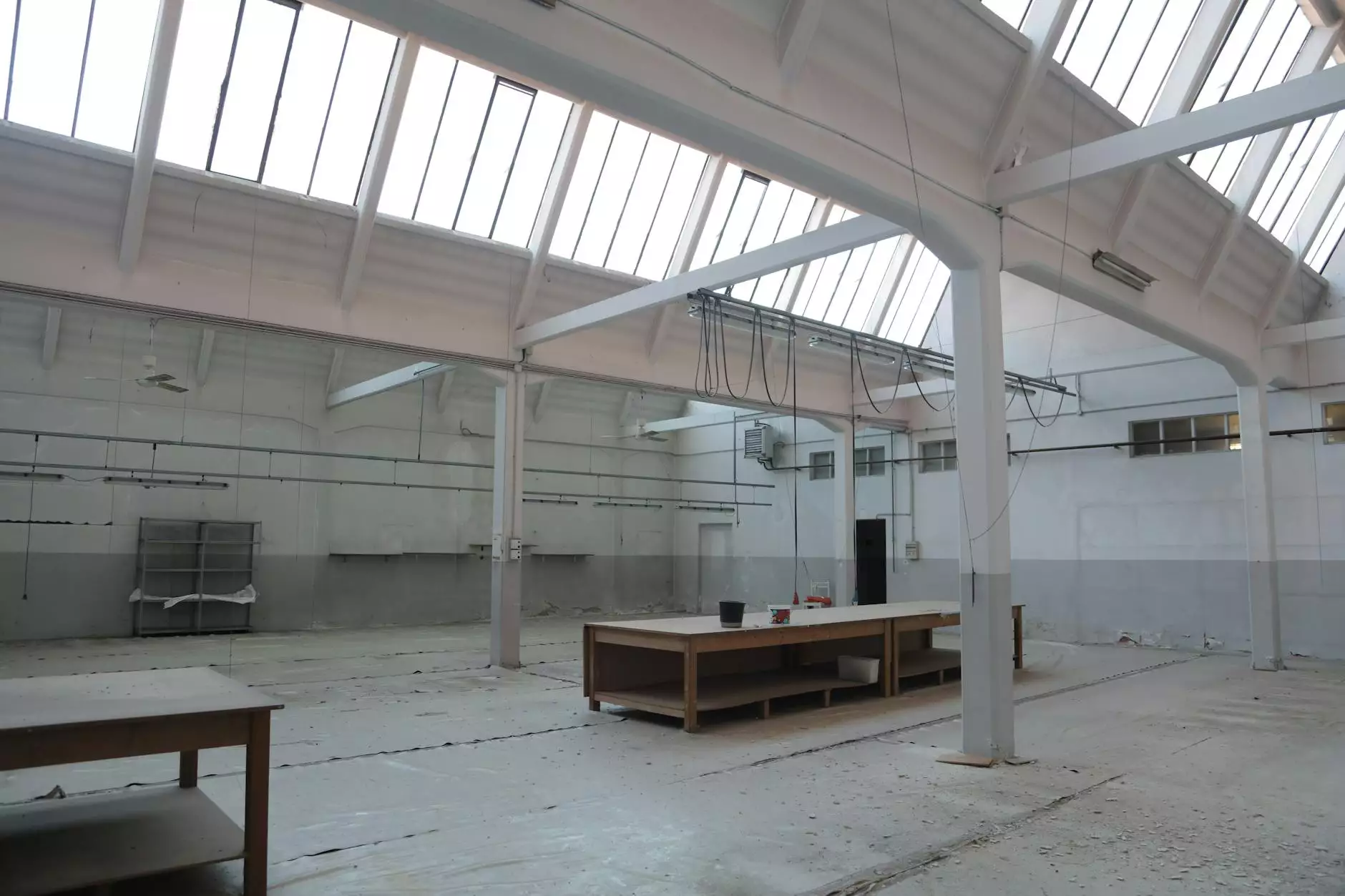 Feb 3, 2020
Metal Building, Metal Warehouse Construction in Amarillo, TX
Looking for metal building and metal warehouse construction services in Amarillo, TX? Quality Construction specializes in providing top-notch construction solutions to meet your needs. Contact us now for more information.
Read more →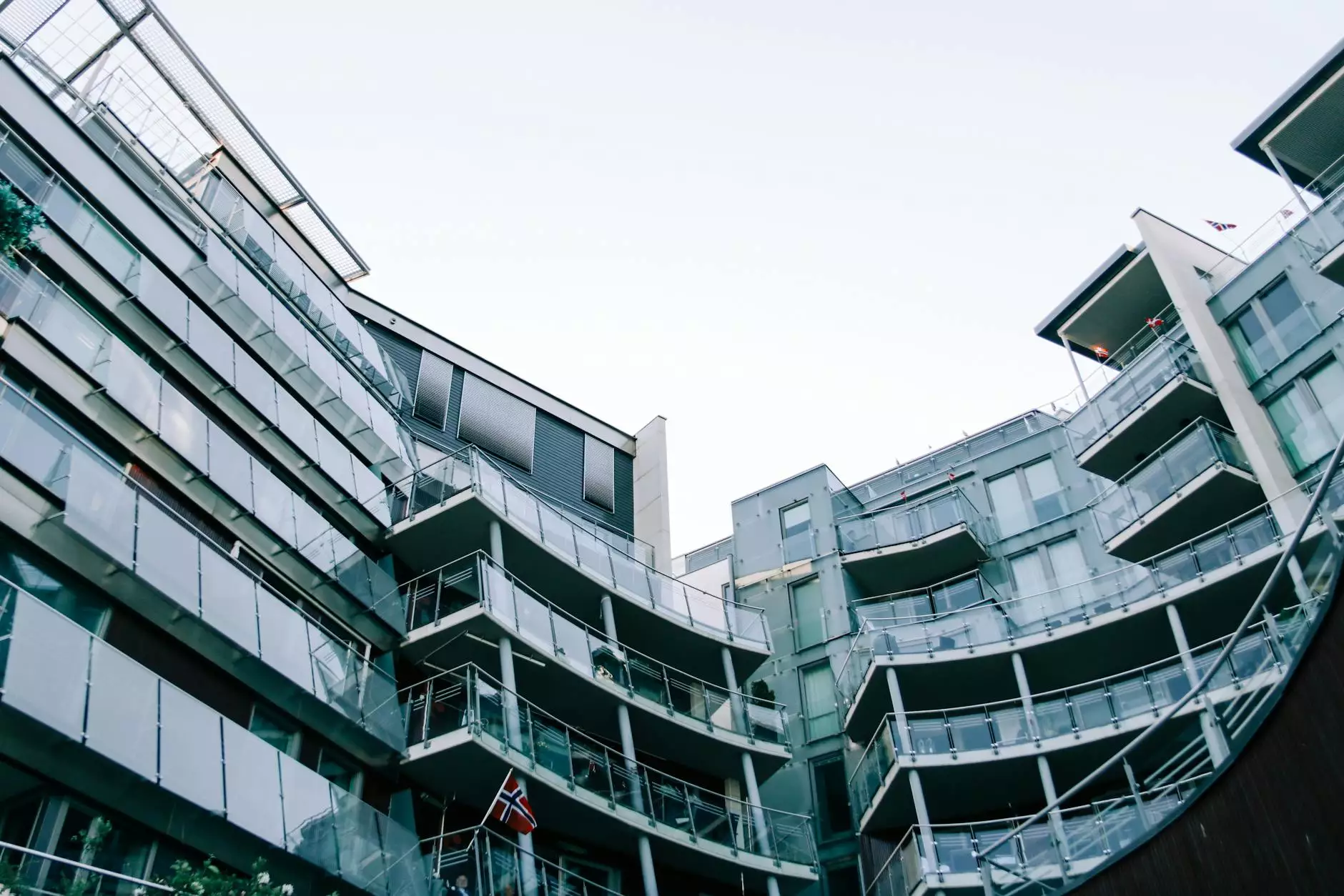 Jan 21, 2020
Commercial Building - Alcan Contracting, LLC Laredo, Texas
Welcome to the page for commercial building services provided by Alcan Contracting, LLC in Laredo, Texas. Quality Construction offers high-quality construction solutions for your commercial building needs. Our team of experts ensures exceptional results, exceeding your expectations. Contact us today for a consultation.
Read more →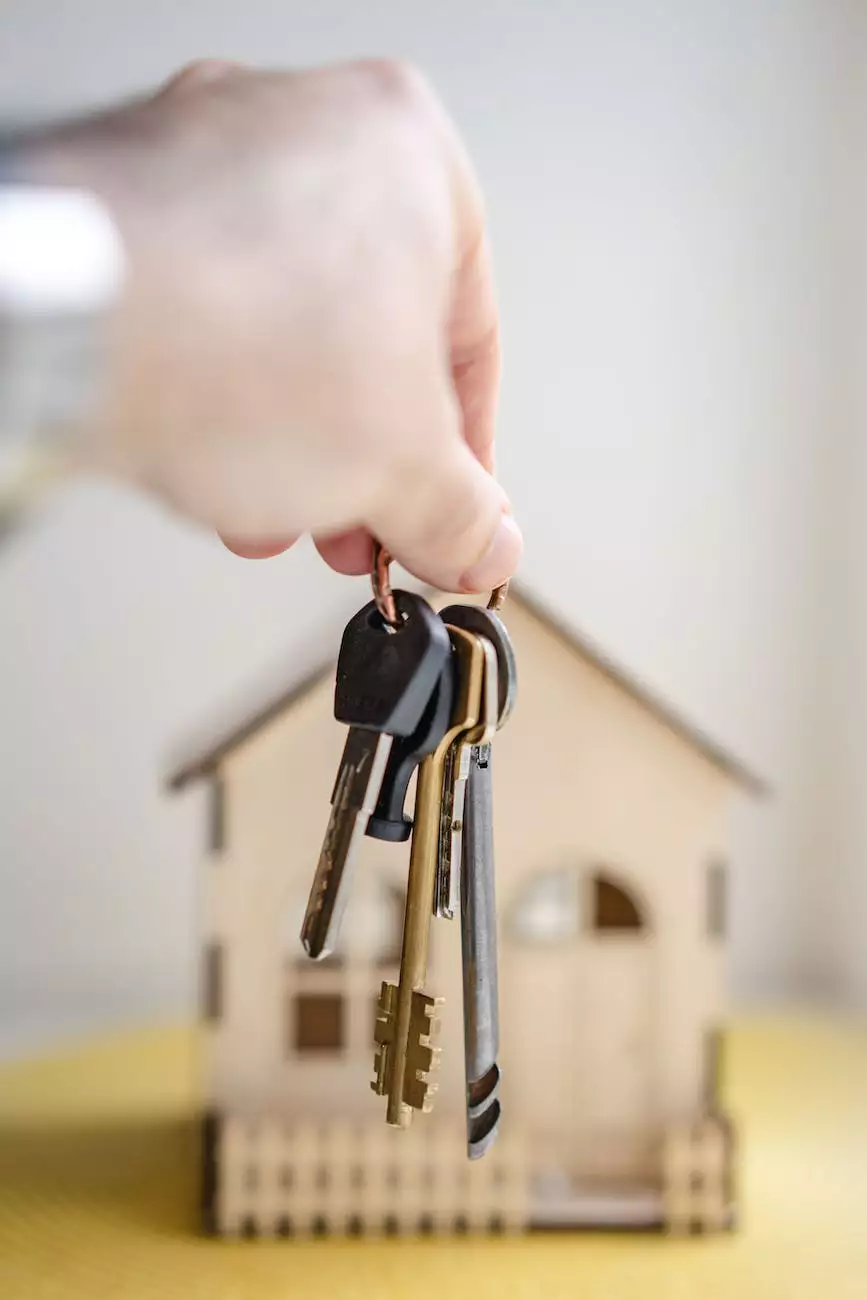 Dec 14, 2017
Welcome to Deal 2 Deal Custom Homes | Quality Construction
Find your dream custom home with Deal 2 Deal Custom Homes. Browse our wide selection of available homes and choose the perfect one for you. Quality Construction ensures the highest level of craftsmanship and attention to detail. Contact us to schedule a tour today.
Read more →