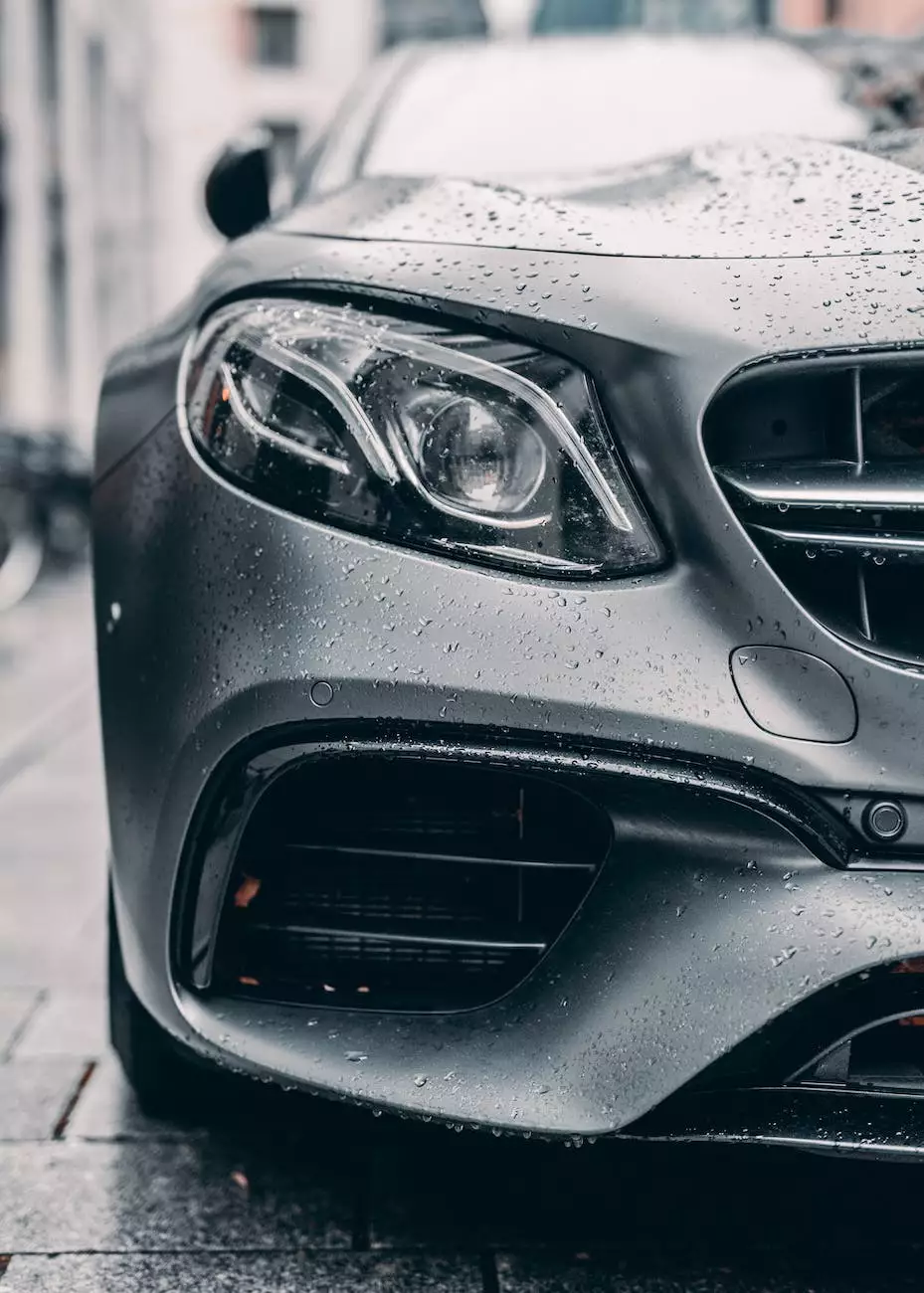 Sep 8, 2021
Cool Things To Include When Building A House In San Francisco
Discover some unique home plans and innovative ideas for building a house in San Francisco. Quality Construction offers high-end construction services and expert guidance in creating your dream home.
Read more →
May 10, 2021
Our Free Guide To Finding and Buying Land In Texas
Looking to buy land in Texas? Quality Construction provides a comprehensive guide for finding and buying land in Texas. Learn about important considerations, legal requirements, and expert tips for a successful land purchase.
Read more →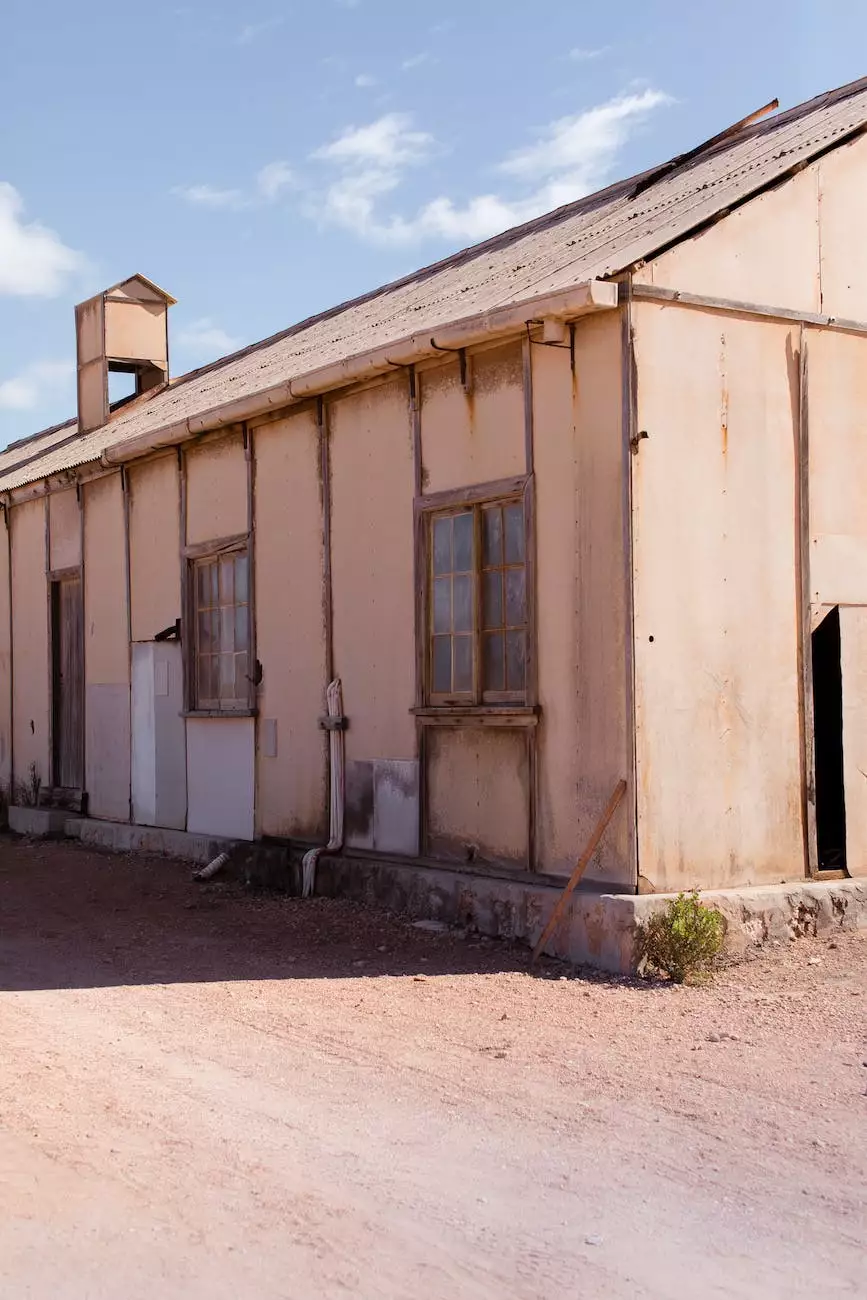 Jul 8, 2020
How To Buy Land And Build A House In San Antonio
Learn how to buy land and build a house in San Antonio with Quality Construction. Our comprehensive guide provides all the necessary information you need to make informed decisions and successfully navigate the process of building your dream home.
Read more →