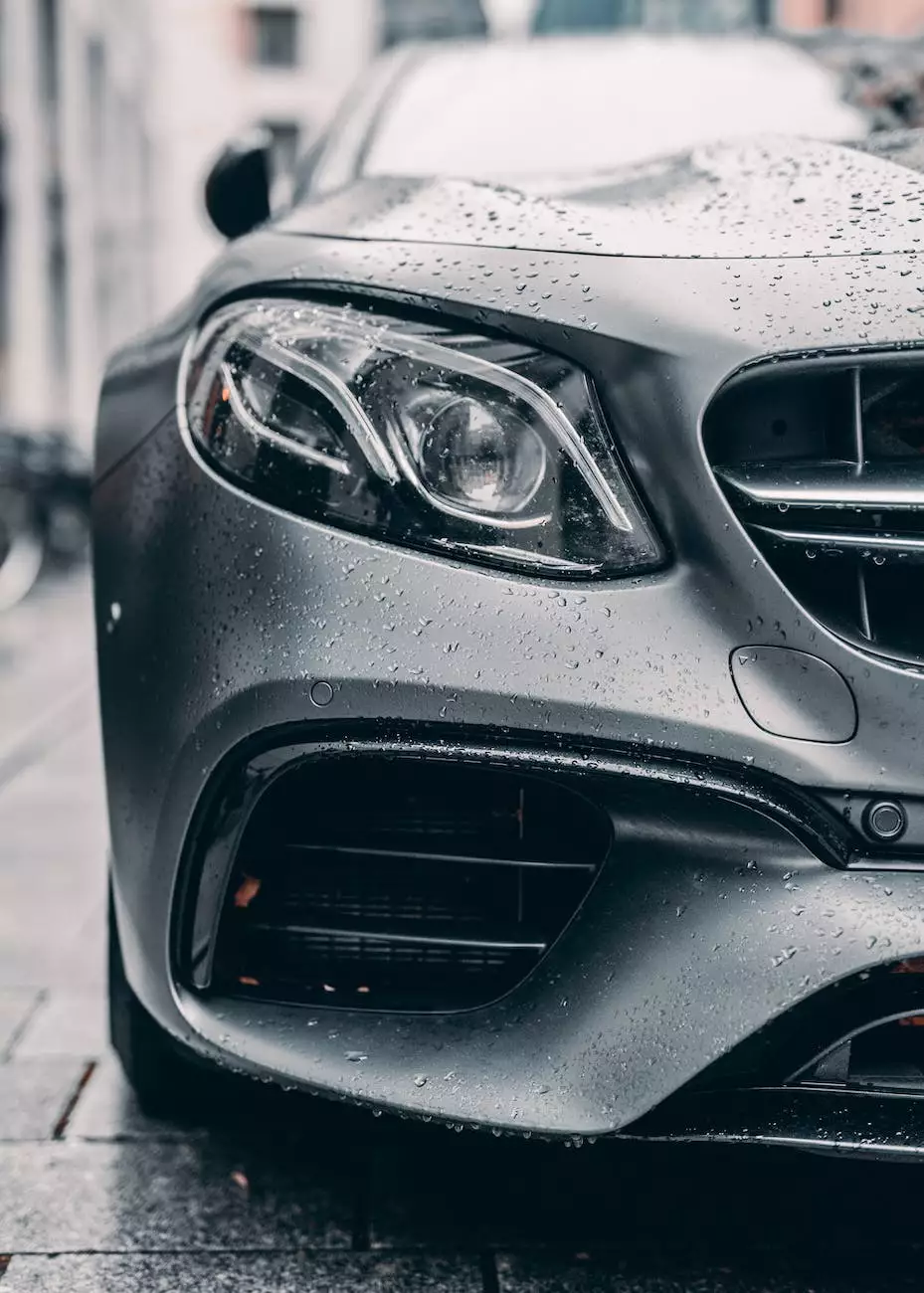 Welcome to Quality Construction, your trusted partner in creating your dream home in San Francisco. Building a house is an exciting journey, and we are here to offer you expert guidance and innovative ideas to make your vision come to life. In this article, we will explore some unique home plans and discuss the cool things you can include when building your house in the beautiful city of San Francisco.
1. Rooftop Garden
San Francisco's mild climate makes it an ideal location for a rooftop garden. By incorporating a lush green space on your roof, you not only add beauty but also improve energy efficiency by reducing heat absorption. Imagine enjoying your morning coffee overlooking the mesmerizing city skyline or hosting a dinner party under the stars in your own private oasis.
2. Smart Home Technology
Incorporating smart home technology into your house design can enhance your daily life by providing convenience, efficiency, and security. From automated lighting and climate control to voice-activated systems and advanced security features, technology can be seamlessly integrated into your home to create a futuristic living experience.
3. Energy-Efficient Features
San Francisco embraces sustainability, and building an energy-efficient house is not only eco-friendly but also cost-effective in the long run. Consider incorporating solar panels, energy-efficient appliances, and well-insulated walls and windows to reduce your carbon footprint and save on utility bills. Creating an environmentally conscious home will benefit both you and the planet.
4. Open Floor Plan
An open floor plan is perfect for modern living, providing a sense of spaciousness and connectivity. With a well-designed open layout, you can seamlessly integrate your kitchen, dining, and living areas, creating a fluid space for entertaining guests and enjoying quality time with your loved ones.
5. Home Office
In today's world, having a dedicated home office space is essential. Whether you work remotely or need a quiet place for personal projects, designing a stylish and functional home office will enhance your productivity and work-life balance. Consider natural light, ergonomic furniture, and smart storage solutions to create a productive and inspiring workspace.
6. Outdoor Living Space
San Francisco's pleasant weather makes outdoor living spaces a valuable addition to any house. Whether it's a cozy patio, a vibrant garden, or a relaxing deck, creating an inviting outdoor space allows you to connect with nature and enjoy the beautiful surroundings. Incorporate comfortable seating, elegant lighting, and functional amenities to make your outdoor area a haven for relaxation and entertainment.
7. Wine Cellar
San Francisco is known for its wine culture, and having a wine cellar in your house allows you to showcase and store your favorite bottles. From modern glass enclosures to traditional cellar designs, a well-crafted wine cellar not only adds sophistication but also provides the perfect environment to preserve your wine collection.
8. Home Theater
Bring the cinematic experience into your own home by incorporating a state-of-the-art home theater. From high-definition screens to surround sound systems, you can create a dedicated space where you can enjoy movies, sports, and gaming with family and friends. Sit back, relax, and escape into a world of entertainment without leaving the comfort of your home.
9. Sustainable Materials
Embrace sustainability and add a touch of uniqueness to your house by using eco-friendly materials. From reclaimed wood and recycled glass to energy-efficient lighting fixtures, choosing sustainable materials will not only reduce your environmental impact but also give your home a distinct character and charm.
10. Customized Storage Solutions
No house is complete without efficient and organized storage. Customized storage solutions, such as built-in shelving, walk-in closets, and hidden compartments, maximize space utilization and keep your home clutter-free. Designing storage spaces tailored to your needs ensures that everything has its place, giving your house a clean and sophisticated look.
Conclusion
Building a house in San Francisco is an opportunity to create a home that reflects your style, enhances your lifestyle, and blends seamlessly with the vibrant city surroundings. Incorporating unique features like a rooftop garden, smart home technology, energy-efficient solutions, and personalized spaces will make your house truly stand out. At Quality Construction, we are committed to turning your dreams into reality. Contact us today and let us embark on this exciting journey together!