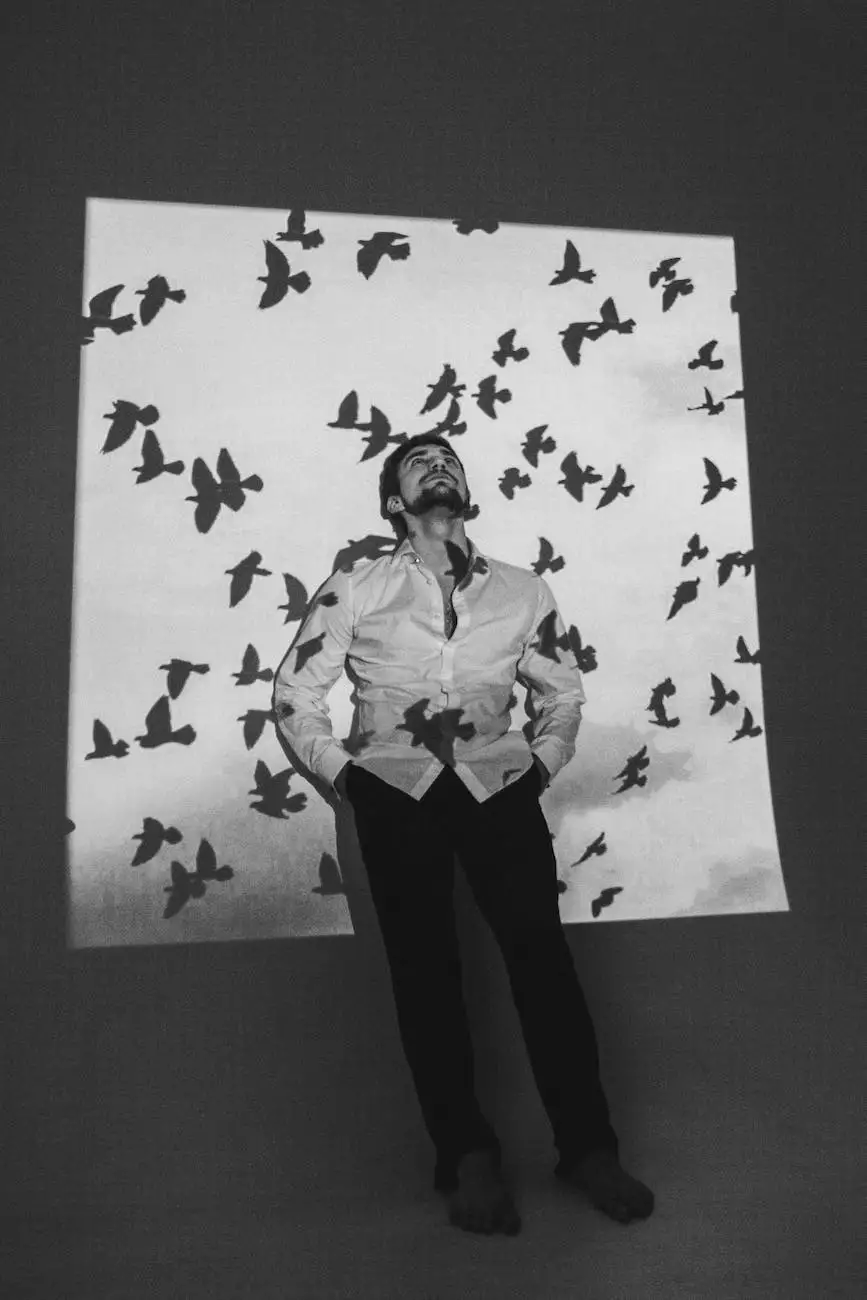 Transforming your home into a luxurious haven is now within reach with the help of Quality Construction. Our expert team is here to provide you with valuable tips and ideas to help you create your dream home in vibrant San Antonio, Texas.
1. Elegant Exterior Design
Your home's exterior is the first impression guests and visitors get, so it's essential to make it truly standout. Consider incorporating elegant design elements such as:
Stunning landscaping with lush greenery and colorful flowers.
Eye-catching architectural details like arched entryways and decorative columns.
Quality materials like stone or brick for a sophisticated look.
Strategically placed outdoor lighting to enhance your home's curb appeal at night.
2. Spacious Outdoor Living Spaces
Make the most of San Antonio's beautiful weather by creating outdoor living spaces that are perfect for relaxation and entertainment. Some ideas to consider include:
A cozy patio or deck with comfortable seating and a dining area for al fresco meals.
A well-designed pool area with landscaping, lounge chairs, and maybe even a poolside bar.
A covered outdoor kitchen with a built-in barbecue grill and a seating area for socializing.
A serene garden or a peaceful Zen-inspired courtyard for moments of tranquility.
3. Luxurious Interior Design
Step into a world of elegance and refinement with the right interior design choices. Consider the following ideas to elevate the look and feel of your home:
High ceilings and grand chandeliers to create a sense of grandeur.
Walls adorned with beautiful artwork or intricate wall paneling.
Exquisite flooring options such as polished marble or hardwood.
Luxurious fabrics, like silk or velvet, for window treatments and upholstery.
4. State-of-the-Art Smart Home Technology
Make your home cutting-edge and convenient with modern smart home technology. Some features to consider include:
Automated lighting systems that can be controlled remotely.
A home security system with smart locks and video surveillance.
Smart thermostats to regulate the temperature and save energy.
An integrated audio and visual system for immersive entertainment experiences.
5. Customized Home Office Space
In today's digital world, a designated home office is a must. Create a productive and inspiring workspace with:
Custom-built shelves and cabinets for efficient storage and organization.
Ergonomic furniture that provides comfort and promotes good posture.
Plenty of natural light and a pleasant view to keep your motivation high.
State-of-the-art technology, like a dual-monitor setup or a standing desk.
6. Relaxing Spa-Like Bathroom
Create a soothing retreat within your home with a spa-like bathroom. Consider these features for ultimate relaxation:
A spacious walk-in shower with multiple showerheads and built-in seating.
A luxurious soaking tub as a centerpiece, perfect for unwinding after a long day.
Warm, soft lighting and scented candles to create a calming ambiance.
Heated towel racks and underfloor heating for added comfort.
7. Expansive Walk-In Closets
No dream home is complete without ample storage. Design your walk-in closets with:
Customized shelving and hanging systems to maximize space and organization.
A dedicated shoe rack or display area to showcase your collection.
A well-lit vanity area with a large mirror for getting ready in style.
A seating area where you can comfortably try on different outfits.
8. Energy-Efficient Features
Incorporating energy-efficient features not only helps the environment but also reduces utility bills. Consider these eco-friendly ideas:
Solar panels to harness the power of the sun and generate clean energy.
Energy-efficient windows and doors to minimize heat transfer.
Proper insulation to regulate indoor temperature and reduce energy consumption.
Energy Star-certified appliances that are both environmentally friendly and cost-effective.
By prioritizing these wish list ideas, you can transform your San Antonio home into a luxurious and refined haven. Quality Construction is here to guide you through the process, ensuring that your dream home becomes a reality. Contact us today to schedule a consultation and let our expertise elevate your home to new heights.