FAQs - Building Your Home In San Antonio Texas
Jun 28, 2021
FAQs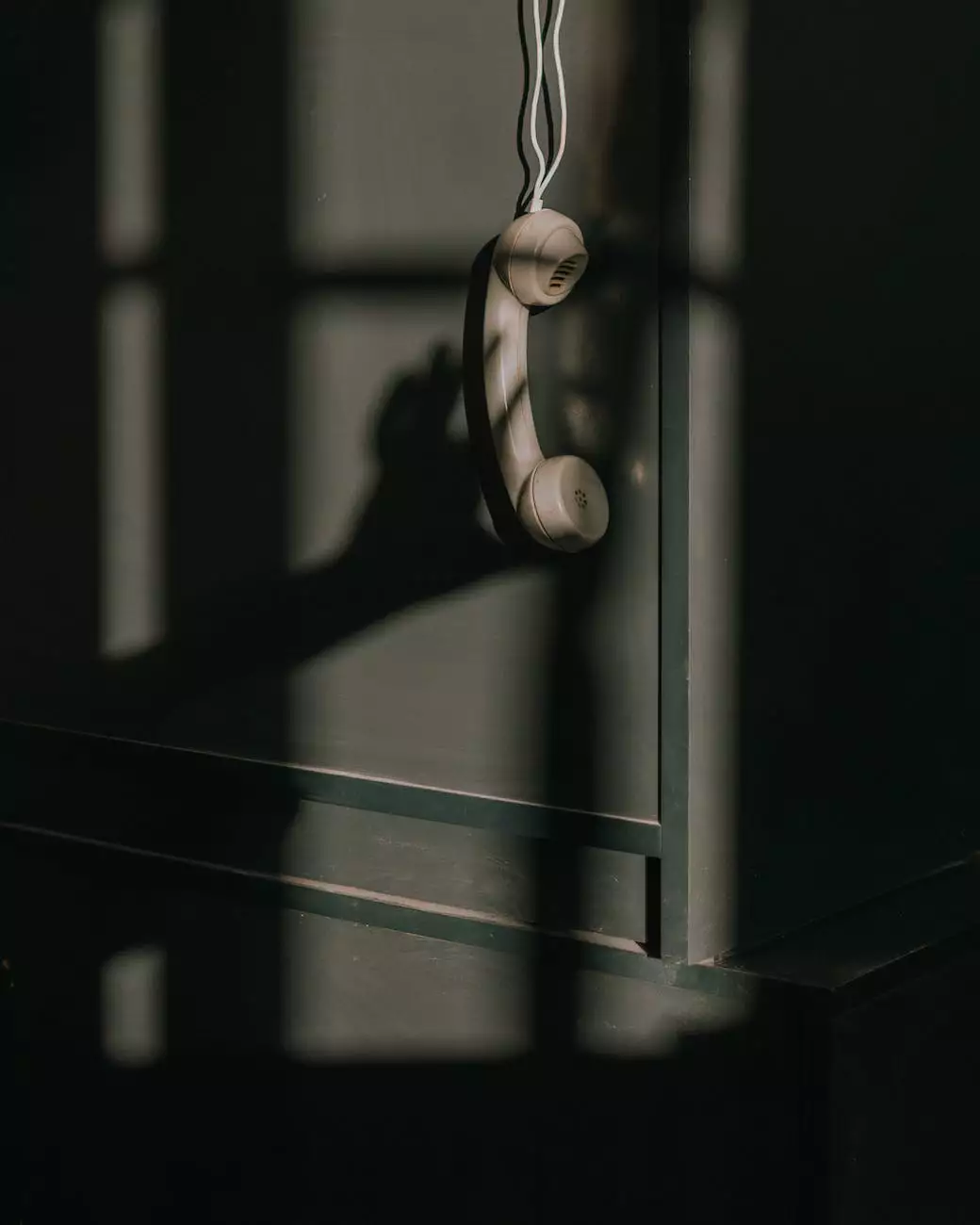 Introduction
Welcome to Quality Construction, your trusted partner in building dream homes in San Antonio, Texas. We understand that embarking on a home building project can seem overwhelming, but we are here to guide you every step of the way. With our expertise, attention to detail, and commitment to excellence, you can be confident in achieving the home of your dreams. In this comprehensive FAQ guide, we will address the most common questions and concerns that arise when building a home in San Antonio.
1. Is building a home in San Antonio a good investment?
Building a home in San Antonio can be a fantastic investment opportunity. The city has been experiencing steady growth, with a booming economy and increasing job opportunities. San Antonio offers a high quality of life, diverse cultural experiences, and a vibrant real estate market. Building a home allows you to customize it to your specific needs and preferences, ensuring long-term value and satisfaction.
2. How long does the home building process take?
The duration of the home building process can vary depending on several factors, including the size and complexity of the project, local zoning regulations, and the availability of construction materials. On average, it takes between 6 to 12 months to complete a custom home. However, our experienced team at Quality Construction strives to streamline the process and deliver your dream home efficiently without compromising on quality.
3. What permits and licenses are required for building a home in San Antonio?
Before starting any construction, it is essential to obtain the necessary permits and licenses to ensure compliance with local building codes and regulations. The specific permits required may vary depending on the scope of the project. Our team at Quality Construction is well-versed in local regulations and will handle all the paperwork and permits required for your home construction, allowing you to focus on the exciting aspects of the process.
4. How much does it cost to build a home in San Antonio?
The cost of building a home in San Antonio can vary depending on various factors, including the size of the home, location, materials used, and desired amenities. It is crucial to create a detailed budget and work closely with our team at Quality Construction to ensure your vision aligns with your financial goals. Our transparent approach and commitment to providing value for your investment have earned us a reputation as one of the most reliable home builders in San Antonio.
5. Can I customize the design and layout of my home?
Absolutely! At Quality Construction, we specialize in creating custom homes that reflect your unique taste and lifestyle. From the initial design phase to the finishing touches, our team of skilled architects, designers, and builders will collaborate with you to bring your vision to life. Whether you desire an open-concept layout, energy-efficient features, or luxurious amenities, we will tailor every aspect of your home to suit your preferences.
6. How can I ensure energy efficiency in my new home?
Building an energy-efficient home is not only environmentally friendly but also helps reduce long-term utility costs. At Quality Construction, we prioritize sustainability and offer various options to optimize energy efficiency in your new home. These may include energy-efficient appliances, high-quality insulation, solar panels, and smart home technologies. Our team will work closely with you to incorporate these features seamlessly into the design of your home.
7. What warranty do you offer for new homes?
Quality Construction stands behind the craftsmanship and materials used in every home we build. We offer a comprehensive warranty package to provide our clients with complete peace of mind. The specific warranty details will be discussed during the planning and contract phase, ensuring that you have a clear understanding of the coverage provided. Our commitment to quality ensures that you can enjoy your new home with confidence.
8. How do I get started with building my home in San Antonio?
Getting started on your home building journey is as simple as reaching out to our team at Quality Construction. We offer a free initial consultation where we will discuss your vision, answer any additional questions you may have, and provide you with a detailed plan and estimate. Our expertise and attention to detail make Quality Construction the go-to choice for building your dream home in San Antonio.
Conclusion
Building your dream home in San Antonio, Texas, is an exciting and rewarding endeavor. With Quality Construction as your trusted partner, you can be confident in achieving a superior home building experience. We are dedicated to guiding you through every stage of the process, ensuring attention to detail, superior craftsmanship, and customer satisfaction. Contact Quality Construction today to get started on your journey towards the home of your dreams!