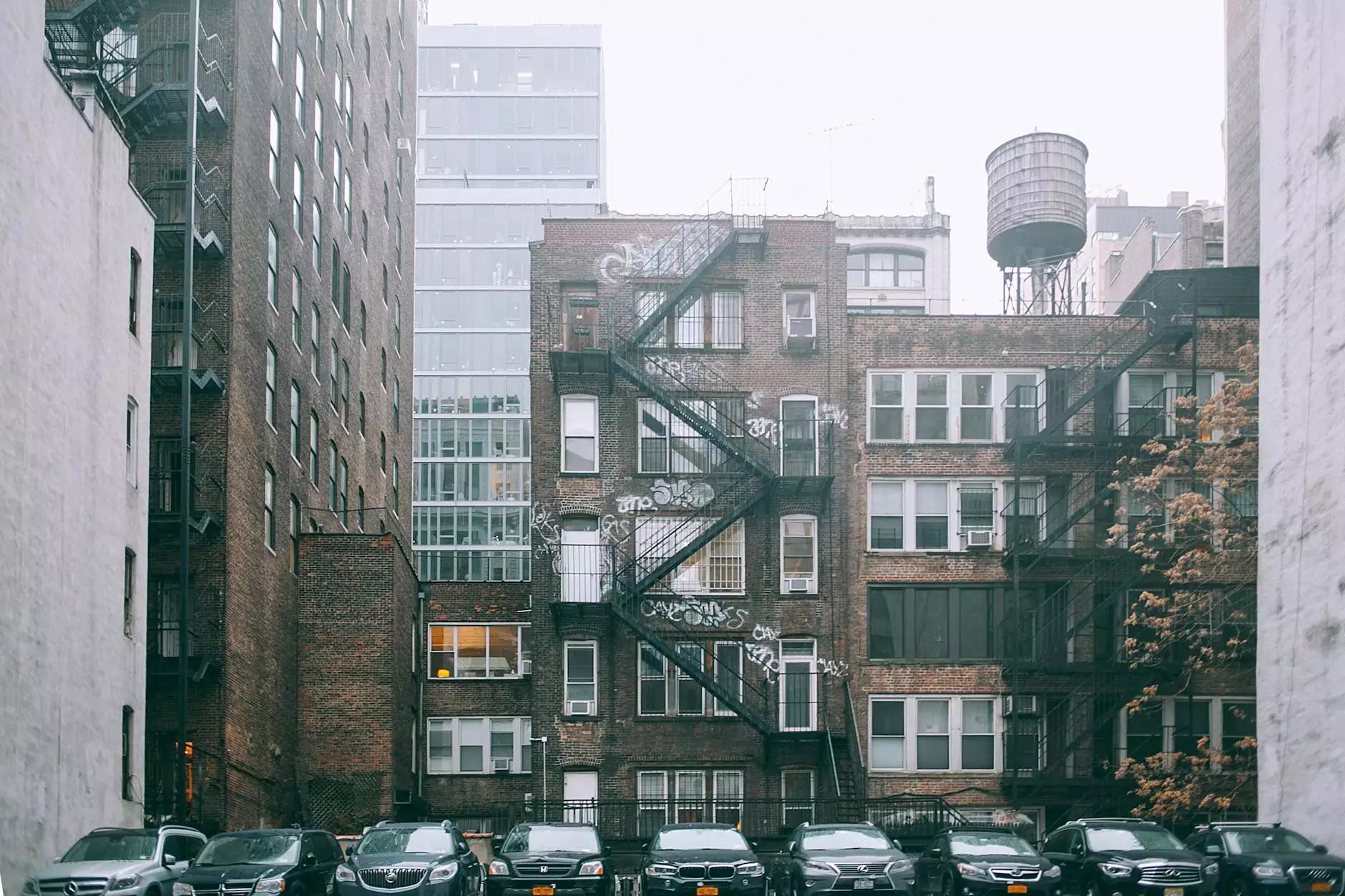 In today's fast-paced world, more and more homeowners are seeking solace in their own private outdoor retreats. Luxury outdoor spaces have become a highly sought-after feature, offering a seamless blend of nature, comfort, and style. As people spend increasing amounts of time at home, the appeal of a well-designed outdoor escape has never been greater. At Quality Construction, we understand the growing popularity of luxury outdoor spaces and the desire to create a haven that truly reflects your unique taste and lifestyle.
Creating Your Dream Outdoor Environment
At Quality Construction, we specialize in crafting luxury outdoor spaces that exceed expectations. Our team of experienced professionals is passionate about turning your vision into reality, making your dream outdoor environment a true masterpiece. Whether you desire a serene garden oasis, a contemporary rooftop terrace, or a sprawling entertainment area with a pool and outdoor kitchen, we have the expertise to bring your ideas to life.
Unveiling the Possibilities
With our meticulous attention to detail and commitment to perfection, we ensure that every aspect of your luxury outdoor space is carefully considered. From the selection of premium materials to the implementation of innovative design elements, we tailor each project to suit your preferences and enhance the overall aesthetic appeal. Our team will collaborate with you throughout the process, translating your desires into a tangible masterpiece that reflects your personality and complements your home.
Elevating Your Lifestyle
Imagine stepping into a beautifully landscaped outdoor sanctuary that echoes tranquility and rejuvenation. From the soothing sound of a water feature to the warmth of an outdoor fireplace, luxury outdoor spaces create a seamless extension of your indoor living spaces, elevating your lifestyle to new heights. Whether you seek a peaceful retreat to unwind or a vibrant entertainment area to host unforgettable gatherings, our expert team will transform your outdoor space into an inviting sanctuary that suits your lifestyle perfectly.
Uncompromising Quality and Craftsmanship
At Quality Construction, we take immense pride in the quality and craftsmanship of our work. Our team consists of skilled artisans and experienced craftsmen who are dedicated to delivering excellence in every project. We source the finest materials that not only enhance the beauty of your outdoor space but also ensure durability and longevity. Our commitment to exceptional quality ensures that your luxury outdoor space will stand the test of time, withstanding the elements and providing you with joy for years to come.
Transforming Your Property Value
Investing in a luxury outdoor space can also significantly increase the value of your property. According to studies, well-designed outdoor spaces can yield a higher return on investment compared to conventional home improvements. A thoughtfully crafted outdoor environment enhances the overall appeal of your property, making it more attractive to potential buyers. By choosing Quality Construction, you not only create your dream outdoor space but also make a smart investment in the long-term value of your property.
Contact Us Today
Ready to transform your outdoor space into a luxurious haven? Contact Quality Construction today and let our expert team bring your vision to life. With our unparalleled expertise in designing and building high-end outdoor spaces, we guarantee a result that will exceed your expectations and create a stunning retreat you can truly call your own.