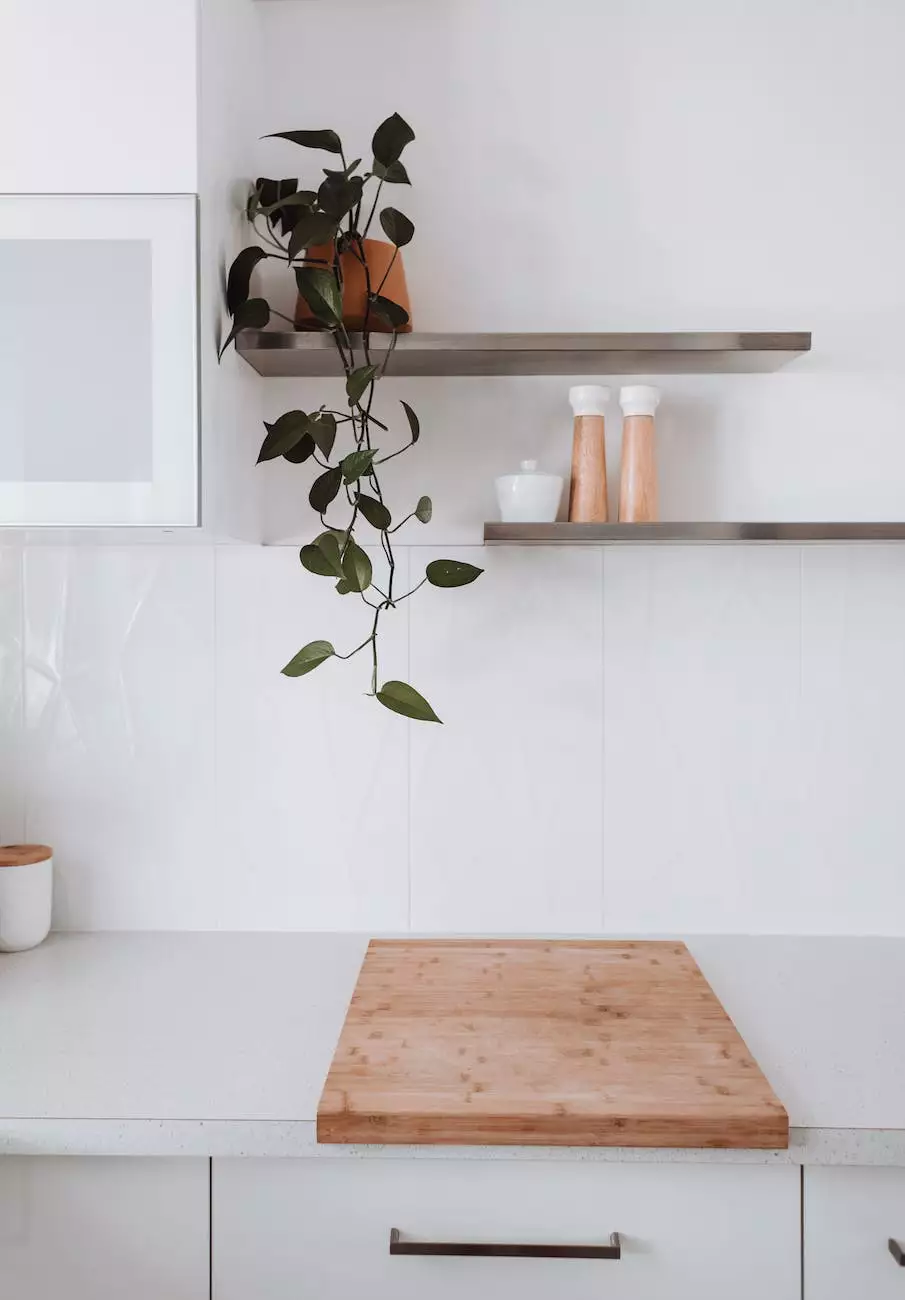 Transform Your Kitchen into a Stunning Masterpiece
Welcome to Quality Construction, the premier choice for kitchen remodeling in Frisco, TX and the surrounding areas. If you're looking to take your kitchen to the next level, our team of skilled professionals is here to turn your vision into reality.
Why Choose Quality Construction?
At Quality Construction, we understand that your kitchen is the heart of your home. That's why we are committed to delivering exceptional results that not only enhance the aesthetics but also improve the functionality of your kitchen. Here's why we are the preferred choice for kitchen remodeling in Frisco:
Expert Craftsmanship: Our team of experienced craftsmen takes pride in their work, paying attention to every detail to ensure a flawless finish.
Customized Solutions: We believe that your kitchen should reflect your unique style and preferences. Our design team works closely with you to create a tailored solution that integrates seamlessly with your existing space.
Quality Materials: We only work with the highest quality materials and trusted suppliers to ensure the durability and longevity of your kitchen remodel.
Timely Project Completion: We understand the importance of timely project completion. Our team works efficiently and provides realistic project timelines, keeping you informed every step of the way.
Exceptional Customer Service: Our commitment to your satisfaction extends beyond the completion of your kitchen remodel. We pride ourselves on providing exceptional customer service and support even after the project is finished.
Comprehensive Kitchen Remodeling Services
From minor updates to complete kitchen transformations, Quality Construction offers a comprehensive range of kitchen remodeling services in Frisco, TX.
Kitchen Design and Planning
A successful kitchen remodel starts with a well-thought-out design and meticulous planning. Our team of skilled designers will work closely with you to understand your needs and preferences, taking into consideration your budget and desired style. Using state-of-the-art software, we can present you with detailed 3D renderings of your future kitchen.
Cabinet Refacing and Replacement
If your current kitchen cabinets are outdated or no longer functional, we offer cabinet refacing and replacement services that can breathe new life into your space. Choose from a wide range of high-quality materials, finishes, and hardware options to create a custom look that suits your taste.
Countertop Installation
Upgrade your kitchen countertops with our premium selection of materials, including granite, quartz, marble, and more. Our experts will help you choose the perfect countertop that not only enhances the visual appeal of your kitchen but also withstands the test of time.
Tile and Backsplash Installation
Add a touch of elegance to your kitchen with our professional tile and backsplash installation services. Whether you prefer a classic subway tile or a decorative mosaic pattern, our skilled craftsmen ensure precise installation for a flawless finish.
Lighting and Fixtures
Proper lighting can make a significant difference in the overall ambiance and functionality of your kitchen. We offer a wide selection of lighting solutions and fixtures to create the perfect atmosphere for cooking and entertaining.
Appliance Upgrades
Upgrade your kitchen appliances to enhance both the efficiency and aesthetics of your space. We can help you select and install the latest energy-efficient appliances that align with your needs and design preferences.
Flooring Replacement
Transform the look and feel of your kitchen with new flooring. From hardwood to tile, our experts will guide you through the selection process and install your preferred flooring option with precision.
Experience the Quality Construction Difference
When it comes to kitchen remodeling in Frisco, TX, Quality Construction is the name you can trust. With our unwavering commitment to quality, exceptional craftsmanship, and personalized service, we will exceed your expectations every step of the way.
Contact us today to schedule a consultation and take the first step towards creating your dream kitchen!