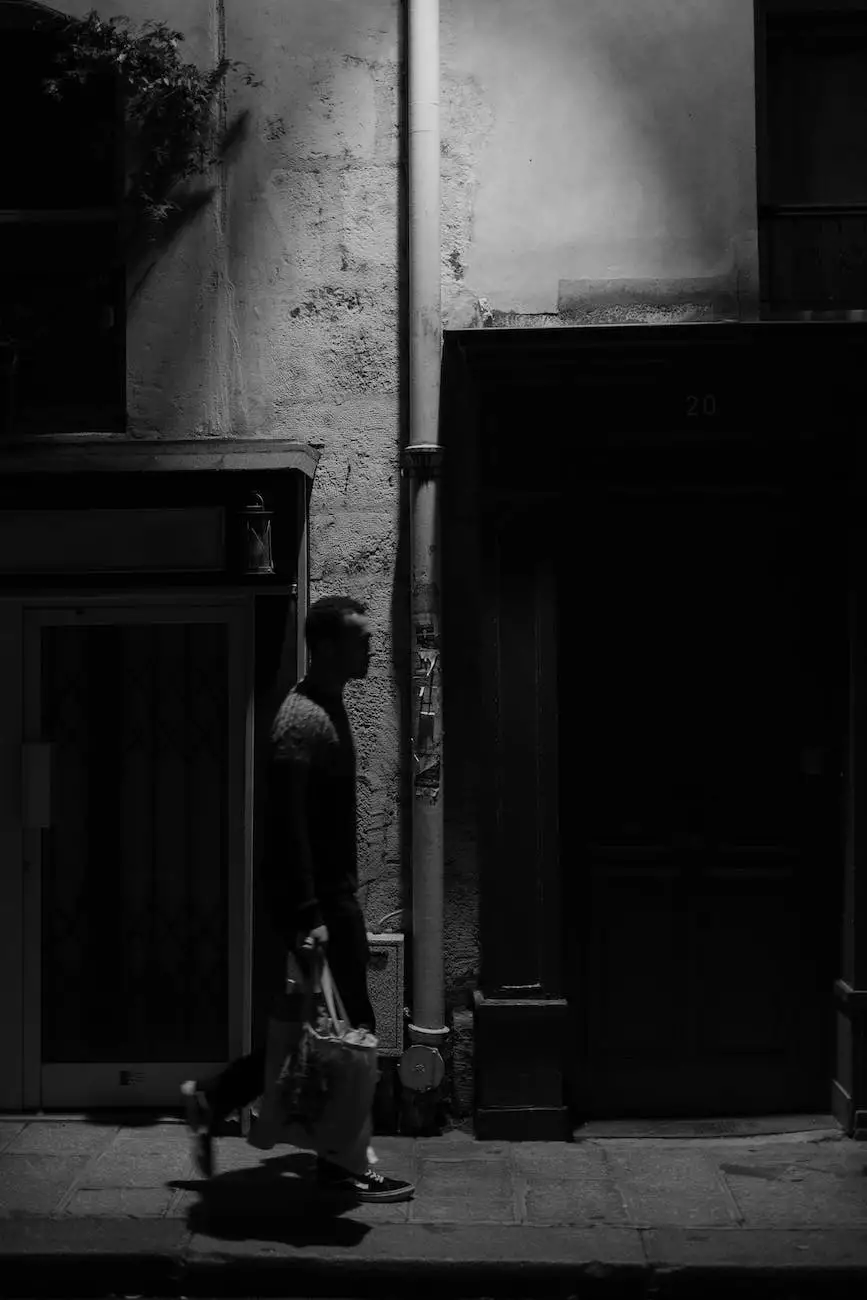 Welcome to Quality Construction, your premier destination for custom countertops in Frisco, TX. We specialize in providing high-end countertops that not only enhance the beauty and aesthetics of your space but also offer functionality and durability. Whether you are looking to renovate your kitchen, bathroom, or any other area in your home, we have the perfect solution for you.
Why Choose Our Custom Countertops in Frisco?
At Quality Construction, we understand that choosing the right countertops for your home is a significant decision. That's why we offer an extensive range of premium custom countertops designed to meet your unique style preferences and functional requirements. Here's why you should choose us:
Superior Quality
We take pride in providing only the highest quality custom countertops in Frisco, TX. Our team of skilled artisans meticulously crafts each countertop using premium materials, ensuring exceptional durability and long-lasting beauty. When you choose us, you can rest assured that you are investing in a product that will stand the test of time.
Wide Selection
No matter what your design taste or preference, we have the perfect custom countertop for you. From granite and marble to quartz and solid surface options, our extensive selection ensures that you'll find the ideal material, color, and pattern to match your existing décor or create a stunning focal point in your space.
Expert Craftsmanship
Our team of experienced craftsmen is dedicated to delivering exquisite custom countertops meticulously crafted to perfection. We strive for excellence in every detail, ensuring precise measurements, seamless installation, and a flawless finish that exceeds your expectations. You can trust our experts to bring your dream countertop to life with unmatched skill and precision.
Unparalleled Customer Service
At Quality Construction, we prioritize our customers' satisfaction above all else. From the moment you contact us until the completion of the installation, our friendly and knowledgeable team will guide you through every step of the process. We will listen to your needs, provide personalized recommendations, and ensure that you are fully informed and involved throughout the entire project.
Transform Your Space with Custom Countertops
Custom countertops have the power to transform your living space, adding elegance, functionality, and value to your home. Whether you are remodeling, building from scratch, or simply upgrading your countertops, our team at Quality Construction is here to help.
Our countertops are not only visually stunning but also highly functional. We understand that your countertops need to withstand daily use, spills, heat, and other potential damages. That's why we only use materials that are not only aesthetically pleasing but also durable and easy to maintain.
Not sure which material or design will work best in your space? Our knowledgeable experts are here to assist you. We will take the time to understand your style preferences, functionality needs, and budget constraints to recommend the ideal custom countertop solution for your specific requirements.
Contact Us Today for a Free Consultation
Ready to elevate the look and feel of your space with custom countertops? Contact Quality Construction today to schedule a free consultation. Our team is excited to discuss your project, answer any questions you may have, and provide you with a personalized quote tailored to your needs and budget.
Your dream custom countertop in Frisco, TX is just a phone call away. Reach out to us today and let us bring your vision to life!