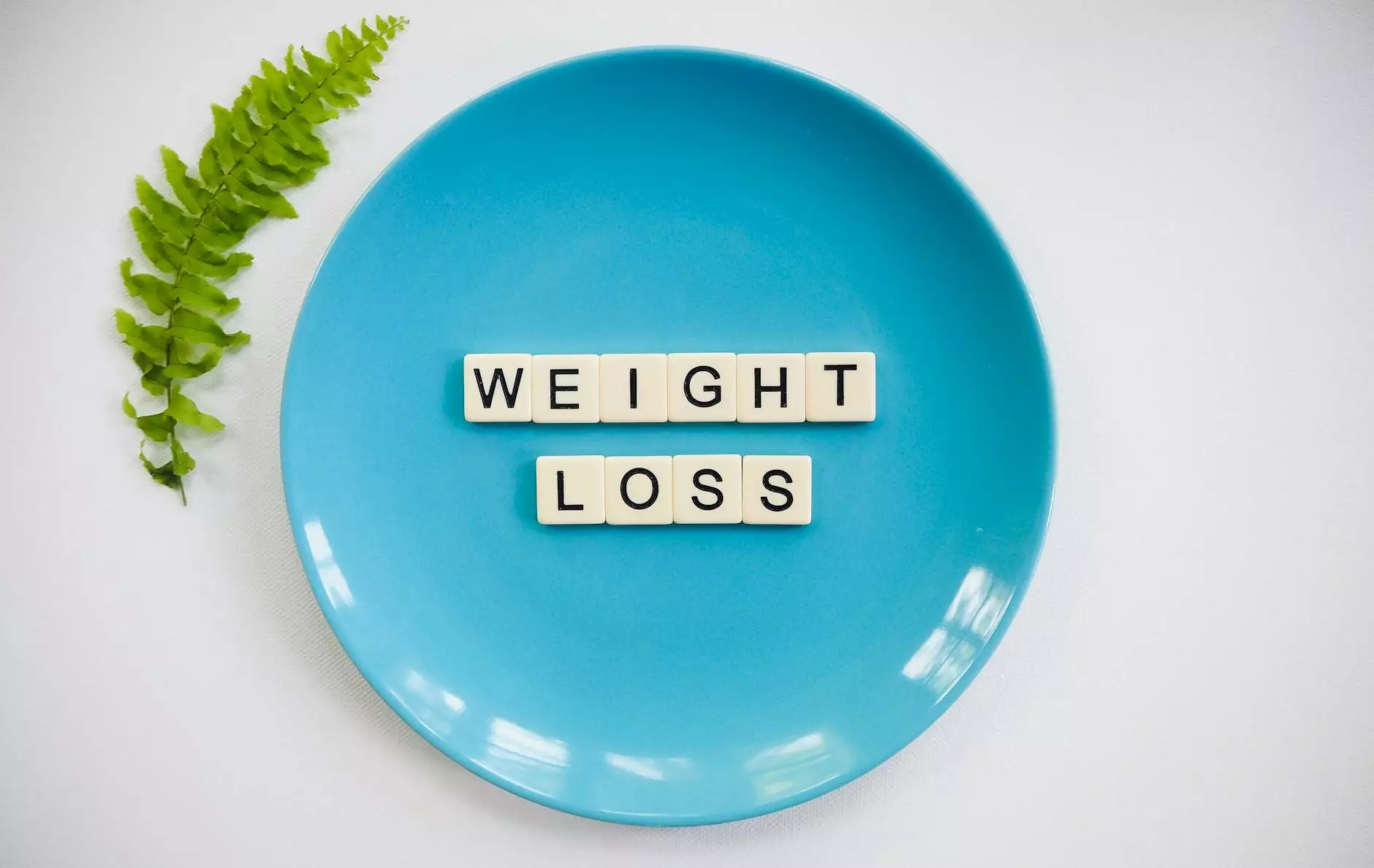 Welcome to Quality Construction, the leading provider of Frisco commercial construction services. With our team of highly skilled professionals and our commitment to delivering exceptional results, we are the top choice for businesses in need of reliable and high-quality construction solutions. Whether you are looking to renovate your existing commercial space or build a new facility from the ground up, we have the expertise and resources to turn your vision into reality.
Why Choose Quality Construction?
When it comes to Frisco commercial construction, Quality Construction stands out from the competition. Here are a few reasons why you should choose us for your construction needs:
Experience: With over a decade of experience in the industry, we have successfully completed numerous commercial construction projects in Frisco and have built a reputation for excellence.
Expert Team: Our team of professionals consists of highly skilled architects, engineers, project managers, and subcontractors who are experts in their respective fields. They are dedicated to delivering top-notch construction services tailored to meet the unique needs of each client.
Quality Craftsmanship: We are committed to delivering the highest quality craftsmanship in every project we undertake. Our attention to detail, precision, and use of premium materials ensure that the end result exceeds your expectations.
Comprehensive Services: From initial design and planning to construction and project management, we offer a comprehensive range of services to handle all aspects of your Frisco commercial construction project. Our integrated approach ensures seamless coordination and efficient execution.
Client Satisfaction: Our primary goal is to achieve client satisfaction in every project we undertake. We work closely with our clients, keeping them involved in the process, and addressing their specific requirements and preferences throughout the construction journey.
Our Frisco Commercial Construction Services
At Quality Construction, we provide a wide range of commercial construction services in Frisco to cater to various industries and business types. Our services include:
1. Commercial Building Construction
We specialize in constructing commercial buildings that are designed to meet your business's unique needs. Whether you require an office space, retail store, restaurant, or any other type of commercial facility, we have the expertise to deliver exceptional results. Our team works closely with you to understand your requirements, ensuring that the final structure reflects your brand identity and is optimized for functionality.
2. Interior Renovations and Remodeling
If you are looking to revamp your existing commercial space, our interior renovation and remodeling services are just what you need. We can transform outdated interiors into modern, functional, and aesthetically pleasing spaces that align with your business objectives. From new flooring and lighting installations to customized cabinetry and fixtures, we pay attention to every detail during the renovation process to create an impressive workspace for your employees and clients.
3. Exterior Facade Enhancements
Your commercial building's exterior is the first impression that clients, customers, and employees get of your business. Our team can enhance the exterior facade of your property to make it visually appealing, welcoming, and reflective of your brand image. Whether you require a fresh coat of paint, new siding, improved signage, or landscape enhancements, we have the skills and resources to transform your commercial property.
4. Tenant Build-outs
If you are a property owner or a tenant seeking to customize your leased space, our tenant build-out services are ideal for you. We collaborate closely with you to understand your specific requirements and design a space that maximizes productivity and functionality. Our team ensures that your unique needs are met, making the most efficient use of the available space while providing a visually appealing environment.
Client Success Stories
Over the years, Quality Construction has had the privilege of working with numerous businesses in Frisco, and we take pride in our track record of client satisfaction. Here are a few success stories from our valued clients:
ABC Company - Office Building Construction
ABC Company, a leading technology firm in Frisco, approached us to construct their new office building. Our team worked closely with their architects to ensure that the design was aligned with their corporate image and requirements. With meticulous planning and execution, we successfully completed the project ahead of schedule, exceeding ABC Company's expectations. They now have a state-of-the-art office space that reflects their brand identity and supports their growth.
XYZ Restaurant - Interior Renovation
XYZ Restaurant, a popular eatery in Frisco, wanted to give their interiors a fresh and modern look. Our interior renovation team collaborated closely with the restaurant owners to understand their vision and preferences. We transformed their space, creating a warm and inviting ambiance that perfectly complements their cuisine and enhances the dining experience. XYZ Restaurant now stands out as one of the most appealing dining establishments in the area.
Contact Us for Frisco Commercial Construction
When it comes to Frisco commercial construction, Quality Construction is the name you can trust. Contact us today to discuss your project and benefit from our expertise and commitment to delivering exceptional results. Let us help you build your dream commercial space!
We look forward to working with you and bringing your commercial construction project to life.