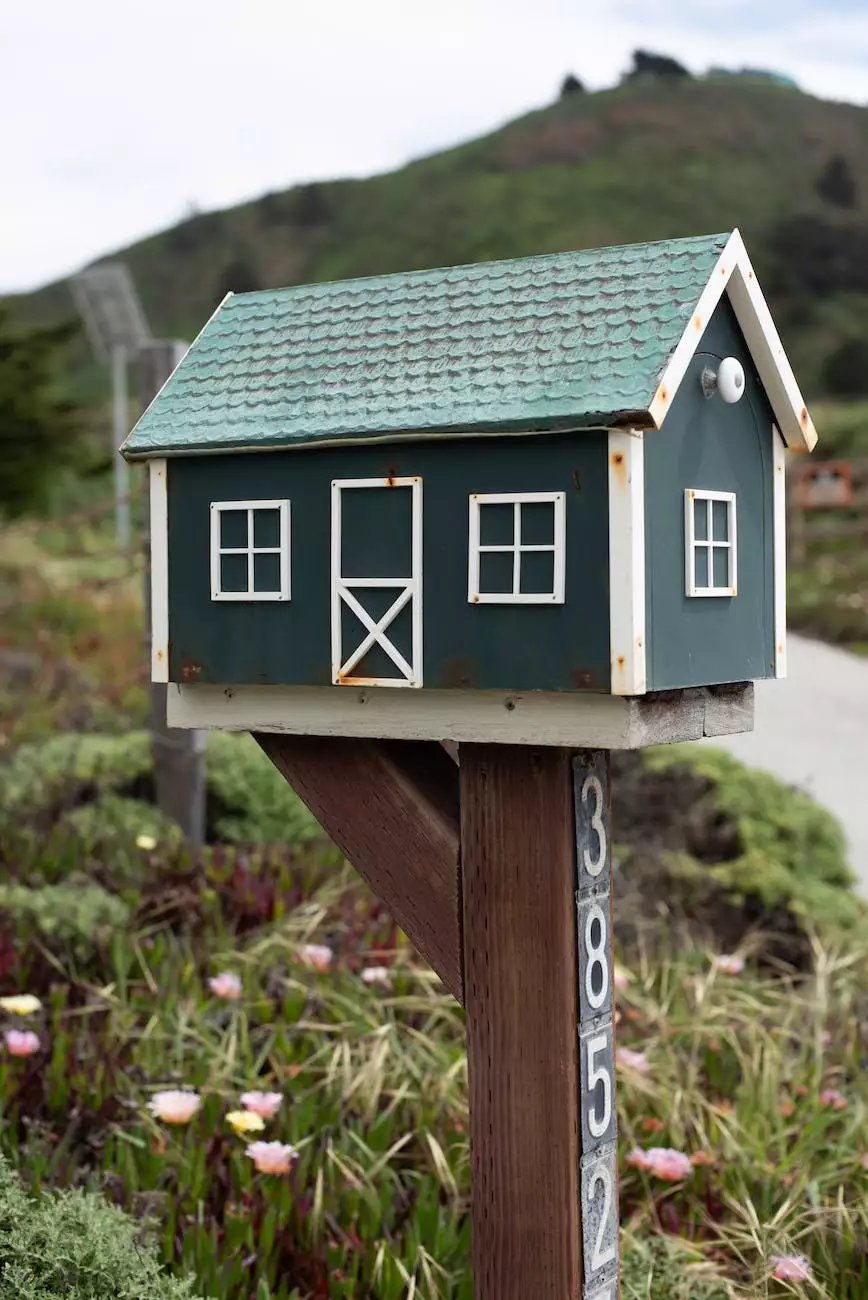 A Premier Residential Community by Quality Construction
Welcome to Vintage Oaks Estates, an exquisite residential community nestled in the heart of beauty and tranquility. Developed by the renowned Quality Construction, Vintage Oaks Estates offers a timeless blend of elegance, luxury, and comfort. With meticulous attention to detail, every aspect of this exceptional development has been crafted to perfection.
Unparalleled Beauty and Serenity
As you enter our community, be prepared to be enchanted by the breathtaking landscapes, lush greenery, and scenic views that surround Vintage Oaks Estates. Our meticulously designed open spaces offer a serene sanctuary, providing residents with a sense of peace and tranquility in their everyday lives.
Exceptional Architecture and Design
Vintage Oaks Estates showcases the finest in architectural design and craftsmanship. Every home within this prestigious community is a masterpiece, combining classic elegance with modern amenities. From stately mansions to charming cottages, our diverse range of residences is tailored to suit a variety of tastes and preferences. Immerse yourself in the harmonious blend of classic and contemporary styles that define Vintage Oaks Estates.
Amenities and Recreation
Luxury living at Vintage Oaks Estates extends beyond the walls of your home. Our community offers an array of world-class amenities that cater to your every need. Whether you prefer to relax by the pool, engage in a friendly tennis match, or take a leisurely stroll along our scenic trails, there is something for everyone. Embrace an active and fulfilling lifestyle within this haven of comfort and refinement.
Convenient Location
Situated in a prime location, Vintage Oaks Estates provides easy access to a wealth of amenities and attractions. Enjoy proximity to renowned schools, shopping centers, dining establishments, and entertainment venues. With excellent connectivity to major highways, you will appreciate the convenience of reaching nearby cities and attractions, all while reveling in the peacefulness of your exclusive community.
Gallery
Take a virtual tour through our stunning gallery to truly understand the caliber of luxury that Vintage Oaks Estates offers. From grand entranceways to meticulously landscaped gardens, each image showcases the epitome of elegance and refinement. Picture yourself living the life of your dreams surrounded by timeless beauty.
Impressive grand entranceways
Manicured gardens and lush landscapes
Picturesque walking trails
State-of-the-art fitness center
Tennis courts and swimming pool
Outdoor recreational spaces
Why Choose Vintage Oaks Estates
When it comes to luxury living, Vintage Oaks Estates stands above the rest. Here's why residents choose our community:
Unmatched Quality: Quality Construction is renowned for its commitment to excellence. Every aspect of our community reflects the highest standards of quality and attention to detail.
Exclusivity: Vintage Oaks Estates offers a limited number of homes, ensuring an exclusive and intimate community atmosphere.
Award-Winning Design: Our architectural designs have garnered recognition and accolades, showcasing our commitment to innovative and exceptional craftsmanship.
Convenience and Accessibility: With its prime location and excellent connectivity, Vintage Oaks Estates provides easy access to all the essentials of modern living.
Unparalleled Amenities: Enjoy a luxurious lifestyle with access to world-class amenities, carefully designed to enhance your everyday living experience.
Peaceful Retreat: Escape the hustle and bustle of city life and immerse yourself in the tranquility of Vintage Oaks Estates, where every day feels like a vacation.
Contact Us
If you're ready to embrace the epitome of luxury living, contact our sales team today. Discover the joys of residing in Vintage Oaks Estates, where tranquility meets sophistication.
Quality Construction
123 Luxury Drive, Prestigious City, State 12345
Phone: 123-456-7890 | Email: [email protected]