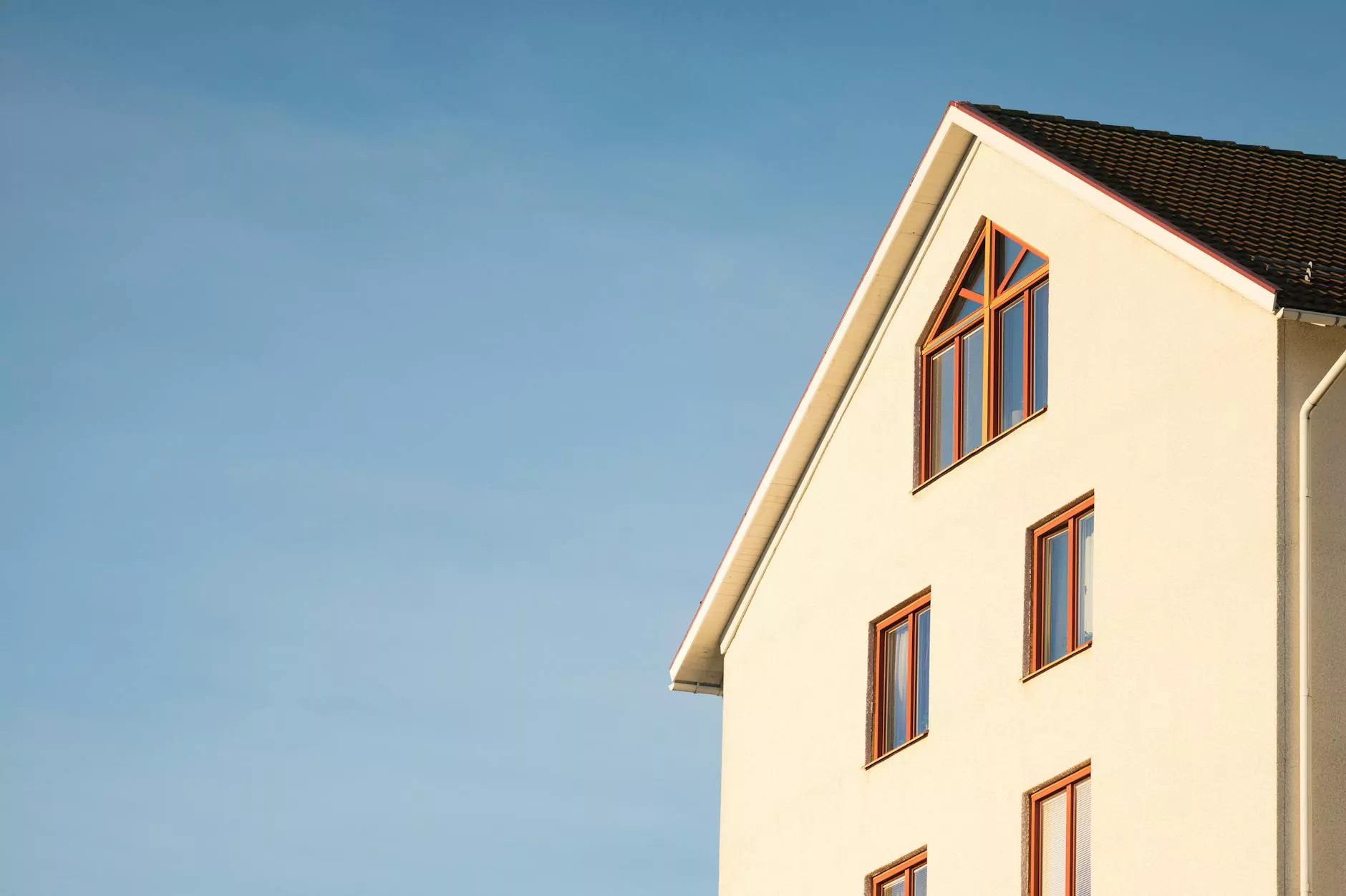 Welcome to Quality Construction, your go-to destination for innovative and sustainable home design solutions in San Antonio. Our team of experts is passionate about helping homeowners create eco-friendly spaces that promote a healthier future for our planet. In this article, we will explore the top 10 environmental home design ideas that can transform your house into an environmentally conscious haven.
1. Passive Solar Design
Harness the power of the sun by implementing passive solar design principles into your home. Strategically positioning windows, optimizing insulation, and utilizing thermal mass can help regulate indoor temperatures naturally, reducing the need for excessive heating or cooling. By maximizing solar gain during the winter and minimizing it during the summer, you can significantly decrease your energy consumption and make your home more energy-efficient.
2. Rainwater Harvesting
Make use of the abundant rainfall in San Antonio by incorporating rainwater harvesting systems into your home design. Collecting rainwater can serve multiple purposes such as irrigation, flushing toilets, and even supplying drinking water when properly treated. By reducing your reliance on municipal water sources, you'll contribute to water conservation efforts and enjoy lower utility bills.
3. Energy-Efficient Appliances
Upgrade your home's appliances to energy-efficient models that bear the ENERGY STAR label. From refrigerators and washing machines to HVAC systems and lighting fixtures, investing in energy-efficient appliances can significantly reduce your carbon footprint. These appliances use less energy, operate more efficiently, and contribute to long-term cost savings for homeowners.
4. Sustainable Materials
Opt for sustainable materials when renovating or building your home. Materials such as reclaimed wood, bamboo, cork, and recycled glass not only offer aesthetic appeal but also minimize environmental impact. By choosing eco-friendly options, you support responsible sourcing practices and reduce waste accumulation.
5. Green Roofing
Create a living roof by installing a green roof system. Green roofs provide numerous benefits, including improved insulation, stormwater management, and the promotion of biodiversity. They also act as natural air filters, reducing urban heat island effect and improving overall air quality. Incorporating green roofing into your home design not only adds beauty but also contributes to a more sustainable environment.
6. Native Landscaping
Enhance your outdoor space with native plant species that are adapted to the local climate and require minimal irrigation. Native landscaping not only adds beauty and attracts local wildlife but also reduces the use of fertilizers, pesticides, and excessive watering. Create a harmonious blend of flora and fauna that supports the local ecosystem while minimizing maintenance efforts.
7. Efficient Insulation
Ensure your home is well-insulated to minimize heat loss in the winter and heat gain in the summer. Proper insulation eliminates energy leaks, reduces your reliance on HVAC systems, and improves overall comfort. Choose insulation materials with high R-values to maximize thermal efficiency, saving energy and reducing utility costs.
8. Smart Home Technology
Embrace the power of smart home technology to enhance energy management and efficiency. Install programmable thermostats, smart lighting systems, and energy monitoring devices that allow you to control and optimize your home's energy usage. These technological advancements help you make informed decisions and reduce energy wastage, leading to significant energy savings over time.
9. Solar Panels
Harness the sun's energy by installing solar panels on your roof. Solar power is a clean, renewable energy source that can help you achieve energy independence and reduce your carbon footprint. By generating your own electricity, you contribute to a more sustainable future while enjoying long-term cost savings on utility bills.
10. Efficient Water Fixtures
Replace outdated water fixtures with low-flow alternatives to conserve water without sacrificing functionality. Install low-flow showerheads, faucets, and dual-flush toilets to reduce water consumption throughout your home. These fixtures help you save water, lower your water bills, and contribute to the conservation of this precious resource.
At Quality Construction, we believe that sustainable home design is the future. Our team of experienced professionals is committed to turning your vision into reality while incorporating these top 10 environmental home design ideas. Contact us today to embark on a journey towards an eco-friendly, energy-efficient, and beautiful home in San Antonio.