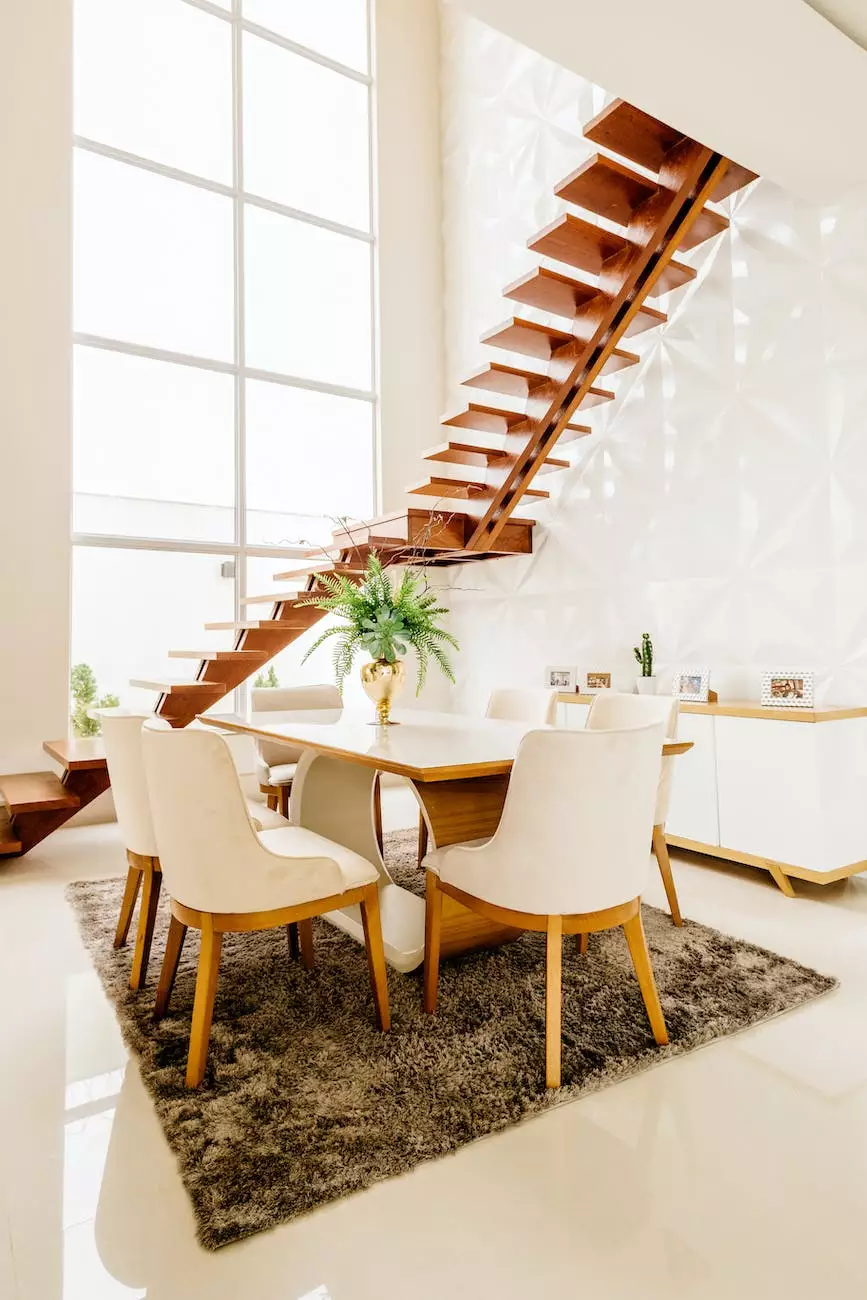 About Quality Construction
Welcome to Quality Construction, the leading provider of exceptional custom homes in San Antonio. With our unwavering commitment to quality craftsmanship and attention to detail, we have earned the trust of countless homeowners across the city. Whether you are looking to build your dream home from scratch or remodel an existing property, our team of dedicated professionals is here to bring your vision to life.
Building Exquisite Custom Homes
When it comes to creating a custom home that truly reflects your unique style and preferences, Quality Construction stands out from the rest. Our experienced architects and designers work closely with you to understand your needs and aspirations, ensuring that every detail is meticulously planned and executed.
Unparalleled Design & Architecture
With a deep appreciation for both modern and traditional aesthetics, our team of talented architects transforms your ideas into architectural marvels. We combine innovative design techniques with a focus on sustainability, ensuring that your home is not only beautiful but also environmentally friendly.
High-Quality Craftsmanship
At Quality Construction, we believe that superior craftsmanship is the foundation of any exceptional home. Our skilled builders and tradespeople are passionate about their work and go above and beyond to deliver outstanding results. From the foundation to the finishing touches, we spare no effort in creating homes that are built to last.
Experience the San Antonio Difference
San Antonio is a city known for its rich history, cultural diversity, and vibrant atmosphere. Experience the best of this enchanting city by choosing to build your custom home with Quality Construction. Whether you prefer the charm of the historic neighborhoods or the tranquility of the surrounding countryside, we have the expertise to create a residence that perfectly complements your lifestyle.
Our Custom Home Services
At Quality Construction, we offer a comprehensive range of services to cater to all your custom home needs:
1. Custom Home Design
Your home should be a reflection of your individuality. Our design team works closely with you to create a custom home design that harmonizes your personal preferences with functionality, ensuring that every space is optimized for your comfort and enjoyment.
2. Luxury Upgrades and Features
Elevate the luxury and comfort of your custom home with our meticulously curated selection of premium upgrades and features. From state-of-the-art smart home systems to exquisite finishes and materials, we offer a range of options to personalize your living space.
3. Energy-Efficient Solutions
Make your custom home eco-friendly and cost-efficient with our energy-efficient solutions. We integrate sustainable practices and cutting-edge technologies to minimize energy consumption, reduce environmental impact, and lower utility costs.
4. Home Remodeling and Renovations
If you already own a home in San Antonio but wish to transform it into your dream residence, our remodeling and renovation services are tailored to meet your specific needs. Our skilled craftsmen can breathe new life into your space, enhancing its functionality and aesthetics.
5. Customer Satisfaction Guarantee
At Quality Construction, our commitment to excellence extends beyond the completion of your custom home. We pride ourselves on providing exceptional customer service and ensuring your complete satisfaction. Our dedicated team is always available to address any concerns and make your building experience enjoyable and stress-free.
Contact Us
Ready to embark on your custom home journey in San Antonio? Contact Quality Construction today to schedule a consultation. Together, we will bring your vision to life and create a home that exceeds your expectations.
Address: 123 Main St, San Antonio, TX 12345
Phone: (555) 123-4567
Email: [email protected]