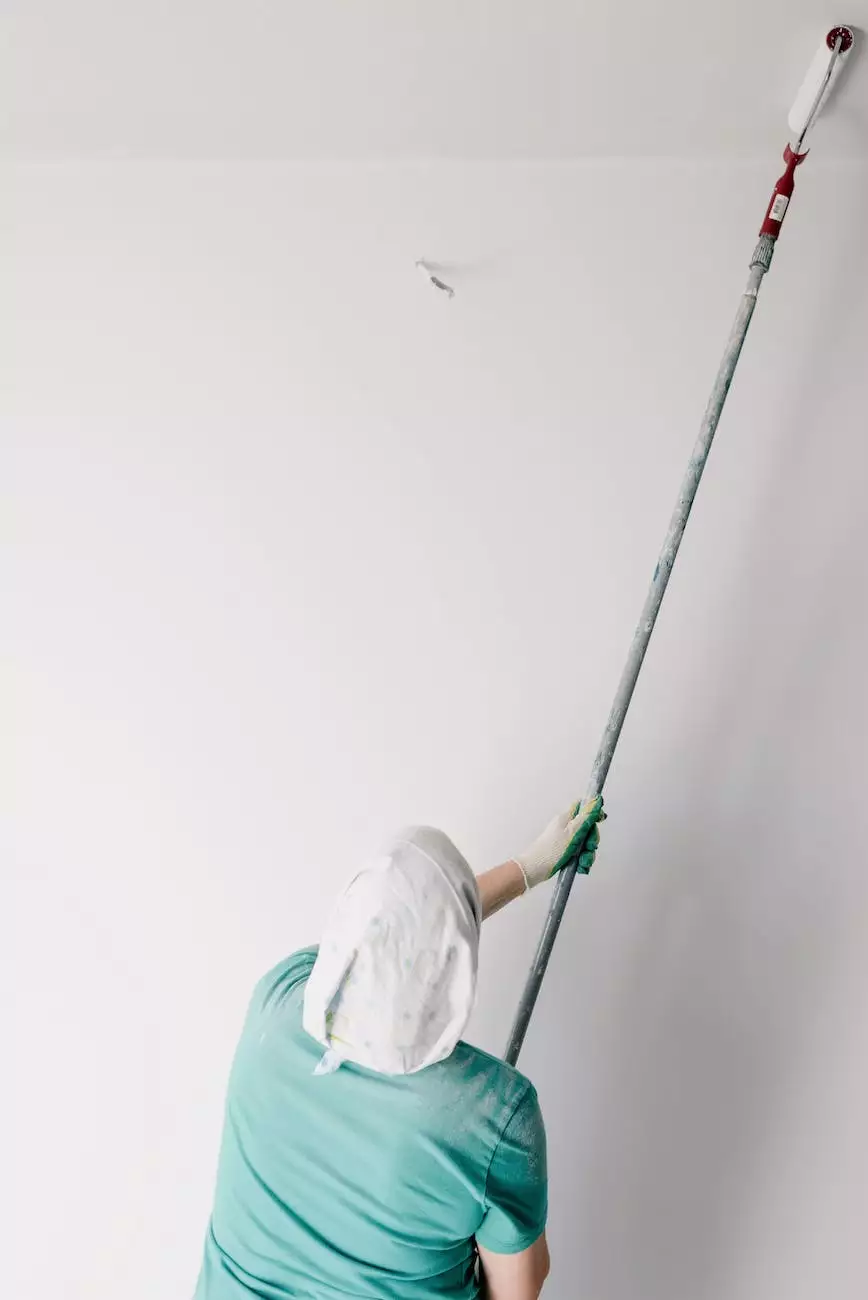 Welcome to Quality Construction, the premier choice for new home building in San Antonio. With our expertise, dedication, and commitment to excellence, we have earned the reputation of being award-winning builders in the industry. Whether you're looking to build your dream home from scratch or considering a custom home renovation project, we are here to turn your vision into reality.
Our Comprehensive Home Building Services
At Quality Construction, we pride ourselves on providing a wide range of comprehensive home building services in San Antonio. Our team consists of highly skilled professionals who are passionate about delivering exceptional results that exceed your expectations. With our attention to detail and customer-centric approach, we ensure that every aspect of your home construction project is handled with utmost care.
New Home Construction
When it comes to new home construction, we take your ideas and transform them into beautifully designed, functional living spaces. Our experienced architects, designers, and builders work closely with you during every step of the process, ensuring that your new home reflects your unique style and preferences. From selecting the perfect lot to choosing the finest materials, we pay attention to every detail to create a home that you and your family will cherish for years to come.
Custom Home Renovations
If you already own a home in San Antonio and want to give it a fresh new look, our custom home renovation services are just what you need. Whether it's a kitchen remodel, bathroom upgrade, or a complete home renovation, our experts will work closely with you to understand your requirements and deliver outstanding results. We take pride in our ability to transform outdated spaces into modern, functional areas that enhance both the aesthetic appeal and functionality of your home.
Energy-Efficient Solutions
At Quality Construction, we firmly believe in building homes that not only meet your needs but also contribute to a sustainable future. That's why we prioritize energy-efficient solutions in all our construction projects. From utilizing eco-friendly materials to implementing energy-saving technologies, we ensure that your new home is both comfortable and environmentally responsible.
Why Choose Quality Construction?
With numerous home builders in San Antonio, you may wonder why Quality Construction stands out from the rest. Here are just a few reasons why we are the preferred choice for discerning homeowners:
Experienced Team: Our team of professionals brings years of experience and expertise to every project.
Quality Craftsmanship: We are committed to delivering the highest standards of quality and craftsmanship in every home we build.
Attention to Detail: Our meticulous approach ensures that no aspect of your project is overlooked.
Customer Satisfaction: We prioritize customer satisfaction and strive to exceed your expectations at every turn.
Award-Winning Reputation: Our dedication to excellence has earned us multiple awards and accolades in the industry.
Contact Us Today
Ready to embark on your new home building journey in San Antonio? Contact Quality Construction today for a consultation. Our team will be delighted to discuss your ideas, answer any questions you may have, and guide you through the entire process. Let us bring your dream home to life!