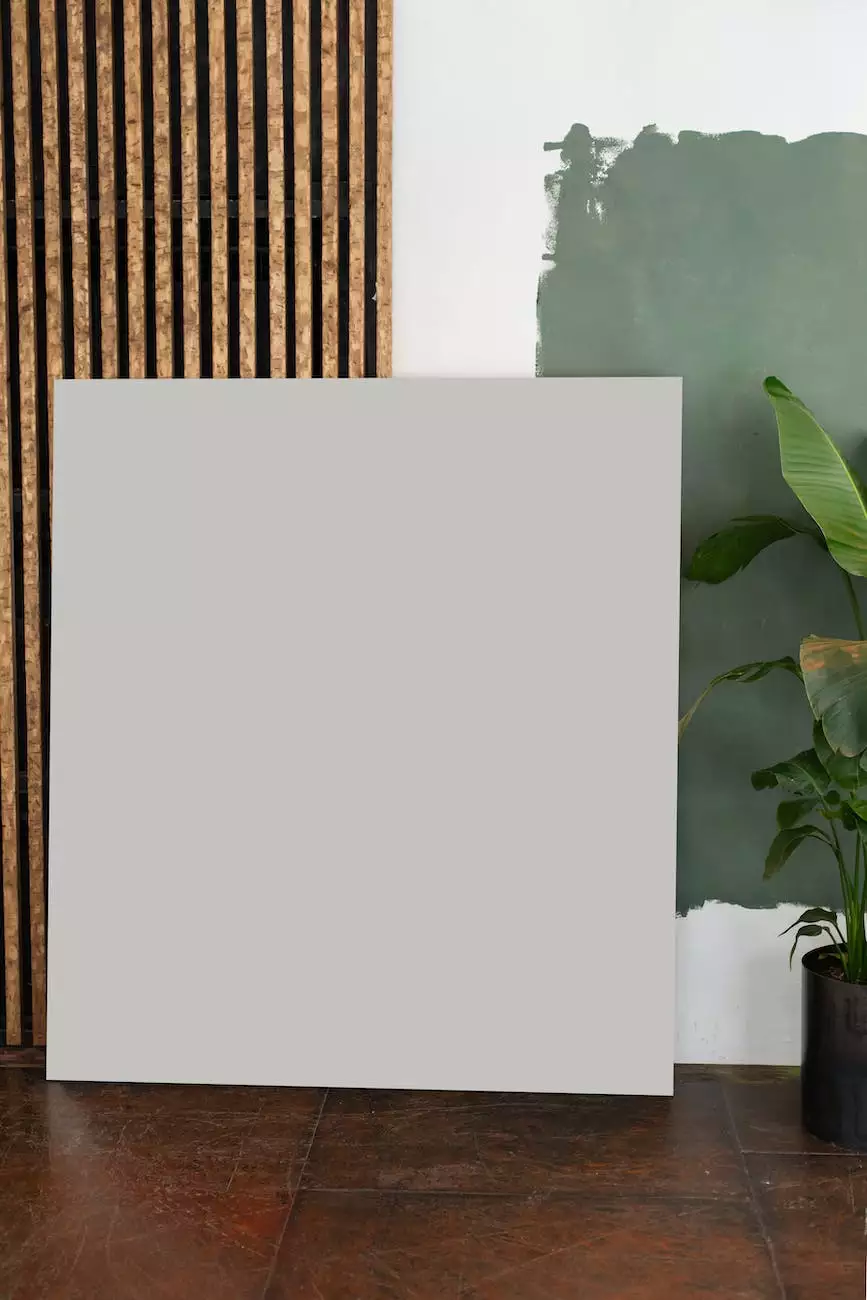 Unleash Your Imagination with Custom Homes
At Quality Construction, we specialize in creating custom homes that exceed expectations. Our team of skilled professionals is dedicated to bringing your dream home to life. Whether you envision a modern marvel, a cozy cottage, or a timeless classic, we are here to turn your vision into a reality.
Unparalleled Quality and Attention to Detail
When it comes to custom homes, quality and attention to detail are of utmost importance. We understand that a home is much more than just bricks and mortar—it is a reflection of your unique lifestyle and personality. That's why we go above and beyond to ensure that every aspect of your custom home is meticulously crafted to meet your individual needs.
Designing Your Custom Home
Our team of expert architects and designers will work closely with you to bring your vision to life. We take the time to listen to your desires, understand your preferences, and incorporate your personal style into the design. From the layout and floor plan to the selection of materials and finishes, every decision is made with the utmost care and consideration.
Superior Craftsmanship
At Quality Construction, we take pride in our superior craftsmanship. We work with a team of skilled artisans who are passionate about their craft and dedicated to delivering exceptional results. Our craftsmen pay meticulous attention to detail, ensuring that every element of your custom home is executed flawlessly.
The Custom Home Building Process
Building a custom home is an exciting and rewarding journey, and we aim to make the process as smooth and enjoyable as possible. Our team will guide you through every step, from the initial concept to the final walk-through. With our expertise and experience, you can rest assured that your custom home is in capable hands.
Step 1: Consultation and Planning
We begin by scheduling a consultation to discuss your vision, budget, and timeline. Our team will work closely with you to understand your requirements and develop a comprehensive plan.
Step 2: Design and Approval
Once the initial planning is complete, our team of architects and designers will create detailed plans and renderings for your custom home. We will collaborate with you throughout this stage, making any necessary adjustments until you are completely satisfied with the design.
Step 3: Construction
With the design approved, we will begin the construction process. Our team of skilled builders and tradespeople will bring your custom home to life, taking care of every detail along the way. We strive for excellence in everything we do and use only the highest quality materials and finishes.
Step 4: Final Touches and Completion
As we near completion, our team will add the final touches that make your custom home truly extraordinary. We take care of all the finishing details, ensuring that every element is perfect before handing over the keys to your new home.
Why Choose Quality Construction for Your Custom Home?
Experience: With over 20 years of experience in the industry, we have honed our skills and expertise to deliver top-quality custom homes.
Customer Satisfaction: Our commitment to customer satisfaction is unwavering. We go above and beyond to ensure that every client is thrilled with their custom home.
Craftsmanship: Our team of skilled craftsmen is dedicated to delivering superior quality and exceptional craftsmanship in every aspect of your custom home.
Personalized Approach: We understand that every client is unique. That's why we take a personalized approach, tailoring our services to meet your specific needs and preferences.
Attention to Detail: Every detail matters to us. We meticulously consider and incorporate even the smallest details to ensure that your custom home is perfect in every way.
Transparent Communication: We believe that clear and transparent communication is essential throughout the custom home building process. Our team will keep you informed every step of the way.
Start Building Your Dream Home Today
If you're ready to bring your dream home to life, look no further than Quality Construction. Our team of experts is here to guide you through every step of the custom home building process. Contact us today to schedule a consultation and take the first step towards owning a truly extraordinary custom home.