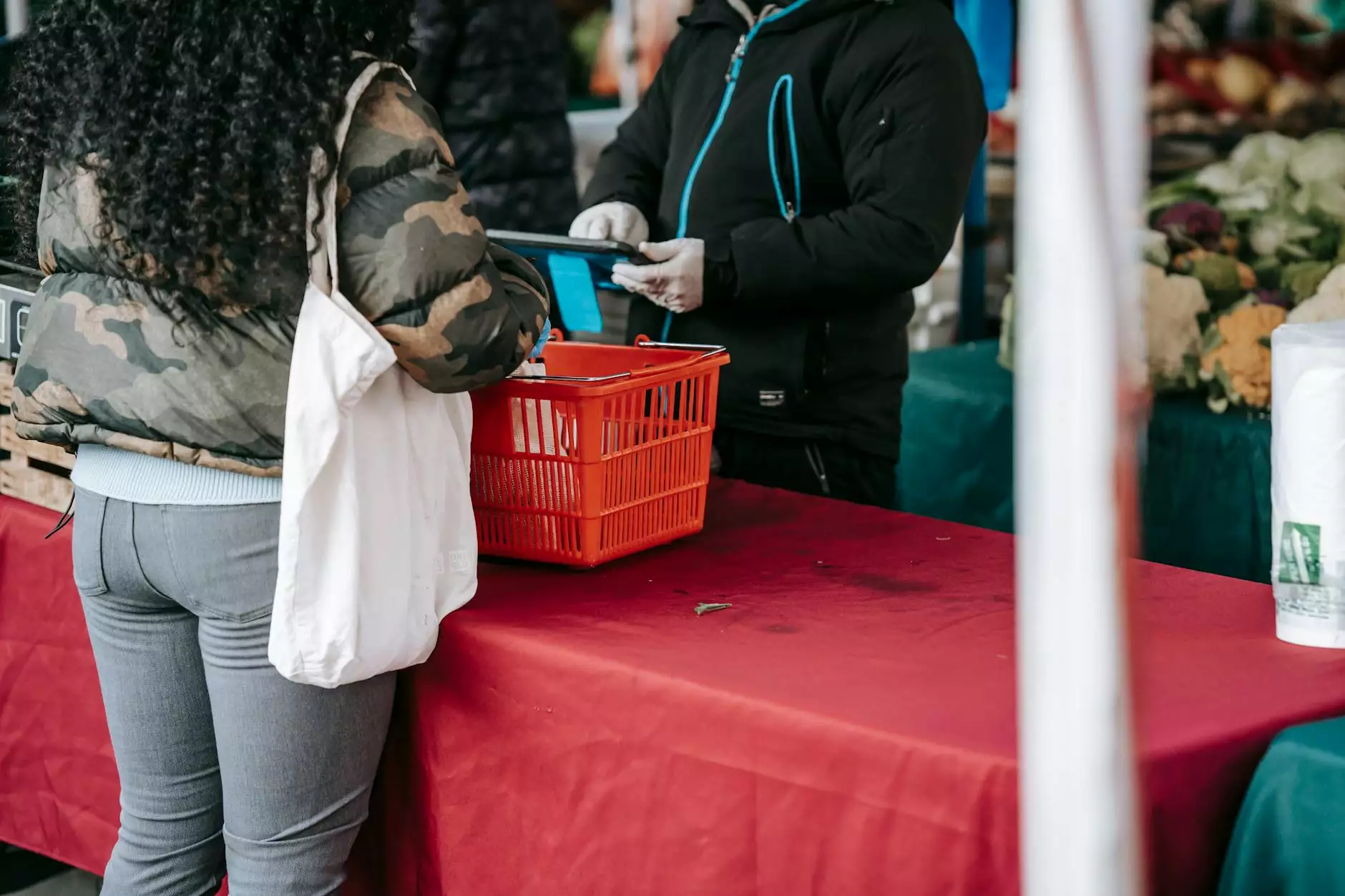 Introduction
Welcome to Quality Construction, your go-to guide for understanding the cost of building a custom home in San Antonio. Our team of experts has created this ultimate guide to help you navigate the complexities of budgeting and planning for your dream home construction project. Whether you are a first-time homeowner or looking to upgrade, we are here to provide you with all the information you need to make informed decisions.
Factors Affecting Custom Home Construction Cost
Building a custom home is an exciting endeavor, but it's essential to understand the various factors that can impact the cost. By considering these factors, you can properly calculate the cost and avoid any surprises during the construction process:
Location and land costs: The location of your custom home plays a significant role in determining the construction cost. San Antonio offers a range of neighborhoods, each with its unique price points. The size and condition of the land you choose will also influence the overall cost.
Home size and design complexity: The size and design complexity of the home directly impact the cost. Larger homes generally require more materials and labor. Additionally, intricate designs, such as unique architectural features or custom-made elements, add to the overall cost.
Material selection and finishes: Your choice of materials and finishes can significantly impact the cost. From flooring and countertops to cabinetry and fixtures, selecting high-quality materials adds to the overall budget. Understanding your desired aesthetic and balancing it with your budget is crucial.
Permits and regulatory requirements: Obtaining permits and complying with regulatory requirements is a necessary step in building a custom home. The associated costs can vary based on local regulations.
Site preparation and infrastructure: Before construction can begin, the site needs to be prepared, including clearing, grading, and utility connections. Factors like the site's accessibility and existing infrastructure can influence these costs.
Architectural and engineering services: Hiring architectural and engineering professionals to design and oversee the construction process is an important investment. Their expertise ensures a well-executed and structurally sound custom home, but it should be considered in the overall cost.
The Home Construction Process
Understanding the home construction process allows you to estimate expenses accurately during each phase of the project. Let's break down the process into key stages:
1. Pre-Construction Phase
In this phase, you collaborate with architects, designers, and contractors to finalize the design, obtain permits, and establish a construction timeline. Preparing detailed construction plans and specifying materials and finishes help determine the overall cost and prevent unnecessary delays and expenses later on.
2. Site Preparation and Foundation
Site preparation involves clearing the land, excavating, and leveling the site. The foundation is then constructed, which may vary depending on factors such as soil conditions and the type of home being built. Building a strong foundation is critical for the long-term stability of your custom home.
3. Framing and Exterior
In this stage, the home's skeleton is constructed, including the walls, roof framework, and exterior walls. This phase involves installing windows, doors, and insulation. Costs can vary depending on the complexity of the design, materials used, and energy efficiency requirements.
4. Plumbing, Electrical, and HVAC
The installation of plumbing, electrical, and heating, ventilation, and air conditioning (HVAC) systems is essential for the functionality and comfort of your custom home. Proper planning and installation during this stage ensure your home is equipped with modern, efficient, and safe systems.
5. Interior Finishes
Interior finishes and fixtures contribute to the overall aesthetics and functionality of your custom home. From flooring and paint to cabinets and lighting, attention to detail is crucial. Selecting high-quality materials and finishes ensures a beautiful and durable interior.
6. Final Touches
The final touches involve adding any remaining elements such as landscaping, driveway installation, and final inspections. This is the stage where you can see your vision come to life, and any necessary adjustments can be made before completion.
Budgeting for Your Custom Home in San Antonio
Proper budgeting is vital to the success of your custom home project. While it can be challenging to estimate the exact cost, considering the following aspects can help you create a realistic budget:
Research and gather multiple quotes from reputable architects, contractors, and suppliers. This allows you to compare prices and make informed decisions.
Consider including a contingency fund in your budget to account for unforeseen expenses or design changes that may arise during construction.
Be aware of any ongoing maintenance costs or additional expenses associated with new home ownership, such as property taxes or homeowners' association fees.
Consult with professionals who specialize in custom home construction to ensure you cover all the necessary costs in your budget.
Take advantage of resources available online or from local building associations to gain insights into average construction costs in San Antonio.
Conclusion
Building a custom home in San Antonio requires careful planning, attention to detail, and a comprehensive understanding of the associated costs. By considering the various factors that can impact the cost, understanding the construction process, and budgeting accordingly, you can embark on your custom home journey with confidence. Quality Construction is here to support you every step of the way, from the initial design phase to the final touches. Contact us today to turn your dream home into a reality!