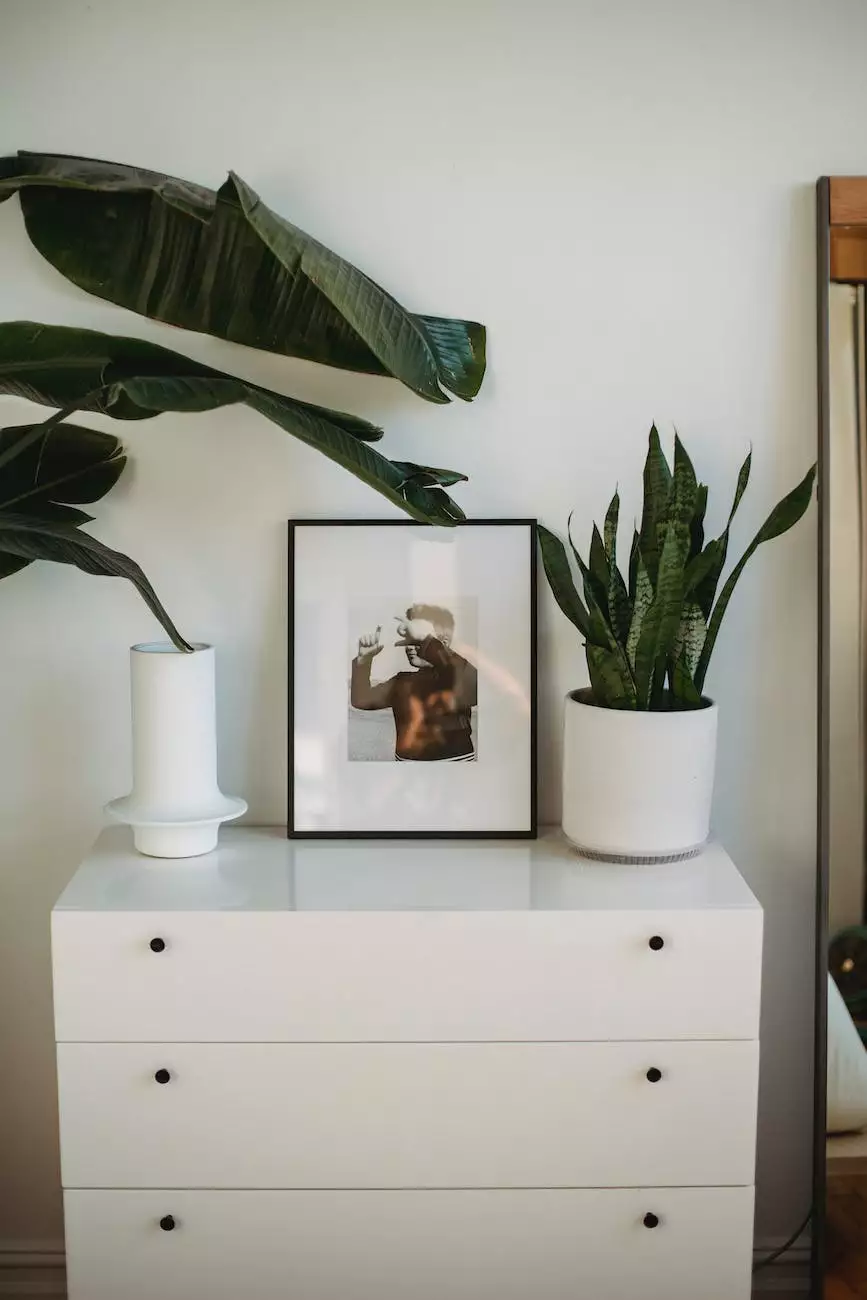 Are you considering building a custom home in San Antonio, Texas? Choosing to build a custom home can be an exciting and fulfilling experience, but it's important to have a clear understanding of the costs involved. At Quality Construction, we specialize in creating custom homes that perfectly match your vision and needs. In this comprehensive guide, we will provide you with all the information you need to know about the cost of building a home in San Antonio.
The Factors That Influence Home Building Costs
Building a custom home involves many different factors that contribute to the overall cost. Understanding these factors can help you plan your budget effectively and make informed decisions throughout the construction process. Here are some key factors that influence the cost of building a home in San Antonio:
Location
The location of your custom home in San Antonio plays a significant role in determining the cost. Factors such as land prices, accessibility, and proximity to amenities and services can impact the overall construction expense. Additionally, certain neighborhoods or communities may have specific design guidelines or restrictions that can affect the cost.
Size and Layout
The size and layout of your custom home are major contributors to the cost. A larger home with more square footage will generally require more materials and labor, resulting in increased expenses. The complexity of the design and architectural features, such as multiple levels, intricate detailing, or unique room configurations, can also influence the construction cost.
Materials and Finishes
The choice of materials and finishes for your custom home can significantly impact the cost. Higher-end materials and finishes, such as hardwood flooring, granite countertops, or luxury fixtures, tend to be more expensive. It's important to select materials and finishes that align with your budget and desired level of quality.
Customization and Upgrades
Customization and upgrades can add value to your custom home but can also increase the cost. Additional features like a swimming pool, outdoor living space, smart home technology, or energy-efficient systems can enhance your lifestyle but may require a larger budget allocation. Discussing your customization preferences with our experienced team can help you determine the associated costs.
Understanding the Cost Breakdown
When estimating the cost to build a custom home in San Antonio, it's helpful to understand the breakdown of expenses. Here is a general breakdown of the key cost components:
Land Acquisition
The cost of acquiring the land for your custom home varies based on location, size, and demand. It's essential to consider this expense when calculating the overall construction budget.
Design and Architectural Fees
Working with a skilled architect and design team is crucial for creating a custom home that reflects your style and meets your needs. Architectural fees typically include the design process, blueprints, and obtaining necessary permits. These fees vary depending on the complexity of the project.
Construction Materials
Construction materials encompass a wide range of items necessary for building your custom home, such as lumber, concrete, roofing, plumbing, electrical, and more. The cost of materials can fluctuate based on market conditions, availability, and the chosen quality level.
Labor and Contractors
Skilled labor and contractors are fundamental to the construction of your custom home. The cost includes hiring professionals such as builders, carpenters, plumbers, electricians, and painters. Their expertise and craftsmanship contribute to the overall quality and durability of your home.
Permits and Inspections
Obtaining the necessary permits and undergoing inspections is an essential part of the construction process. There are fees associated with acquiring permits and scheduling inspections to ensure your custom home meets all safety and building code regulations.
Interior Finishes and Fixtures
Interior finishes and fixtures include everything from flooring and cabinetry to lighting and appliances. The cost of these items will vary depending on your design preferences and desired level of quality. It's important to allocate a portion of your budget to these finishing touches.
Getting an Accurate Cost Estimate
At Quality Construction, we understand that each custom home project is unique, and it's essential to provide an accurate cost estimate tailored to your specific requirements. We offer a free consultation where our experienced team can assess your needs, discuss your vision, and provide detailed cost insights. Our goal is to offer transparent and competitive pricing, ensuring that you have the information necessary to make informed decisions.
Contact Quality Construction for Your Custom Home Project
Building a custom home in San Antonio, Texas, is an exciting journey, and Quality Construction is here to guide you every step of the way. With our expertise in custom home construction, attention to detail, and commitment to client satisfaction, we are confident that we can bring your vision to life. Contact us today for a free consultation and let us help you turn your dream home into a reality!