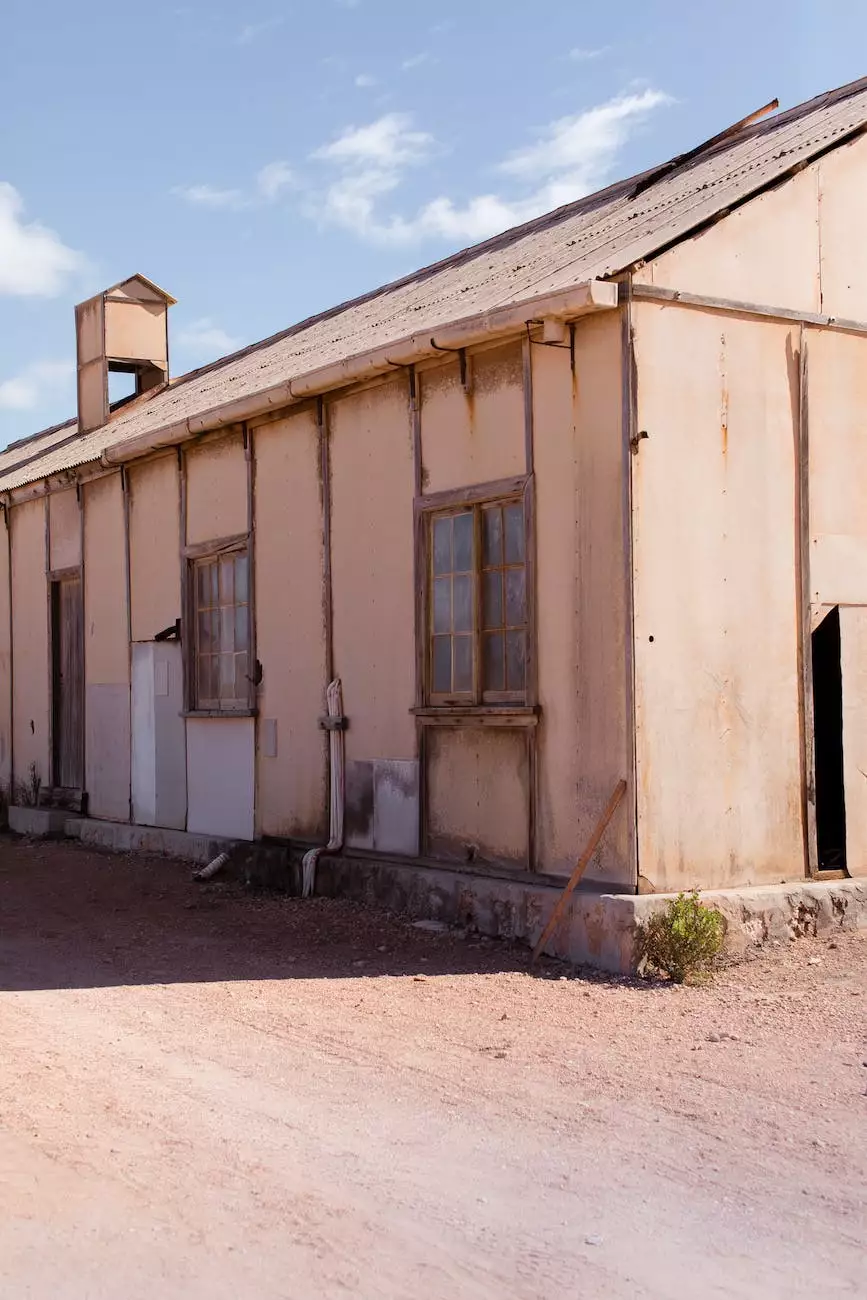 Introduction
Welcome to Quality Construction, your one-stop solution for all your home construction needs in San Antonio. If you've ever dreamed of building your own house from scratch, this guide is for you. In this comprehensive article, we will walk you through the entire process of buying land and building a house in San Antonio. From finding the perfect plot to securing the necessary permits, we've got you covered.
Finding the Perfect Land
Before embarking on your home-building journey, it's crucial to find the perfect plot of land to bring your vision to life. San Antonio offers a diverse range of neighborhoods and opportunities, and we will help you navigate the real estate market to identify the ideal location for your dream home. Consider factors such as proximity to amenities, school districts, future development plans, and overall market value when searching for land.
Working with Quality Construction
Quality Construction has been serving the San Antonio community for over 15 years, delivering top-notch construction services and ensuring client satisfaction. When you choose us to build your dream home, you can expect professionalism, high-quality craftsmanship, and attention to detail. Our team of experienced architects, engineers, and builders will work closely with you to turn your vision into reality.
The Design and Planning Process
Building a house involves meticulous design and planning to ensure that everything meets your vision and requirements. Our team will guide you through the design stage, helping you choose the perfect floor plan, selecting materials, and incorporating sustainable features. We understand the importance of functionality, aesthetics, and energy efficiency in creating a dream home that perfectly suits your lifestyle.
Choosing the Right Floor Plan
Your floor plan sets the foundation for your dream home. Whether you prefer open-concept living, multiple bedrooms, or a spacious kitchen, our team will help you select a floor plan that maximizes space and meets your specific needs. We'll discuss options, provide expert advice, and ensure that your vision aligns with the practicalities of construction.
Material Selection
The choice of materials in your new home impacts not only its aesthetics but also its durability and energy efficiency. We'll guide you in selecting the right materials for various components, such as roofing, flooring, windows, and siding. From traditional to contemporary, we offer a wide range of options to suit your taste and budget.
Incorporating Sustainable Features
At Quality Construction, we believe in building homes that are environmentally friendly and energy-efficient. Our team will help you explore options for incorporating sustainable features, such as solar panels, energy-saving appliances, efficient insulation, and water conservation systems. Together, we can create a home that is not only beautiful but also environmentally responsible.
The Construction Process
Once the design and planning stages are complete, construction can begin. Our team will handle all aspects of the construction process, ensuring that every detail is executed to perfection. We work with trusted subcontractors, follow strict quality control measures, and adhere to all relevant building codes and regulations.
Permits and Legal Requirements
Building a house involves navigating a labyrinth of permits and legal requirements. Our team will assist you in obtaining the necessary permits, ensuring compliance with local building codes and regulations. We'll take care of all the paperwork, so you can focus on the exciting aspects of building your home.
Construction Timeline and Progress Updates
We understand that you're eager to see your dream home take shape. Our team will provide you with a detailed construction timeline, outlining the major milestones and anticipated completion dates. We'll also keep you updated on the progress, ensuring transparency and open communication throughout the construction process.
Quality Craftsmanship and Attention to Detail
At Quality Construction, quality is our utmost priority. Our team of skilled craftsmen takes pride in delivering exceptional results. From laying the foundation to installing the final finishes, we pay attention to every detail to ensure that your home is built to the highest standards of craftsmanship.
Conclusion
Building your dream home is an exciting and rewarding journey, and with the expertise of Quality Construction, it can be a seamless experience. From finding the perfect plot of land to overseeing every aspect of construction, our team will guide you through each step, allowing you to transform your vision into reality. Contact us today to get started on your journey to building a perfect home in San Antonio!