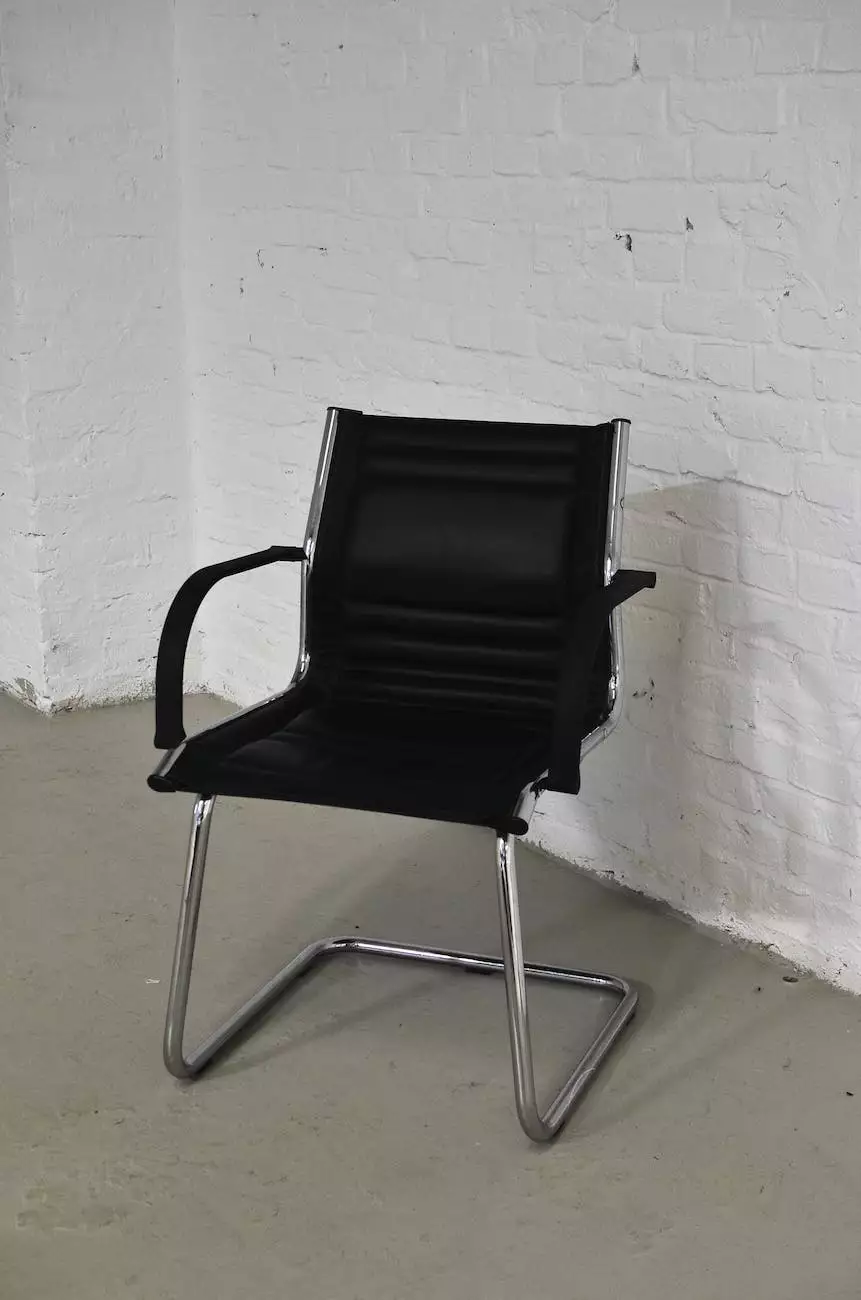 Welcome to Belle Oaks Ranch Home
Discover the epitome of luxury living at Belle Oaks Ranch Home, an architectural masterpiece crafted by Quality Construction. Nestled in the heart of nature, this magnificent residence combines timeless elegance with modern functionality. From breathtaking exteriors to meticulously designed interiors, this home exudes sophistication in every aspect.
Unparalleled Craftsmanship
At Quality Construction, we pride ourselves on our commitment to delivering unmatched craftsmanship. Every detail of Belle Oaks Ranch Home has been thoughtfully curated to provide an exceptional living experience. From the moment you step inside, you will be captivated by the exquisite finishes, superior materials, and meticulous attention to detail.
A Showcase of Design Excellence
Step into a world of design excellence as you explore the luxurious rooms and living spaces of Belle Oaks Ranch Home. From the grand foyer to the well-appointed bedrooms, each space has been carefully designed to evoke a sense of luxury and comfort. The open-concept floor plan seamlessly integrates the various living areas, creating a harmonious flow throughout the home.
Stunning Interiors
The interiors of Belle Oaks Ranch Home are a testament to our commitment to creating homes of unparalleled beauty. High ceilings, expansive windows, and intelligent use of natural light create an airy and inviting atmosphere. Every room boasts impeccable finishes, from the handcrafted cabinetry to the designer lighting fixtures. No detail has been overlooked in ensuring that the interiors are a true reflection of sophistication and elegance.
State-of-the-Art Kitchen
The kitchen is the heart of any home, and at Belle Oaks Ranch Home, we have spared no expense in creating a culinary haven. The state-of-the-art kitchen is equipped with top-of-the-line appliances, premium countertops, and ample storage space. Whether you are a seasoned chef or simply enjoy preparing delicious meals for your family, this kitchen will inspire your culinary creativity.
Indulgent Master Suite
Retreat to the indulgent master suite, a sanctuary of relaxation and tranquility. The spacious bedroom features a cozy sitting area, a walk-in closet, and a luxurious ensuite bathroom. Step into the spa-like bathroom, complete with a soaking tub, a walk-in shower, and his-and-hers vanities. Every element of the master suite has been designed to provide the ultimate comfort and luxury.
Breathtaking Exteriors
The beauty of Belle Oaks Ranch Home extends beyond its interiors. Step outside and be greeted by the meticulously landscaped gardens, lush greenery, and stunning outdoor living spaces. Enjoy outdoor entertaining in style with the expansive patio, perfect for hosting soirées or simply lounging with a book. The thoughtfully designed outdoor areas offer a seamless integration of indoor and outdoor living, allowing you to truly connect with nature.
Private Oasis
Escape to your own private oasis as you explore the meticulously maintained grounds of Belle Oaks Ranch Home. Immerse yourself in the tranquility of nature as you stroll through the lush gardens, take a dip in the sparkling pool, or relax in the shade of the pergola. This residence offers the perfect balance between privacy and connection, allowing you to enjoy the best of both worlds.
Outdoor Entertainment
Embrace the art of outdoor entertaining with the thoughtfully designed outdoor spaces at Belle Oaks Ranch Home. The spacious patio is an ideal setting for al fresco dining, while the beautifully landscaped yard provides a picturesque backdrop for social gatherings. Whether you are hosting a summer barbecue or enjoying a quiet evening under the stars, the outdoor areas of this home are sure to impress.
Immerse Yourself in Luxury
Indulge in the epitome of luxury living at Belle Oaks Ranch Home. Explore our gallery to gain inspiration and envision your own dream home. At Quality Construction, our team of experts is dedicated to turning your vision into reality. Contact us today to start your journey towards owning a home that surpasses all your expectations.