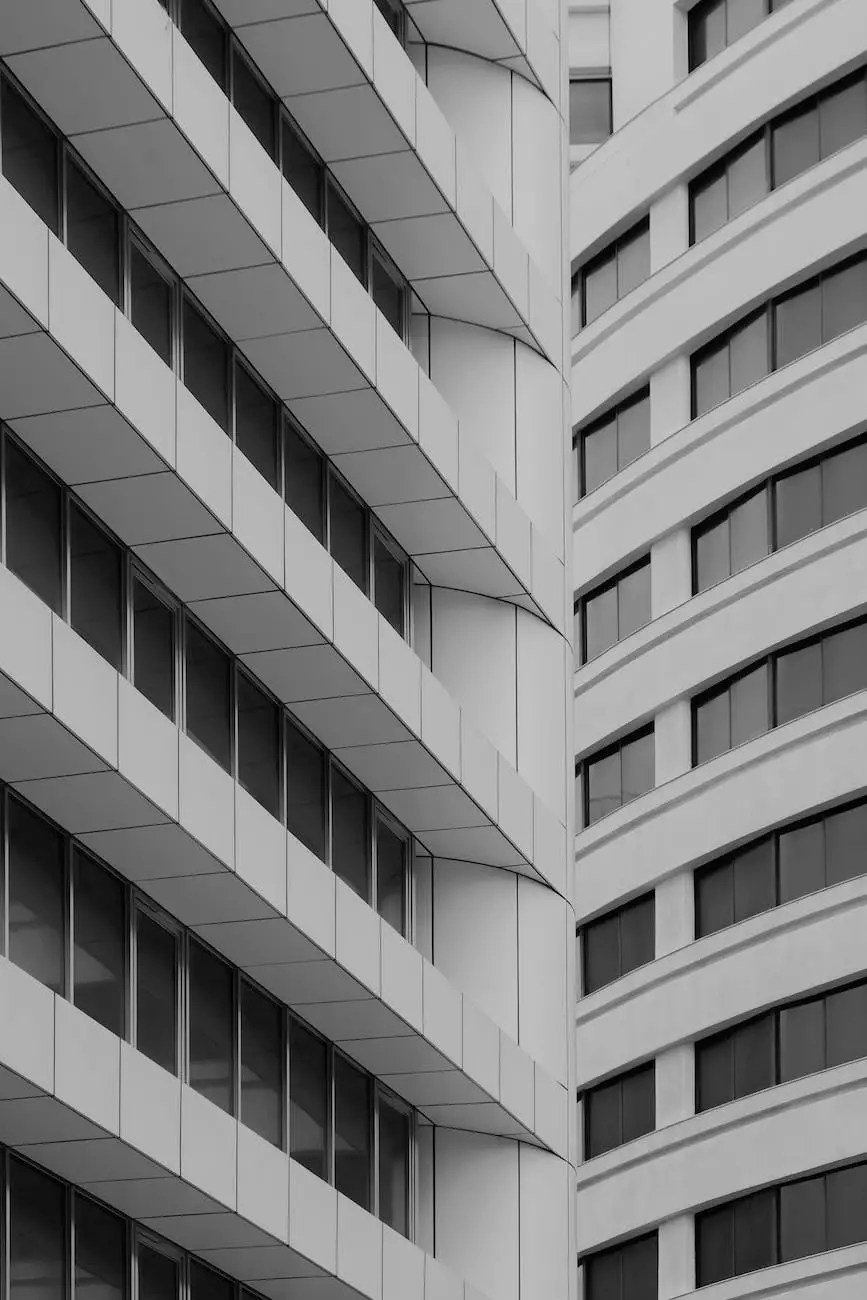 Welcome to Quality Construction, your premier choice for acoustical drywall installations in Amarillo, TX. With our expertise in commercial building projects, we specialize in delivering top-quality soundproofing solutions that enhance the acoustic performance of your space.
Enhance Your Commercial Building with Acoustical Drywall
When it comes to creating a productive and comfortable environment within a commercial building, noise control and soundproofing play a vital role. At Quality Construction, we understand the importance of creating spaces that promote focus, privacy, and efficient communication.
Our team of skilled professionals excels in implementing acoustical drywall systems tailored to meet the unique needs of commercial buildings. By using the latest techniques and high-quality materials, we ensure exceptional soundproofing results that surpass industry standards.
Benefits of Acoustical Drywall for Commercial Buildings
Acoustical drywall offers several advantages when it comes to managing sound within your commercial space:
Noise Reduction: By utilizing acoustical drywall, you can significantly reduce the amount of noise transferred from one area to another, creating a peaceful and distraction-free environment for your employees and customers.
Enhanced Privacy: Acoustical drywall acts as a barrier against sound leakage, ensuring confidential conversations remain private and undisturbed.
Improved Sound Quality: With proper soundproofing solutions, you can enhance the acoustic performance of conference rooms, classrooms, offices, and other areas, improving speech clarity and overall sound quality.
Compliance with Building Codes: Acoustical drywall installations can help you meet local building codes and regulations that specify sound control measures in commercial spaces.
Our Approach to Acoustical Drywall Installations
At Quality Construction, we pride ourselves on our meticulous approach to every project. When it comes to acoustical drywall installations, we follow a comprehensive process to ensure outstanding results:
Evaluation and Consultation: Our team will assess your commercial building's specific soundproofing requirements, evaluate the existing noise levels, and provide a tailored recommendation to meet your goals.
Custom Design: We create a personalized plan that incorporates the most suitable acoustical drywall products and systems based on your building's layout, purpose, and desired results.
Precise Installation: Our highly trained team will expertly install the acoustical drywall, paying close attention to detail to ensure proper soundproofing and seamless integration with your space's existing features.
Quality Assurance: We conduct rigorous quality checks to ensure that the installed acoustical drywall fulfills its intended purpose and meets our high standards of excellence.
Contact Quality Construction for Expert Acoustical Drywall Solutions
When it comes to acoustic performance, Quality Construction is the industry leader in Amarillo, TX. Our commitment to delivering superior soundproofing solutions for commercial buildings sets us apart from the competition.
Don't let unwanted noise disrupt your business operations or compromise the ambiance of your commercial space. Contact our team today to schedule a free consultation and discover how our acoustical drywall installations can transform your environment.