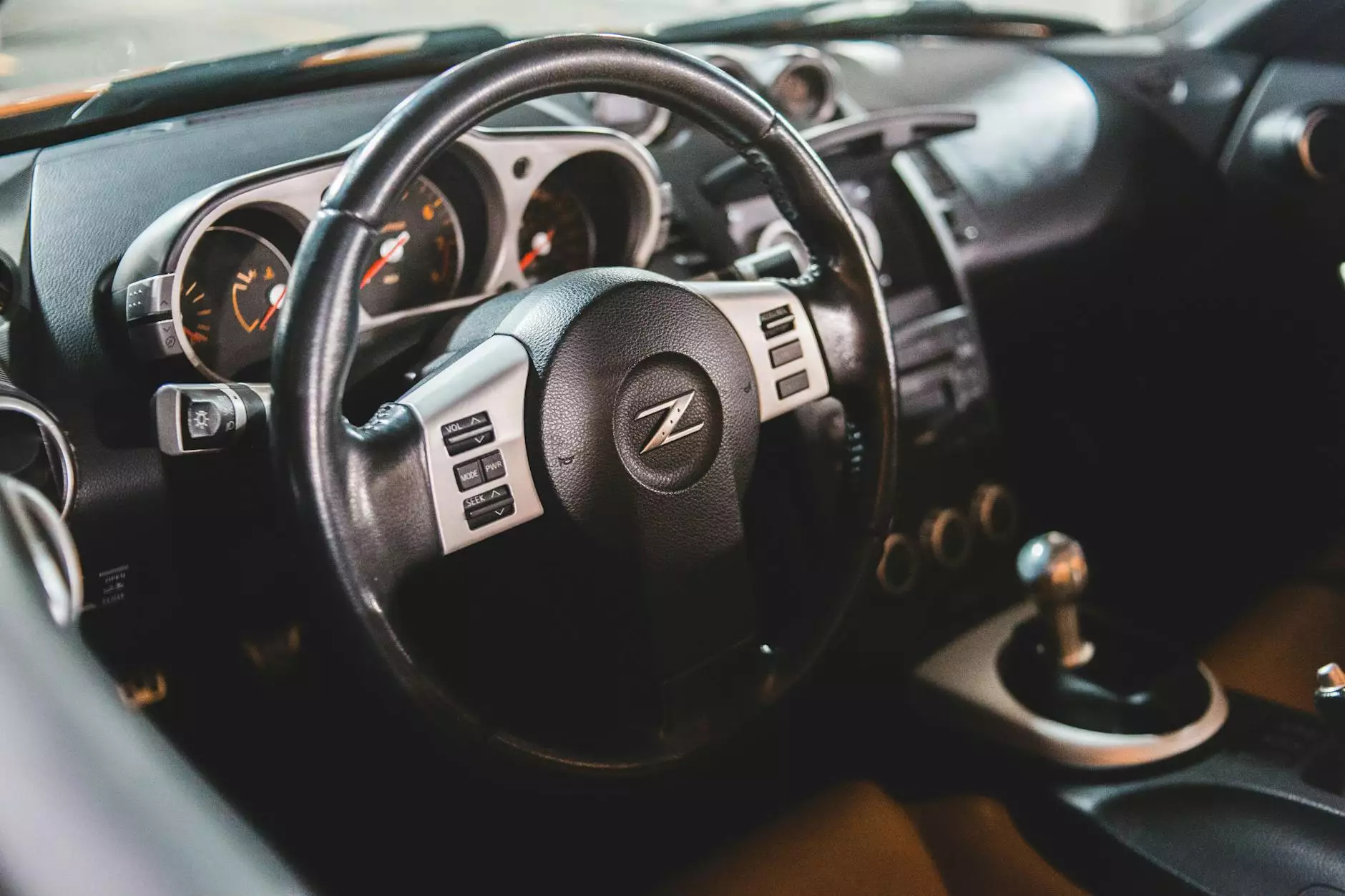 Customizable Steel Buildings for Commercial and Residential Use
Welcome to Quality Construction, your trusted provider of high-quality steel buildings in Amarillo, TX. With years of experience in the industry, we take pride in offering durable, reliable, and customizable steel building solutions for both commercial and residential purposes.
Durable and Versatile
Our steel buildings are designed to withstand the test of time, providing you with a long-lasting and low-maintenance structure. Whether you need a warehouse, workshop, garage, or any other type of building, our steel structures are built using premium materials to ensure unparalleled durability and strength.
Tailored to Your Needs
We understand that each project is unique, and that's why we offer customizable steel buildings that can be tailored to your specific requirements. From size and layout to design and finishing touches, we work closely with our clients to create the perfect steel building that meets their needs and exceeds their expectations.
Why Choose Quality Construction?
Expertise and Experience
At Quality Construction, we have a team of highly skilled professionals who have extensive expertise in designing and constructing steel buildings. With years of experience in the industry, we are committed to delivering exceptional results that meet the highest standards.
Quality Materials
We believe in using only the finest materials for our steel buildings. Our structures are made from high-quality steel that is known for its strength, durability, and resistance to harsh weather conditions. You can trust that our buildings will stand the test of time.
Custom Design Options
We offer a wide range of customization options to ensure that your steel building perfectly reflects your style and needs. From color choices and exterior finishes to interior features and accessories, we provide you with endless possibilities to create the building of your dreams.
Cost-Effective Solution
Investing in a steel building from Quality Construction is a cost-effective solution for your construction needs. Our buildings are not only affordable to construct, but they also require minimal maintenance over time, saving you both time and money in the long run.
Contact Us Today for a Free Consultation
If you're in Amarillo, TX, and in need of a top-quality steel building, look no further than Quality Construction. We are dedicated to providing you with exceptional customer service, reliable products, and expert craftsmanship. Contact us today for a free consultation and let us turn your vision into a reality.
Testimonials
"Quality Construction exceeded our expectations with their attention to detail and superior craftsmanship. Our steel building is not only functional but also aesthetically appealing. Highly recommend!" - John H.
"We couldn't be happier with the steel building Quality Construction built for our business. It perfectly suits our needs and has become a valuable asset for our operations." - Sarah T.
"Quality Construction's team was professional, reliable, and delivered our steel building on time and within budget. Their expertise and commitment to quality are commendable." - Robert M.
FAQ
Q: What are the advantages of steel buildings?
A: Steel buildings offer numerous advantages, including durability, versatility, cost-effectiveness, and faster construction time compared to traditional building methods. They are also highly resistant to fire, pests, and harsh weather conditions.
Q: Can I customize the design of my steel building?
A: Absolutely! At Quality Construction, we offer a wide range of customization options to ensure your steel building meets your specific needs and preferences. From choosing the size and layout to adding personalized finishes and accessories, our team will work closely with you to bring your vision to life.
Q: How long does it take to construct a steel building?
A: The construction time for a steel building can vary depending on the complexity of the project and other factors such as permits and site preparation. However, compared to traditional construction methods, steel buildings offer faster construction times due to their pre-engineered components and ease of assembly.
Q: Are steel buildings suitable for residential use?
A: Absolutely! Steel buildings are becoming increasingly popular for residential use due to their durability, versatility, and cost-effectiveness. Whether you need a metal garage, storage shed, or even a custom-designed home, our steel buildings can be tailored to meet your residential needs.
Conclusion
When it comes to steel buildings in Amarillo, TX, Quality Construction is your go-to provider for durable, customizable, and cost-effective solutions. Our expertise, quality materials, and commitment to customer satisfaction set us apart from the competition. Contact us today for a free consultation and let us help you bring your steel building project to life.