Blog - Elevation Roofing and Restoration
May 13, 2018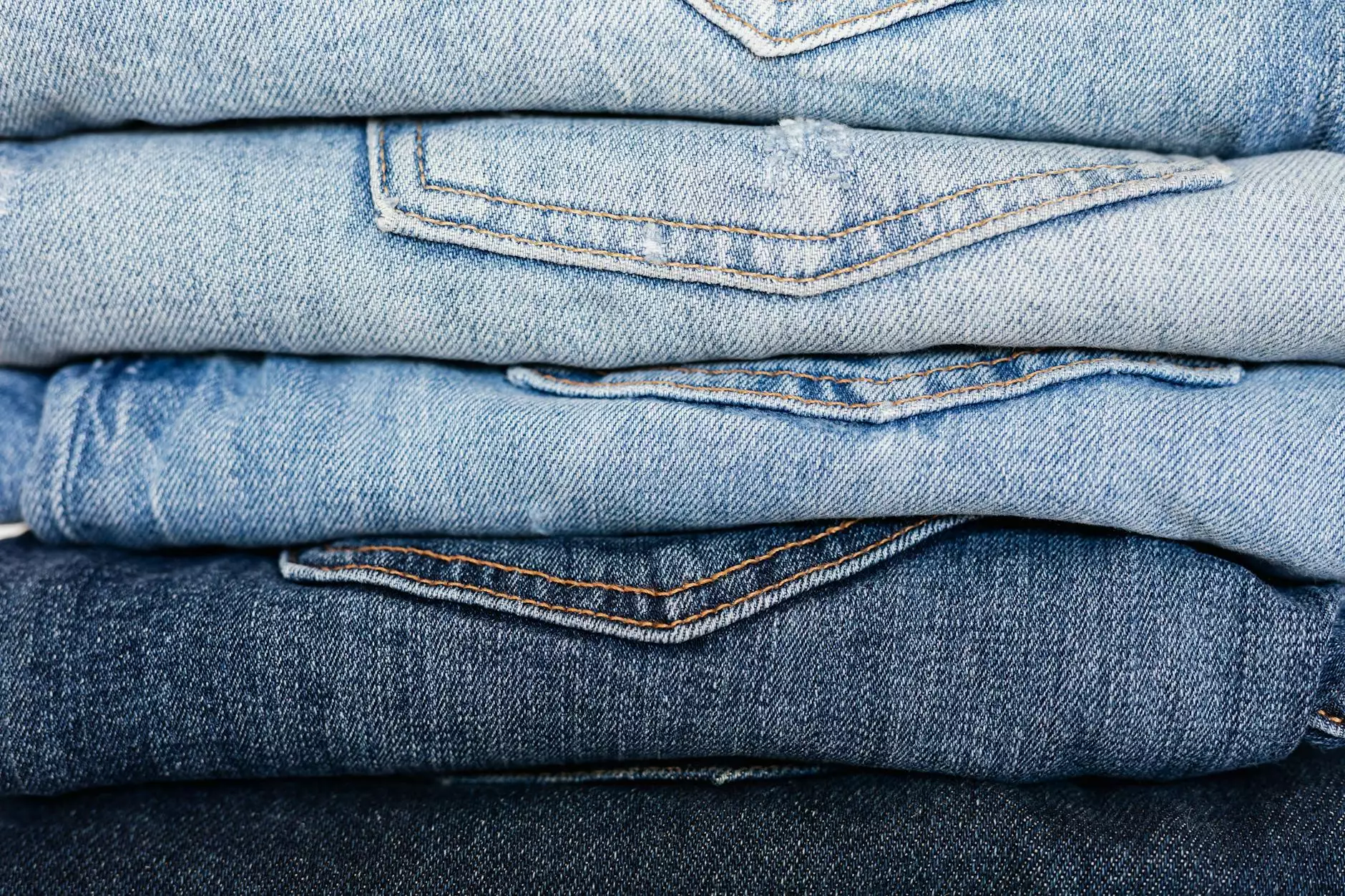 Introduction
Welcome to the blog of Elevation Roofing and Restoration, a trusted brand in construction and restoration services. At Quality Construction, we strive to provide high-quality services that meet and exceed our customers' expectations. In this blog, you will find a wealth of information, insights, and tips related to roofing, home exteriors, restoration projects, and more. Our aim is to empower our readers and help them make informed decisions when it comes to their construction and restoration needs.
Roofing Insights
When it comes to roof installations, repairs, and maintenance, it is crucial to have a comprehensive understanding of the different roofing materials, their pros and cons, as well as the best practices for ensuring the longevity and durability of your roof. In our roofing insights section, we delve into various topics such as:
The benefits of asphalt shingles in different climates
Choosing the right roofing material for energy efficiency
Common signs of roof damage and when to seek professional assistance
Tips for maintaining the structural integrity of your roof
Exploring new and innovative roofing technologies
Home Exteriors
Your home's exterior plays a vital role in both aesthetics and protection. We understand the importance of maintaining and enhancing the beauty and functionality of your home's exteriors. In this section, we cover a wide range of topics related to home exteriors, including:
Choosing the right siding materials for your home
The impact of color and texture on your home's curb appeal
Tips for efficient and effective window installations
Exploring different types of doors for enhanced security
Creating inviting outdoor spaces with decks and patios
Restoration Projects
Restoring and renovating your home or property requires careful planning and execution. Whether you're remodeling your kitchen, bathroom, or undertaking a complete restoration project, our restoration insights section has got you covered. We provide detailed information on various restoration projects, including:
Strategies for effective water damage restoration
Exterior and interior painting tips for a flawless finish
Renovating outdated spaces with modern design elements
Choosing sustainable materials for eco-friendly renovations
Maximizing storage and organization in small spaces
Conclusion
Thank you for visiting our blog! We hope that the content provided here has been valuable and informative. At Elevation Roofing and Restoration, we are dedicated to delivering exceptional construction and restoration services that meet your unique needs. Stay connected with us for regular updates, tips, and insights to help you make the most informed decisions for your home or property. Contact Quality Construction today for all your construction and restoration requirements.