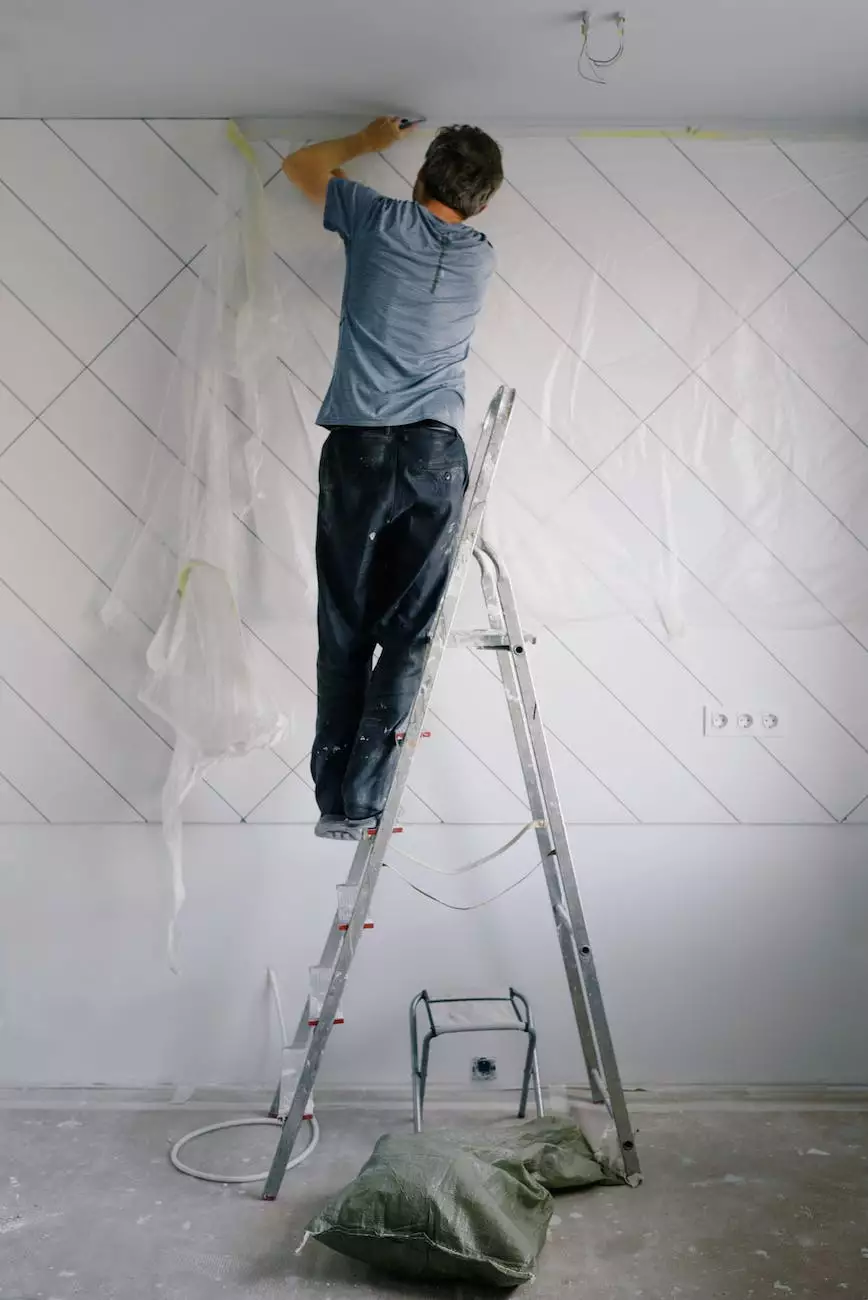 Quality Construction - Turning Your Dream Home into Reality
Welcome to Quality Construction, the premier provider of custom construction services in San Antonio. If you are looking for a team of experienced professionals to turn your dream home into reality, look no further. With our commitment to superior craftsmanship and attention to detail, we specialize in building unique and timeless homes that exceed expectations.
Exceptional Craftsmanship for Your Dream Home
At Quality Construction, we understand that your home is a reflection of your personality, style, and dreams. Our team of skilled architects, engineers, and craftsmen work closely with you to bring your vision to life. From the initial consultation to the final touches, we ensure that every aspect of your custom home is executed with precision and excellence.
Personalized Approach to Custom Construction
We believe that each client is unique, and we approach every project with a personalized touch. Our team takes the time to understand your lifestyle, preferences, and specific requirements to create a home that is tailored to your needs. From conceptualization to design and construction, we collaborate closely with you, making sure every detail aligns with your vision.
Innovative Design and Sustainability
At Quality Construction, we combine innovation and sustainability to deliver homes that are not only visually stunning but also environmentally conscious. Our architects leverage the latest design techniques and materials to create spaces that promote energy efficiency and reduce environmental impact. With our commitment to sustainability, we create homes that are both beautiful and eco-friendly.
Why Choose Evolutionary Homes?
When it comes to choosing a custom construction service provider, you deserve the best. Here are a few reasons why Quality Construction stands out from the competition:
Years of experience in the industry
Proven track record of satisfied clients
Attention to detail and superior craftsmanship
Highly skilled and dedicated team of professionals
Commitment to using top-quality materials
Adherence to strict timelines and budgets
Personalized approach to each project
Integration of innovative design and sustainability
Contact Us Today for Your Dream Home Construction
Ready to embark on the journey of building your dream home? Contact Quality Construction today and let us guide you through the process. Our team is passionate about creating exceptional living spaces that reflect your unique style and vision. Whether it's a luxury mansion, contemporary villa, or a traditional home, we have the expertise to turn your dreams into reality.
Fill out the contact form or give us a call to schedule a consultation with one of our experienced professionals. We look forward to partnering with you on your custom construction project in San Antonio.
Quality Construction - Building Dreams, One Home at a Time