Frequently Asked Questions
Aug 12, 2020
FAQs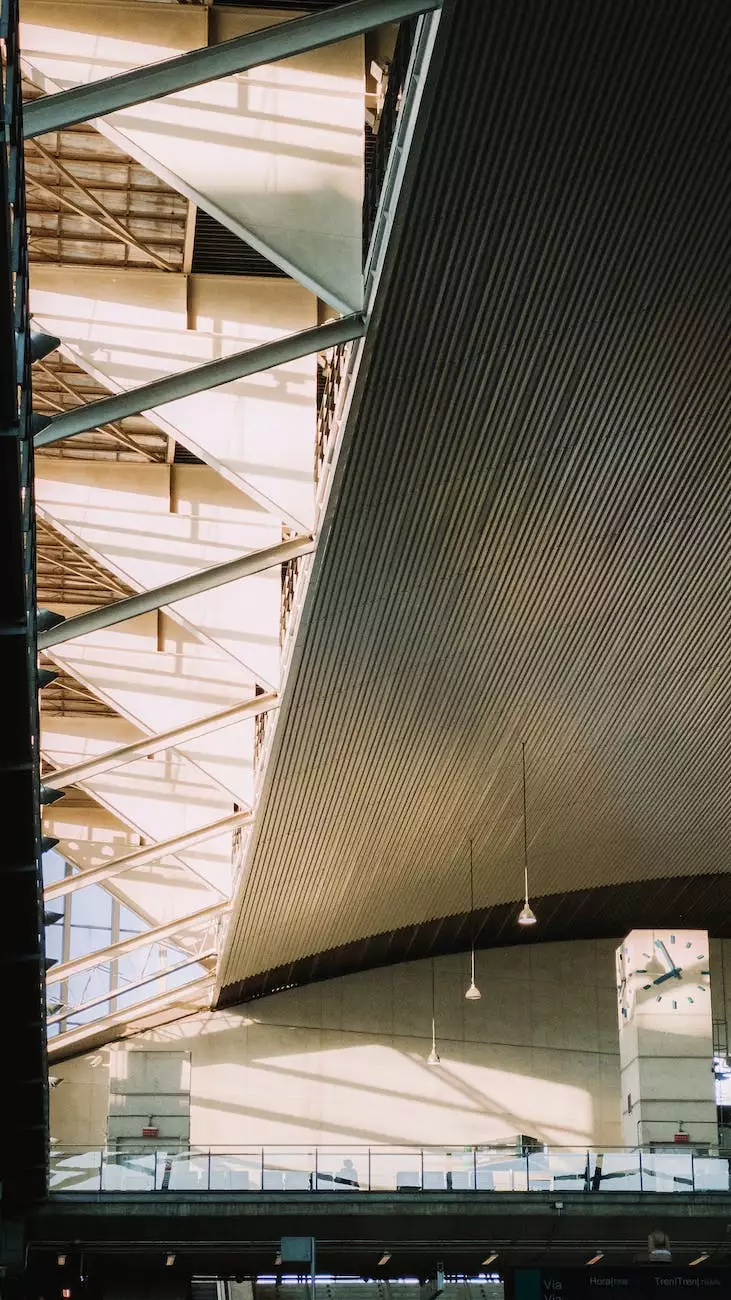 Window Replacements
At Quality Construction, we specialize in providing top-notch window replacement services to enhance the aesthetics and functionality of your home. Our team of experts is well-equipped to handle various types of windows, including single-hung, double-hung, casement, bay, and more. We understand the importance of quality windows in maintaining energy efficiency and security. Hence, we only use premium materials and employ skilled professionals to ensure a seamless installation process.
What are the benefits of window replacements?
Improved energy efficiency: Upgrading to energy-efficient windows helps minimize heat transfer and reduces your reliance on heating or cooling systems, leading to potential energy savings.
Enhanced curb appeal: Installing modern and stylish windows instantly elevates the overall appearance of your home, making it more visually appealing.
Noise reduction: Quality windows with proper insulation can effectively reduce external noise, creating a calm and peaceful environment inside your home.
Increase in home value: Window replacements add value to your property, offering a higher return on investment (ROI) if you decide to sell in the future.
How long does a window replacement project take?
The duration of a window replacement project depends on various factors such as the size of the project, the type of windows being installed, and any additional customization requirements. On average, most residential projects are completed within a few days to a week. However, our team will provide you with a more accurate timeline based on the specific details of your project during the initial consultation.
Door Installations
Quality Construction takes pride in offering high-quality door installation services to improve the security and aesthetics of your home. We understand that your front door plays a crucial role in creating a lasting impression and enhancing the overall curb appeal. Whether you need a new entry door, patio door, or sliding door, our team will guide you through the selection process and ensure flawless installation.
What types of doors do you install?
We install a wide variety of doors, including:
Entry doors
Patio doors
Glass doors
French doors
Sliding doors
What factors should I consider when choosing a new door?
When choosing a new door for your home, it's essential to consider the following factors:
Material: Select a durable material that can withstand changing weather conditions and provide optimal security.
Style: Choose a door style that complements the architectural design of your home and reflects your personal taste.
Safety: Ensure that the door includes advanced locking mechanisms and additional security features for maximum protection.
Energy efficiency: Opt for doors with proper insulation to minimize energy loss and maintain comfortable indoor temperatures.
Siding Solutions
At Quality Construction, we offer a comprehensive range of siding solutions to enhance the appearance and protect the exterior of your home. Our team specializes in installing various types of siding, including vinyl, fiber cement, wood, and metal. With our expertise, you can transform the look of your property while ensuring durability and weather resistance.
Why should I consider installing new siding?
Improved insulation: Upgrading your existing siding with new, energy-efficient materials helps reduce energy consumption and lowers utility costs.
Increased curb appeal: Installing new siding instantly revitalizes the appearance of your home, adding value and enhancing overall aesthetics.
Enhanced durability: Quality siding materials are designed to withstand harsh weather conditions, protecting your home from moisture, rot, and pests.
Minimal maintenance: New siding requires less maintenance, allowing you to spend more time enjoying your home rather than performing frequent repairs.
What siding material is right for my home?
The choice of siding material depends on several factors, including your budget, desired appearance, and maintenance preferences. Here are a few popular options:
Vinyl Siding:
Vinyl siding is highly durable, affordable, and available in various colors and styles. It requires minimal maintenance and offers excellent weather resistance.
Fiber Cement Siding:
Fiber cement siding is known for its exceptional durability, fire resistance, and ability to mimic the appearance of wood or stucco. It is a low-maintenance option that provides long-lasting protection.
Wood Siding:
Wood siding offers a natural and classic look, providing excellent insulation. It requires periodic maintenance to protect against rot, pests, and other forms of damage.
Metal Siding:
Metal siding is a modern and versatile option for those seeking a unique aesthetic. It is durable, fire-resistant, and offers exceptional protection against harsh weather conditions.
No matter which siding material you choose, our experienced team will help you make an informed decision based on your needs, preferences, and budget.
Contact Us Today
Should you have any more questions or require further information about our services, please do not hesitate to contact us. Our knowledgeable team is always ready to assist you. You can also request a free consultation to discuss your specific project requirements. At Quality Construction, we are committed to delivering the highest quality home exterior solutions that exceed your expectations. Get in touch with us today!