FAQs | Quality Roofing Solutions in Austin, Texas
May 24, 2018
FAQs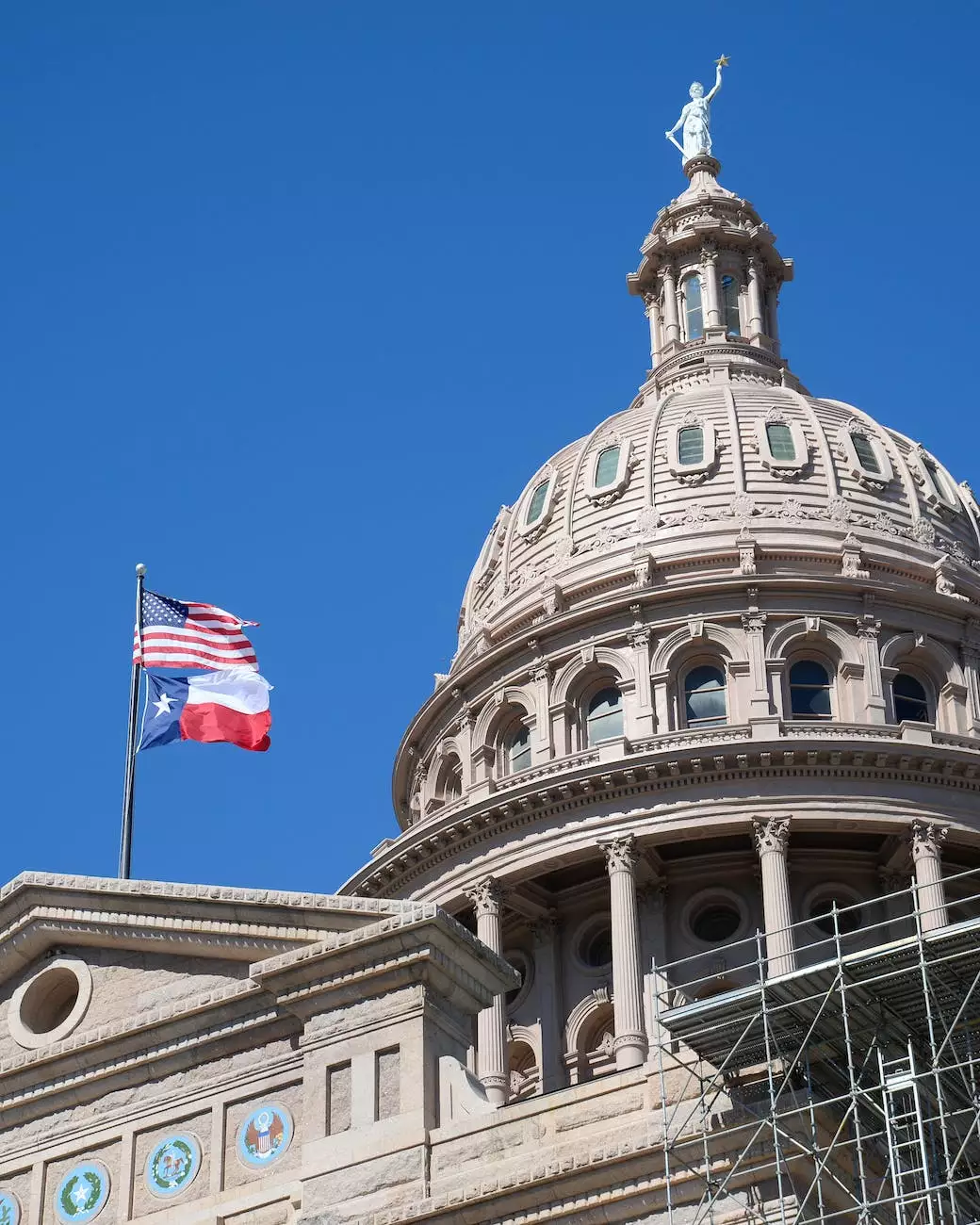 1. What services does Quality Construction offer in Austin, Texas?
At Quality Construction, we provide a wide range of roofing solutions in Austin, Texas. Our services include:
Roof Installation: Our experienced team can efficiently install a new roof that meets your specific requirements.
Roof Repair: If your roof is damaged, we offer prompt and reliable repair services to protect your property.
Roof Replacement: When it's time to replace your old roof, we offer durable and high-quality replacement options.
Roof Maintenance: Regular maintenance helps extend the lifespan of your roof and prevents potential issues.
Emergency Roofing: We understand that unexpected roofing problems can occur, so we offer emergency services to address urgent repairs.
2. What types of roofing materials do you work with?
At Quality Construction, we work with a variety of high-quality roofing materials, ensuring that you have options to suit your preferences, budget, and the specific needs of your property. Some of the materials we work with include:
Asphalt Shingles: Affordable and versatile, asphalt shingles are a popular choice for residential roofs.
Metal Roofing: Durable and long-lasting, metal roofing offers excellent protection and energy efficiency.
Tile Roofing: With its distinctive aesthetic appeal and durability, tile roofing is a great choice for both residential and commercial properties.
Slate Roofing: Known for its elegance and longevity, slate roofing provides a timeless look and exceptional durability.
Flat Roofing: Ideal for commercial buildings, flat roofing offers a practical and cost-effective solution.
3. What warranties do you offer on your roofing services?
Quality Construction stands behind the quality of our workmanship and the materials used. We offer comprehensive warranties to ensure your peace of mind. Our warranties may vary depending on the type of roofing service and materials. During our consultation, we will provide specific details about the warranties applicable to your project.
4. How long does a roof installation or replacement take?
The duration of a roof installation or replacement project can vary depending on various factors, including the size of your property, the type of roofing material chosen, and the complexity of the project. At Quality Construction, we strive to complete roofing projects efficiently without compromising on quality. During the initial assessment, we will provide you with a detailed timeline based on the specifics of your project.
5. How can I schedule a consultation or request a quote?
Scheduling a consultation or requesting a quote is easy with Quality Construction. You can reach us through our website or by giving us a call. Our friendly and knowledgeable team will be happy to assist you, answer any additional questions you may have, and guide you through the process of getting started with your roofing project. We aim to provide outstanding customer service from start to finish.
6. Are you licensed and insured?
Yes, Quality Construction is fully licensed and insured. Our team of professionals has the necessary licenses and certifications to carry out roofing projects in Austin, Texas, while adhering to safety regulations and industry standards. Our insurance coverage provides protection for our clients and employees, giving you peace of mind throughout the entire process.
7. Do you offer financing options for roofing projects?
At Quality Construction, we understand that a roofing project is an investment. Therefore, we provide flexible financing options to help make the process more manageable for our clients. During the consultation, we can discuss the available financing options and find a solution that fits your budget and needs.
8. Can you help with insurance claims for roof repairs or replacements?
Absolutely! Quality Construction has experience working with insurance companies and can assist you with the roof insurance claim process. Our team can help assess the damage, document evidence, and communicate with your insurance provider to ensure a smooth and successful claim. We are committed to helping our clients navigate the complexities of insurance claims for roof repairs or replacements.
9. Why should I choose Quality Construction for my roofing needs in Austin, Texas?
Choosing Quality Construction for your roofing needs offers numerous benefits:
Expertise: Our team consists of experienced professionals who are well-versed in all aspects of roofing.
Quality Materials: We use only top-quality materials to ensure long-lasting and durable roofs.
Superior Workmanship: Our skilled craftsmen take pride in their work and strive for excellence in every project they undertake.
Transparent Communication: We believe in open and honest communication, keeping you informed and involved at every step of the process.
Customer Satisfaction: Our ultimate goal is your satisfaction. We go above and beyond to exceed your expectations and deliver exceptional results.
Local Expertise: Being based in Austin, Texas, we understand the unique roofing challenges that the area presents and can tailor our services accordingly.
10. Can you provide references or examples of your previous roofing projects?
Yes, we are proud of the work we have done for our clients in Austin, Texas. We can provide you with references and examples of our previous roofing projects. Testimonials and photographs of completed projects are available upon request, showcasing our commitment to quality and customer satisfaction.
For any other questions or concerns not addressed here, please don't hesitate to reach out to Quality Construction. We are here to assist you and provide reliable roofing solutions in Austin, Texas.