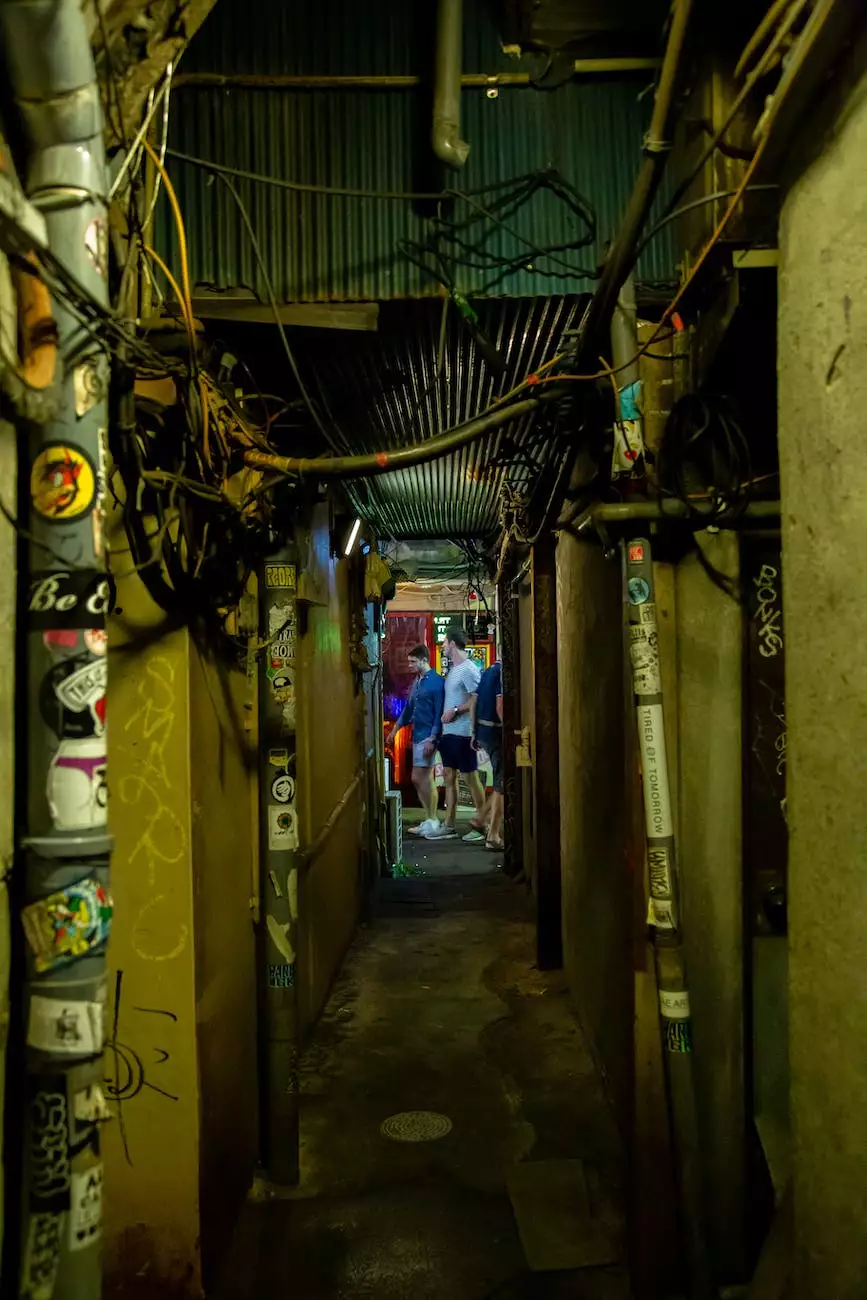 Welcome to Quality Construction, your premier choice for roofing services in Austin and the surrounding areas. With our team of highly skilled and experienced local roofers, we are dedicated to providing top-notch roofing solutions to meet all your needs. Whether you require roof installation, repair, or maintenance, we have got you covered.
The Importance of Quality Roofing
Your roof serves as a crucial component of your home's protection and structural integrity. It shields you and your belongings from the elements, provides insulation, and enhances the overall aesthetics of your property. Therefore, investing in high-quality roofing services is essential to ensure long-lasting durability and safety for your home.
Comprehensive Roofing Solutions
At Quality Construction, we understand the importance of delivering comprehensive roofing solutions tailored to your specific needs. Our team of local roofers is proficient in a wide range of roofing services, including:
Roof installation
Roof repair
Roof replacement
Roof maintenance
Roof inspections
Whether you are building a new home or need to re-roof your existing property, our skilled professionals will guide you through the process, ensuring the highest quality standards are met. We are committed to using premium materials and employing industry-leading techniques to deliver exceptional results.
Experienced Local Roofers You Can Trust
At Quality Construction, we take great pride in our team of experienced and highly trained local roofers. With years of hands-on experience in the roofing industry, our experts possess in-depth knowledge and expertise to handle any roofing project with precision and efficiency.
When you choose us for your roofing needs, you can trust that our professionals will deliver exceptional craftsmanship, attention to detail, and timely completion of the project. We value your satisfaction and work tirelessly to exceed your expectations.
Quality Materials for Lasting Durability
As a reputable roofing company, we understand that the quality of materials directly impacts the longevity and performance of your roof. That's why we only source materials from trusted suppliers known for their durability and reliability.
From high-quality shingles to weather-resistant underlayment, we ensure that every component of your roof is of the highest quality. We offer a wide selection of materials, styles, and colors to suit your preferences and enhance the curb appeal of your property.
Customer Satisfaction is Our Priority
At Quality Construction, we prioritize customer satisfaction above all else. We strive to establish long-term relationships with our clients by providing outstanding service, exceptional workmanship, and transparent communication throughout the entire roofing process.
Our team is always ready to address any questions or concerns you might have, ensuring you are well-informed and confident in the choices made for your roof. We believe in open collaboration and involving our clients in every step of the project.
Contact Us Today
When it comes to professional roofing services in Austin, Quality Construction is the name you can trust. Contact us today for all your roofing needs, and let our skilled local roofers provide you with the highest quality solutions that will exceed your expectations.