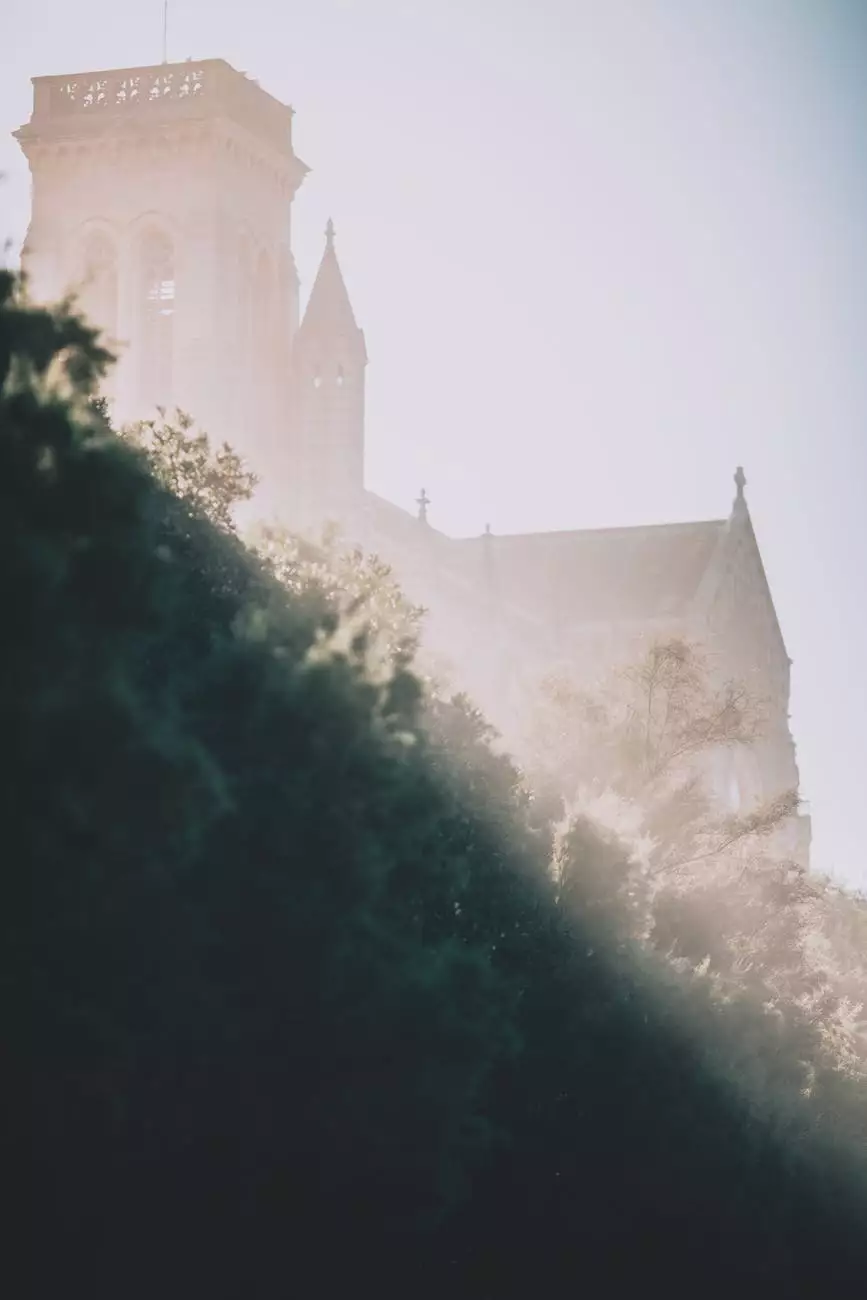 Introduction
Welcome to Quality Construction, your trusted partner for all your roofing needs in League City, TX. If you're considering a roof replacement for your home, it's important to properly prepare your home to ensure a smooth and successful process. In this guide, we will provide you with comprehensive steps and expert tips to prepare your home for roof replacement.
Step 1: Find a Reputable Roofing Contractor
Before you dive into the preparation process, it's crucial to find a reputable roofing contractor who can assist you with the roof replacement. Look for a contractor with a proven track record, positive customer reviews, and the necessary licenses and insurance. Quality Construction is a leading roofing company in League City, TX, with years of experience and a team of skilled professionals.
Step 2: Schedule an Inspection
Once you've found a reliable roofing contractor, schedule a roof inspection. An inspection will help identify any underlying issues that need to be addressed before the replacement. Quality Construction offers thorough roof inspections to assess the condition of your existing roof and provide valuable recommendations.
Step 3: Obtain Permits and Approval
Roof replacement often requires permits and approval from local authorities. Check with your city's building department to understand the necessary requirements. Quality Construction will assist you in obtaining the required permits and ensure compliance with local regulations.
Step 4: Clear the Work Area
Before the construction begins, it's essential to clear the work area surrounding your home. Remove any outdoor furniture, plants, or decorations that might obstruct the roofing crew. Ensure that the pathways leading to your home are clear for easy access.
Step 5: Protect Your Belongings
Roof replacement involves hammering, debris, and potential vibrations. To safeguard your belongings, remove any fragile items from the walls, shelves, or ceilings close to the work area. Cover furniture and valuables to protect them from dust and debris that may emanate from the construction process.
Step 6: Communicate with Your Household
Inform your household members about the upcoming roof replacement project. Discuss the timeline and potential disruptions that might occur during the process. This will help everyone prepare and adjust their daily routines accordingly.
Step 7: Consider Safety Precautions
Safety should always be a priority during any construction project. Ensure children and pets are kept away from the work area to prevent accidents. Communicate with your roofing contractor about safety measures they have in place to protect both their crew and your family.
Step 8: Parking Arrangements
If you have a driveway or garage, discuss parking arrangements with your roofing contractor. They may need space to stage their materials and equipment. Clear the parking area and make alternative arrangements for your vehicles during the roof replacement process.
Step 9: Prepare for Noise and Dust
Roof replacement can be a noisy and dusty process. Be prepared for the noise generated by tools and machinery. Keep windows closed to minimize dust entering your home. You may also want to inform your neighbors about the upcoming construction to manage their expectations.
Step 10: Plan for Temporary Living Arrangements
In some cases, roof replacement may require you to temporarily relocate from your home. Discuss with your roofing contractor whether you will need to make alternative living arrangements during the construction period. Quality Construction works efficiently to minimize disruption and complete the project as quickly as possible.
Conclusion
Preparing your home for roof replacement in League City, TX is a crucial step in ensuring a successful and stress-free project. By finding a reputable contractor, scheduling an inspection, obtaining permits, and following these expert tips, you'll be well-prepared for the roof replacement process. Quality Construction is here to guide you through every step of the way, providing top-notch roofing services and exceptional customer satisfaction. Contact us today to schedule a roof inspection or learn more about our services.