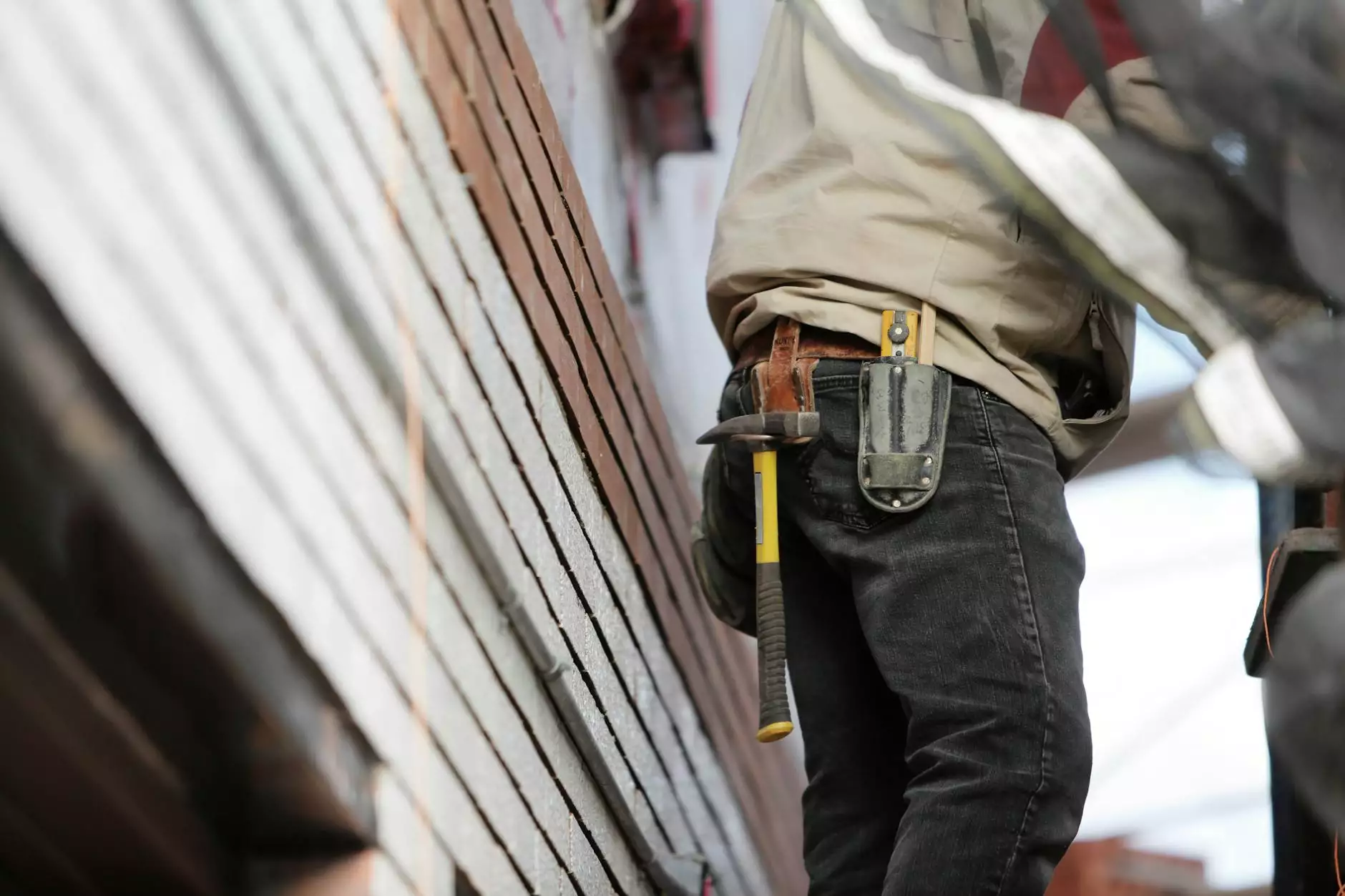 Welcome to Quality Construction, the premier commercial roof maintenance contractor in Cypress. With our extensive experience and dedication to excellence, we provide top-notch roof maintenance services to businesses of all sizes. Our team of highly skilled professionals is committed to ensuring the long-term durability and safety of your commercial roof.
Expert Roof Maintenance Solutions
At Quality Construction, we understand the importance of maintaining a well-functioning and secure commercial roof. Our comprehensive roof maintenance solutions are designed to address various issues that can arise over time. Whether your roof requires regular inspections, routine maintenance, or repairs, our team has the expertise to handle it all.
Comprehensive Roof Inspections
A proactive approach to roof maintenance is crucial in preventing expensive repairs and premature replacements. Our team conducts thorough roof inspections to identify potential issues early on. We carefully assess the condition of your roof, examining factors such as the integrity of the shingles or roofing materials, flashing, gutters, and overall structural stability. Our detailed inspection reports provide you with a clear understanding of any existing or potential problems and recommendations for necessary repairs or maintenance.
Regular Maintenance Programs
With our regular maintenance programs, we ensure that your commercial roof remains in optimal condition year-round. Our skilled technicians perform routine cleaning, debris removal, and gutter maintenance to prevent water damage and promote proper drainage. We also conduct regular inspections to detect and address any issues promptly. By investing in our maintenance programs, you can significantly extend the lifespan of your roof while avoiding costly repairs down the line.
Efficient Repairs and Restorations
In the event of roof damage or deterioration, Quality Construction offers efficient repairs and restorations. Our experienced roofers use high-quality materials and advanced techniques to ensure lasting results. Whether your roof requires patching, resealing, or complete restoration, we work diligently to restore its integrity and protect your investment. Our goal is to minimize disruption to your business operations while delivering top-notch repairs that adhere to industry standards.
The Benefits of Professional Roof Maintenance
Investing in professional roof maintenance with Quality Construction offers a range of benefits for your business:
1. Enhanced Longevity
Regular roof maintenance can significantly extend the lifespan of your commercial roof. By identifying and addressing issues promptly, you can prevent minor problems from escalating into major structural damage. Our expert services ensure the durability and longevity of your roof, providing you with peace of mind.
2. Reduced Energy Costs
A well-maintained roof can contribute to improved energy efficiency. Our team inspects for proper insulation, ventilation, and sealing to minimize heat transfer and air leakage. By optimizing your roof's energy performance, you can reduce energy consumption and lower your monthly utility bills.
3. Protection Against Leaks and Water Damage
Water damage is one of the most common issues associated with poorly maintained roofs. Quality Construction's maintenance services ensure that your roof remains watertight and leak-free. We proactively identify areas of vulnerability and take corrective measures to prevent water infiltration and potential structural deterioration.
4. Compliance with Roofing Warranties
Many roofing material manufacturers require regular maintenance to uphold warranty agreements. By partnering with Quality Construction, you can fulfill these requirements and maintain the validity of your warranties. Our detailed maintenance records provide evidence of proper care and allow for seamless warranty claims, saving you from unnecessary expenses.
Choose Quality Construction for Your Commercial Roof Maintenance Needs
Quality Construction is dedicated to delivering exceptional commercial roof maintenance services in Cypress. Our commitment to quality, attention to detail, and customer satisfaction sets us apart as a trusted contractor in the industry. With our comprehensive solutions and experienced team, your commercial roof will remain in optimal condition for years to come.
Contact us today to schedule a consultation and discuss your specific roof maintenance needs. Let Quality Construction be your reliable partner in ensuring the highest level of protection and durability for your commercial property.