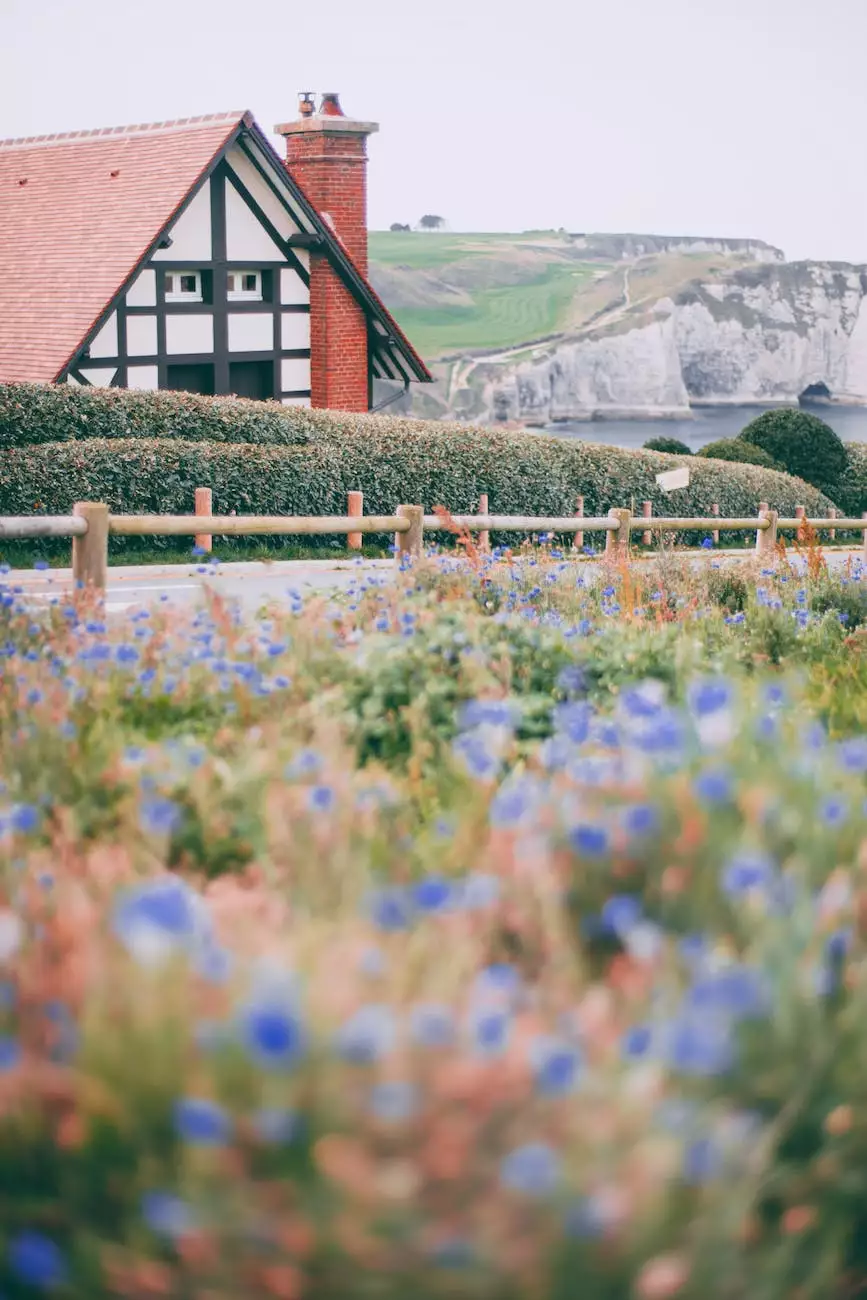 Welcome to Quality Construction, your trusted partner for professional chimney repair services in South Houston. With years of experience in the industry, we are dedicated to providing top-notch solutions to fix and restore chimneys to their optimal functionality and aesthetic appeal.
Why Choose Quality Construction for Chimney Repair in South Houston?
At Quality Construction, we take pride in our commitment to excellence and customer satisfaction. When it comes to chimney repair, our team of skilled professionals goes above and beyond to ensure the highest quality of workmanship and service.
Here are some reasons why we are the preferred choice for chimney repair services in South Houston:
Expertise: Our team consists of highly skilled technicians with extensive knowledge and expertise in chimney repair. We stay updated with the latest industry standards to deliver outstanding results.
Quality Materials: We only use premium quality materials for chimney repairs, ensuring durability and long-lasting solutions. Our materials are sourced from trusted suppliers, guaranteeing the best possible outcomes for your chimney.
Comprehensive Services: Whether your chimney requires minor repairs, extensive restoration, or complete rebuilding, we offer comprehensive services tailored to your specific needs. Our team is equipped to handle various chimney issues with precision and efficiency.
Timely Project Completion: We understand the importance of completing projects on time. Our dedicated team works diligently to ensure efficient project management and timely completion of chimney repair projects.
Attention to Detail: Each chimney repair project receives our utmost attention to detail. We meticulously assess the condition of your chimney, identify the underlying issues, and execute the necessary repairs with precision to restore its functionality and aesthetic charm.
Customer Satisfaction: We prioritize customer satisfaction above all else. Our team is committed to providing exceptional service, clear communication, and exceeding your expectations. We value your feedback throughout the process to ensure your complete satisfaction with our chimney repair services.
Our Chimney Repair Process
When you choose Quality Construction for your chimney repair needs in South Houston, you can expect a streamlined and efficient process that delivers exceptional results.
Here is an overview of our chimney repair process:
1. Inspection and Assessment
Our experienced technicians begin by conducting a thorough inspection of your chimney. We assess its condition, identifying any structural damage, cracks, leaks, or other issues that may require repair.
2. Customized Repair Plan
Based on our assessment, we develop a customized repair plan specifically tailored to address the issues with your chimney. We prioritize both functionality and aesthetics, ensuring a comprehensive solution.
3. Repair and Restoration
Using our expertise and quality materials, we execute the necessary repairs and restoration work on your chimney. Our team follows industry best practices to ensure a durable and long-lasting outcome.
4. Quality Assurance
Before completing the project, we conduct a thorough quality check to ensure that all repairs have been successfully executed and your chimney is restored to its optimal condition. We take pride in delivering exceptional craftsmanship and attention to detail.
Contact Quality Construction for Professional Chimney Repair in South Houston
If your chimney requires repair or restoration in South Houston, don't hesitate to reach out to Quality Construction. We are here to provide reliable and top-quality chimney repair services tailored to your specific needs.
Contact us today to schedule a free consultation and let our experts assess your chimney's condition. We are committed to delivering outstanding results that exceed your expectations. Trust Quality Construction for all your chimney repair needs in South Houston!