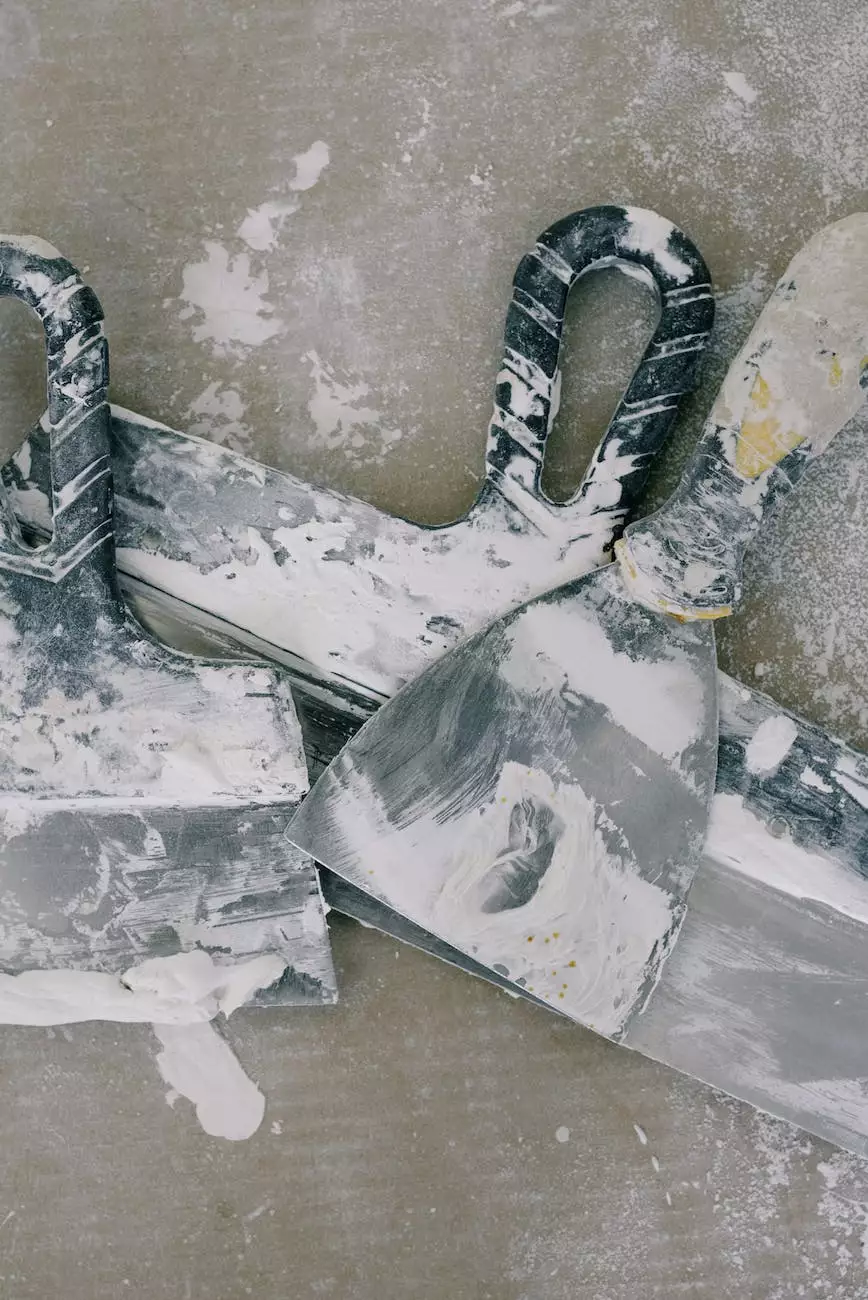 Expert Chimney Repair Services in Tomball, Texas
Welcome to Quality Construction, your go-to resource for high-quality and reliable chimney repair services in Tomball, TX. With years of industry experience and a team of skilled professionals, we are dedicated to delivering exceptional solutions to all your chimney repair and restoration needs.
Why Choose Quality Construction for Your Chimney Repair in Tomball?
At Quality Construction, we understand the importance of a well-maintained chimney for both the safety and aesthetics of your home. Our team of experts is committed to providing top-notch chimney repair services that exceed your expectations. Here's why you should choose us:
Unmatched Industry Experience: With over a decade of experience in the construction and remodeling industry, we have developed the skills and expertise necessary to handle any chimney repair project with ease.
Proficient Team: Our team consists of highly trained professionals who are certified and equipped to handle all types of chimney repairs, from minor fixes to complete restoration.
Quality Materials: We only use premium-quality materials to ensure the longevity and durability of your chimney repairs. Our commitment to excellence ensures that your chimney will stand the test of time.
Customized Solutions: We understand that every chimney is unique, and that's why we offer customized repair solutions tailored to your specific needs and requirements. Our team will analyze your chimney and provide you with the most effective repair options.
Timely and Efficient Service: We value your time and strive to complete all chimney repair projects within the agreed-upon timeline. Our efficient service ensures minimal disruption to your daily routine.
Transparent Pricing: With Quality Construction, you can expect fair and transparent pricing. We provide detailed estimates upfront, so you know exactly what to expect before we begin any work.
Comprehensive Chimney Repair Services
Our comprehensive range of chimney repair services covers all types of issues you may encounter. Whether you have a leaky chimney, damaged bricks, or deteriorating mortar, we have the expertise to handle them all. Our services include:
Chimney Cleaning and Inspection: Regular cleaning and inspection are essential for maintaining the efficiency and safety of your chimney. Our experts will thoroughly clean your chimney and conduct a detailed inspection to identify any potential issues.
Masonry Repair: If you notice cracks, loose bricks, or other signs of masonry damage, our skilled masons can restore the structural integrity of your chimney. We use industry-approved techniques and materials to ensure long-lasting results.
Chimney Cap and Crown Repair: Damaged or poorly installed chimney caps and crowns can lead to water penetration and structural issues. We specialize in repairing and replacing chimney caps and crowns to prevent further damage.
Chimney Flashing Repair: Faulty chimney flashing can cause water leaks and damage to your chimney and surrounding areas. Our experts can repair or replace damaged flashing to ensure proper water shedding.
Chimney Rebuilding and Restoration: If your chimney has extensive damage or is beyond repair, we offer professional chimney rebuilding and restoration services. Our team will recreate your chimney to its original glory, enhancing both its functionality and aesthetic appeal.
Contact Quality Construction for a Free Chimney Repair Consultation
Don't let a damaged chimney ruin the beauty and safety of your home. Contact Quality Construction today for a free consultation and let our experts assess your chimney repair needs. We take pride in delivering exceptional craftsmanship and customer satisfaction. Trust us for all your chimney repair and restoration requirements in Tomball, TX.
Remember, a well-maintained chimney not only enhances the visual appeal of your property but also adds value. Don't delay your chimney repair any longer - reach out to Quality Construction now!