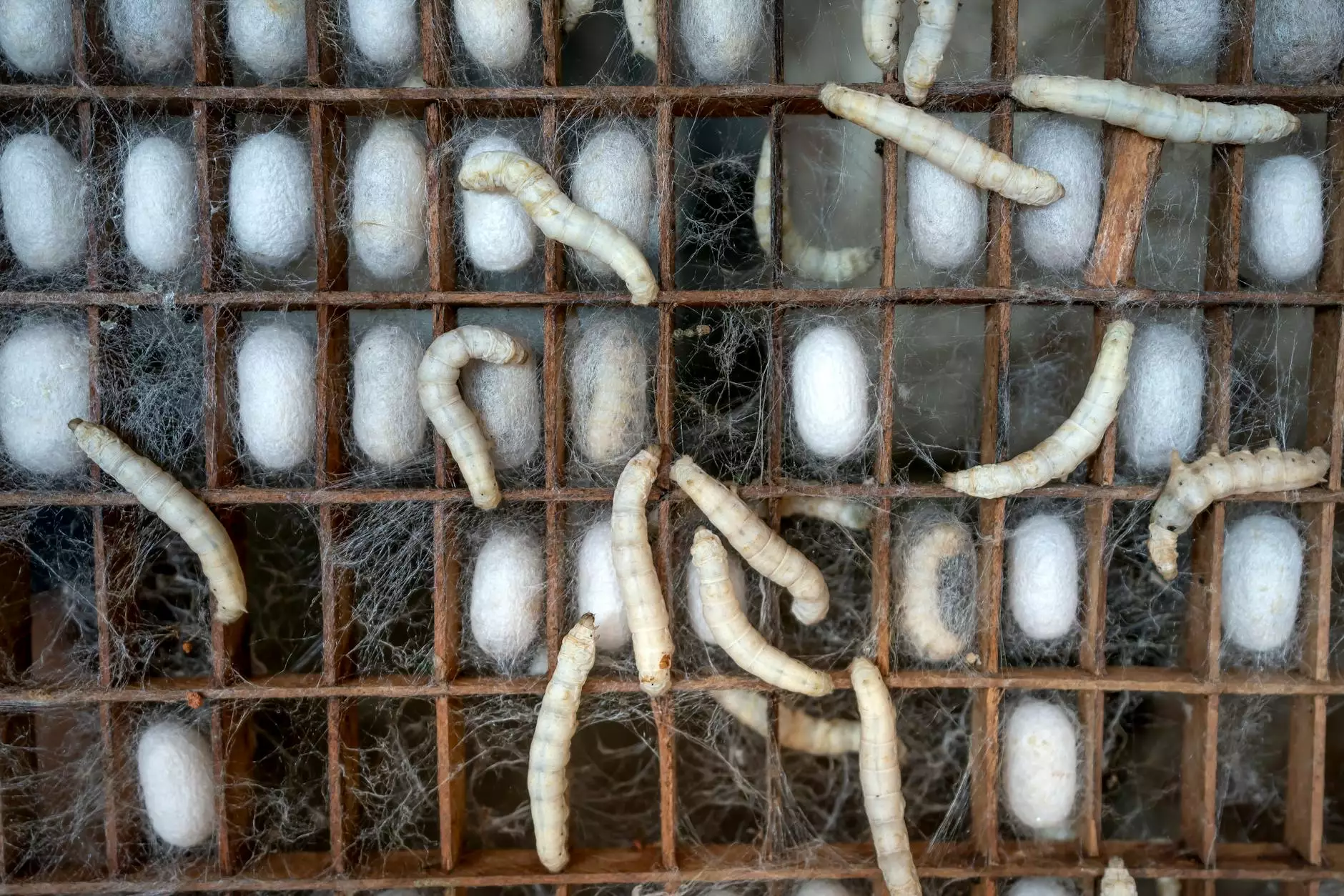 Reliable Chimney Repair Services in Sienna Plantation, TX
Welcome to Quality Construction, your trusted source for top-quality chimney repair services in the Sienna Plantation, TX area. With years of experience, our team of skilled professionals is dedicated to providing reliable and efficient chimney repair solutions to ensure you have a safe and functional chimney system.
Why Choose Quality Construction for Chimney Repair in Sienna Plantation
1. Experienced and Professional Team
At Quality Construction, we pride ourselves on our team of experienced and highly skilled professionals. Our technicians have extensive knowledge and expertise in chimney repair, allowing us to accurately diagnose and address any issues your chimney may be facing. You can trust us to deliver top-notch repair services that meet the highest industry standards.
2. Comprehensive Chimney Inspection
Prior to any repair work, our team will conduct a thorough chimney inspection to assess the condition of your chimney. This inspection allows us to identify any underlying issues and develop a customized repair plan tailored to your specific needs. Our goal is to address all areas of concern and restore your chimney to its optimal functionality.
3. Wide Range of Chimney Repair Solutions
Whether you need minor repairs or extensive chimney restoration, Quality Construction has you covered. From repairing cracks and crevices to rebuilding damaged chimneys, we have the expertise and resources to handle any repair job with precision and efficiency. Rest assured, we use only the highest quality materials to ensure long-lasting and durable results.
4. Timely and Efficient Service
We understand the importance of timely chimney repairs. A damaged or faulty chimney can pose serious risks to your home and family. That's why at Quality Construction, we prioritize promptness and efficiency. Our team works diligently to complete the repair work within agreed-upon timelines, without compromising on quality or safety.
5. Affordable Pricing and Transparent Quotes
Quality Construction believes in providing honest and transparent pricing to our valued customers. We offer competitive rates for our chimney repair services in Sienna Plantation, TX. Our team will assess your specific needs and provide you with a detailed and accurate quote upfront, ensuring there are no hidden costs or surprises along the way.
Ensure the Safety and Functionality of Your Chimney Today
Don't let a damaged chimney put your home and loved ones at risk. Trust the experts at Quality Construction for reliable chimney repair services in Sienna Plantation, TX, and the surrounding areas. Our team is committed to delivering exceptional results and ensuring your chimney operates efficiently for years to come.
Contact us today at 713-730-9957 to schedule a chimney inspection and discuss your repair needs. Let Quality Construction handle all your chimney repair requirements with professionalism and expertise. Your satisfaction and safety are our top priorities!