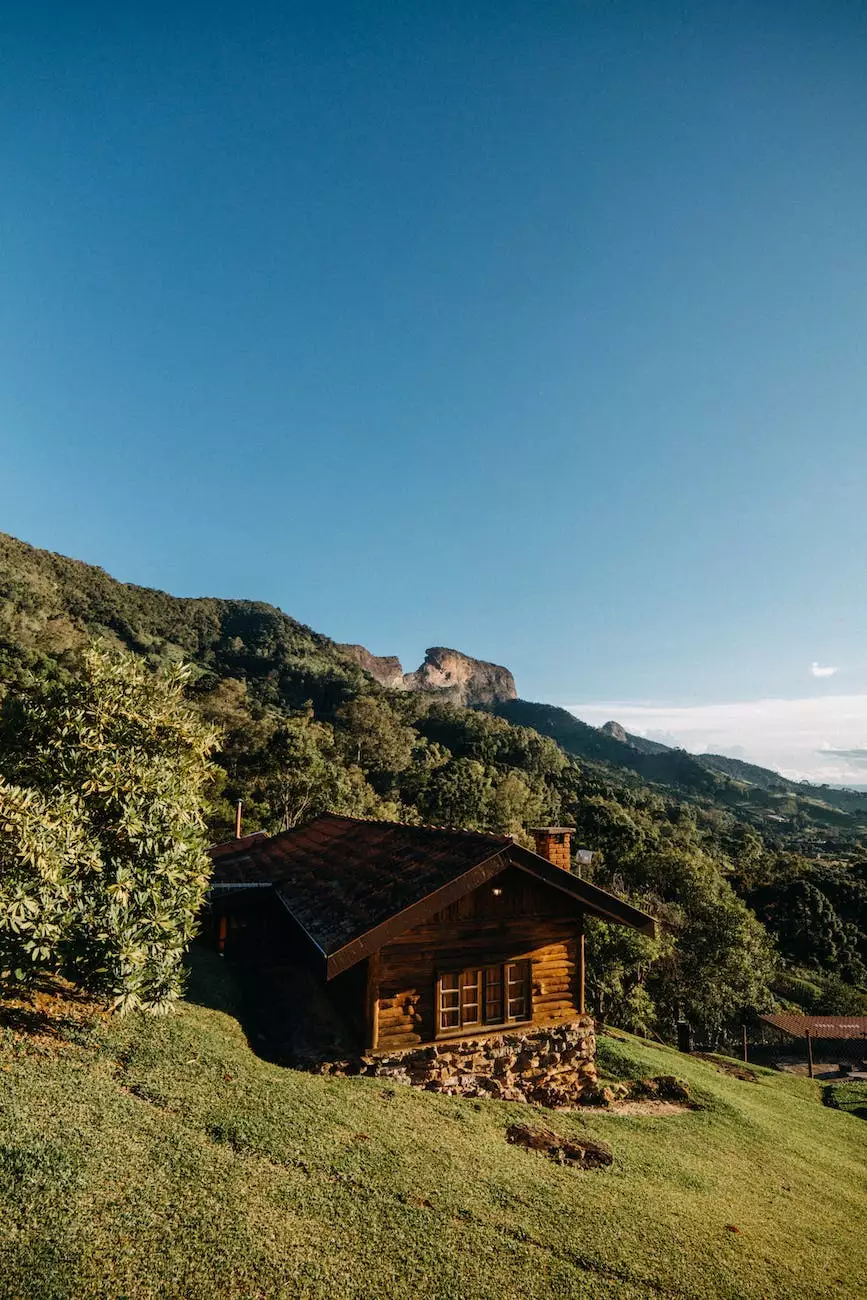 Quality Construction: Your Go-To Chimney Repair Experts
Welcome to Quality Construction, your trusted partner for all your chimney repair and remodeling needs in Jersey Village. With years of experience and a team of highly-skilled professionals, we are dedicated to providing top-notch services that guarantee customer satisfaction.
Why Choose Us for Chimney Repair in Jersey Village?
When it comes to chimney repair, it's crucial to hire experienced professionals who understand the intricacies of the job. At Quality Construction, we take pride in our expertise and commitment to delivering exceptional results. Here's why we are the best choice for chimney repair in Jersey Village:
Skilled and Certified Technicians: Our team consists of skilled and certified technicians who have extensive knowledge of chimney repair techniques. They are equipped with the latest tools and technology to handle even the most complex repairs.
Comprehensive Chimney Services: We offer a wide range of chimney services, including but not limited to chimney cleaning, inspection, repair, and remodeling. Whether you need minor repairs or a complete chimney restoration, we have you covered.
Quality Materials: We understand the importance of using high-quality materials for chimney repairs. Our team sources durable and long-lasting materials to ensure that your chimney remains structurally sound and safe for years to come.
Personalized Approach: We believe in providing personalized solutions tailored to your specific needs. Our experts will assess the condition of your chimney and offer customized solutions that fit your budget and requirements.
Timely and Efficient Service: We value your time and strive to complete every project within the agreed timeline. Our efficient team works diligently to ensure minimal disruption to your daily routine.
Our Chimney Repair Process
At Quality Construction, we follow a systematic approach to chimney repair to ensure exceptional results. Our process includes:
Chimney Inspection: Our experts will conduct a thorough inspection of your chimney to identify any structural damage or issues that need to be addressed.
Repair Plan: Based on the inspection findings, we will develop a detailed repair plan that outlines the necessary steps to restore your chimney to its optimal condition.
Repair and Replacement: Our skilled technicians will execute the repair plan meticulously, addressing any cracks, leaks, or damaged components. If required, we will replace any defective parts with high-quality materials.
Cleaning and Maintenance: Once the repairs are complete, we will clean the chimney thoroughly and provide recommendations for ongoing maintenance to prolong its lifespan.
Customer Satisfaction is Our Priority
At Quality Construction, customer satisfaction is at the core of everything we do. We strive to exceed your expectations by delivering top-quality chimney repair services that stand the test of time. Our aim is to not only fix the existing issues but also enhance the functionality, safety, and aesthetic appeal of your chimney.
Contact Us for Chimney Repair in Jersey Village
If you're in need of professional chimney repair services in Jersey Village, look no further than Quality Construction. Our team of experts is ready to assist you with all your chimney repair and remodeling needs. Contact us today to schedule a consultation and receive a free estimate. Don't let chimney problems jeopardize your safety and comfort; trust Quality Construction to handle it with utmost precision and care.