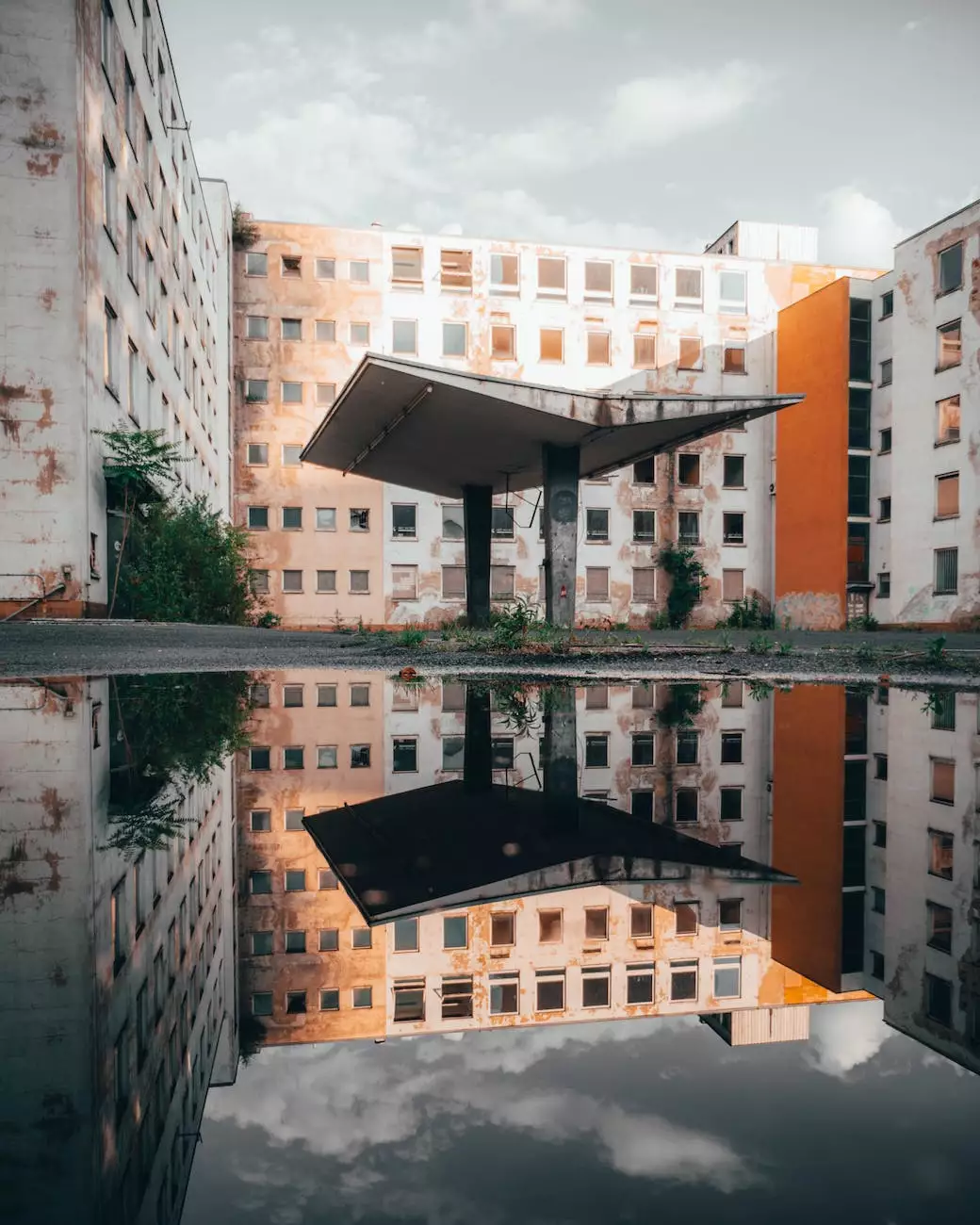 Expert Water Damage Restoration Services
When it comes to water damage restoration emergencies, Quality Construction is your reliable partner. With years of experience in the industry, we are committed to providing top-notch services tailored to meet your specific needs. Our skilled professionals are equipped with state-of-the-art equipment and cutting-edge techniques to efficiently tackle any water damage situation, ensuring your property is restored to its pre-damage condition.
Why Choose Quality Construction for Water Damage Restoration?
At Quality Construction, we understand the urgency that comes with water damage restoration. We strive to set ourselves apart from the competition by offering:
Immediate Response: We have a quick response time, ensuring that our expert team arrives at your property promptly to assess the damage and create an effective restoration plan.
24/7 Emergency Service: Water damage emergencies can occur at any time. That's why we are available round the clock, ready to assist you whenever you need us.
Skilled Professionals: Our highly trained technicians have the expertise to handle all types of water damage scenarios and employ advanced techniques to ensure efficient and effective restoration.
State-of-the-Art Equipment: We utilize the latest equipment and technology to facilitate quick and thorough water extraction, drying, and restoration processes.
Comprehensive Restoration: Our restoration services go beyond just drying. We assess structural damage, address any mold growth, and restore your property to its pre-damage state.
Insurance Assistance: Dealing with insurance companies can be overwhelming. We assist you throughout the claims process, ensuring a smooth and hassle-free experience.
Customer Satisfaction: Our primary goal is your satisfaction. We prioritize open communication, attention to detail, and personalized service to meet and exceed your expectations.
Our Water Damage Restoration Process
At Quality Construction, we follow a rigorous and comprehensive water damage restoration process:
1. Evaluation and Assessment
Our team evaluates the extent of the water damage and assesses any potential structural issues. This step helps us develop a customized restoration plan tailored to your specific situation.
2. Water Extraction
Using powerful equipment, we swiftly extract all standing water from your property. Prompt water removal is crucial to prevent further damage and inhibit the growth of harmful mold and bacteria.
3. Drying and Dehumidification
We utilize high-efficiency dehumidifiers and specialized drying equipment to eliminate excess moisture from the affected areas. This step helps prevent secondary damage and ensures a thorough drying process.
4. Mold Remediation
Water damage often leads to mold growth. Our experts conduct thorough inspections to detect and address any mold-related issues. We employ safe and efficient mold remediation techniques to provide a healthy and safe environment for you and your family.
5. Cleanup and Sanitization
Our team meticulously cleans and sanitizes the affected areas, eliminating any remaining contaminants and odors. We use industry-leading disinfectants to ensure a clean and healthy living space.
6. Reconstruction and Restoration
Quality Construction offers comprehensive reconstruction and restoration services. We repair and restore any structural damage caused by water, ensuring that your property looks as good as new.
Contact Us for a Free Estimate
Don't let water damage take a toll on your property. Allow Quality Construction to handle the restoration process efficiently and effectively. Contact us today for a free estimate and let our expert team restore your property to its pre-damage condition.
Note: Quality Construction serves the areas of [Location 1], [Location 2], and [Location 3].