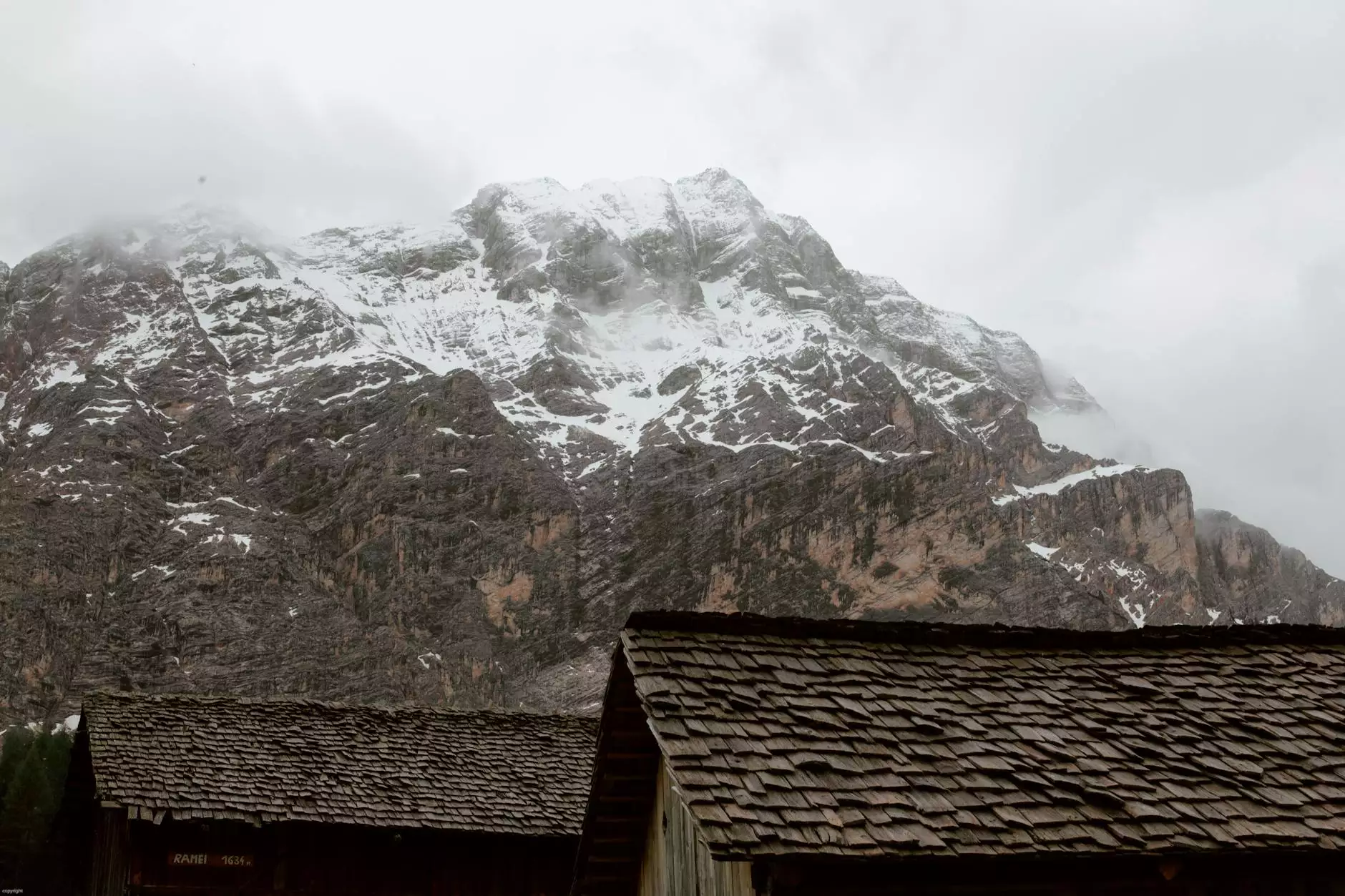 Expert Commercial Low Slope Roofing Services
Welcome to Quality Construction, your trusted partner in delivering outstanding commercial low slope roofing services. With our expertise and commitment to excellence, we strive to provide the best solutions to meet your specific roofing needs. Whether you need repairs, installations, or maintenance, our team of skilled professionals is here to deliver exceptional results.
Why Choose Quality Construction?
When it comes to commercial low slope roofing, choosing the right contractor is crucial. Here are several reasons why Quality Construction stands out:
1. Extensive Experience
With over 20 years of experience in the industry, we have honed our skills and knowledge in commercial low slope roofing. Our team has successfully completed numerous projects, demonstrating our expertise and reliability in delivering top-notch results.
2. Highly Skilled Professionals
At Quality Construction, we take pride in our team of highly skilled professionals who are well-versed in the latest roofing techniques and industry best practices. They undergo rigorous training to ensure they stay updated with the advancements in commercial low slope roofing technology.
3. Quality Materials
We understand the importance of using high-quality materials to ensure the longevity and durability of your commercial roof. That's why we only source materials from trusted suppliers known for their superior products. Rest assured, your roof will withstand the test of time.
4. Comprehensive Services
Our range of commercial low slope roofing services covers everything you need for a reliable and well-maintained roof. From roof inspections and repairs to new roof installations and maintenance plans, we have you covered. Our goal is to provide comprehensive solutions that meet your specific requirements.
5. Competitive Pricing
Quality Construction believes that exceptional roofing services should be affordable. We offer competitive pricing without compromising on the quality of our work. Our transparent pricing ensures you get the best value for your investment.
Our Process
When you choose Quality Construction for your commercial low slope roofing needs, you can expect a seamless and efficient process. Here's an overview of our approach:
1. Free Consultation
We begin with a free consultation to understand your roofing requirements and assess the scope of the project. This helps us create a tailored plan that suits your needs and budget.
2. Detailed Roof Inspection
Our team conducts a thorough roof inspection to identify any existing issues and potential areas of concern. This allows us to develop a comprehensive plan and provide an accurate quote for the required services.
3. Customized Solutions
Based on the inspection results, we create customized solutions that address your specific roofing needs. Our team will explain the proposed plan in detail, ensuring you have a clear understanding of the recommended services.
4. Expert Installation and Repairs
With our skilled professionals at the helm, we execute the installation or repairs with utmost precision and professionalism. We use advanced techniques and follow industry standards to ensure the highest quality of workmanship.
5. Ongoing Maintenance
Regular maintenance is essential to prolonging the lifespan of your commercial low slope roof. We offer customizable maintenance plans to keep your roof in optimal condition, minimizing the risk of costly repairs in the future.
Contact Us Today
Ready to experience the exceptional commercial low slope roofing services offered by Quality Construction? Contact us today for a free consultation. Our friendly team is here to answer all your questions and provide the best solutions to meet your roofing needs. Don't settle for anything less than the best!