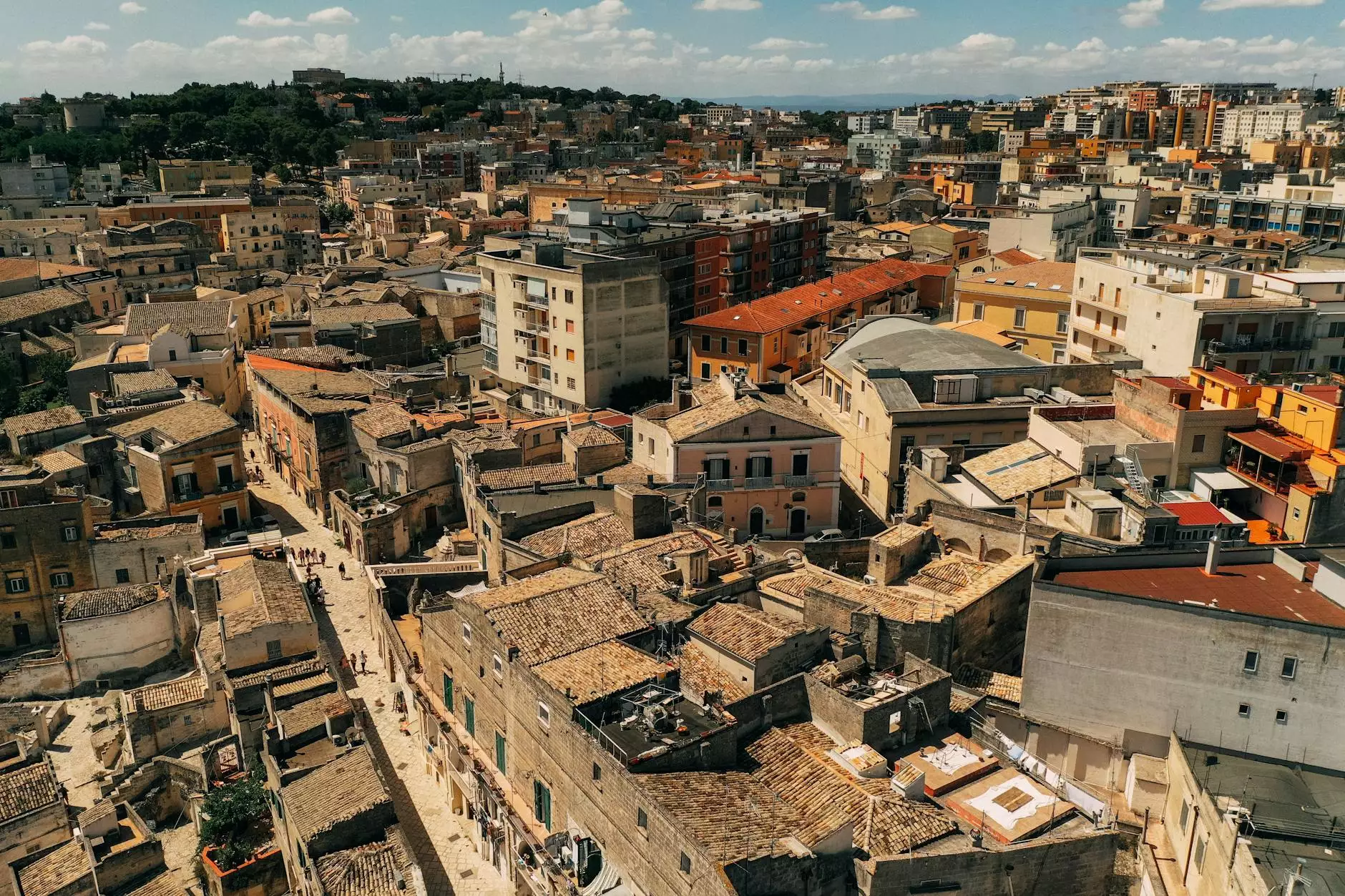 Superior Multifamily Home Roofing Services in Dallas
Welcome to Quality Construction, your trusted partner in multifamily home roofing services in Dallas. With years of experience, we pride ourselves on delivering exceptional craftsmanship and top-notch solutions to meet your roofing needs. Our dedicated team combines expertise, professionalism, and advanced techniques to ensure the highest quality roofing services for multifamily homes.
Why Choose Quality Construction for Your Multifamily Roofing Needs?
When it comes to multifamily home roofing, choosing a reliable and capable contractor is crucial. Quality Construction stands out from the competition for several reasons:
Extensive Experience: With over X years of experience in the industry, we have successfully completed numerous multifamily roofing projects. Our team's expertise and knowledge enable us to handle a wide range of roofing services effectively.
Top-Quality Materials: We understand the importance of using durable and high-quality materials for multifamily roofing. That's why we source materials from trusted suppliers, ensuring long-lasting results and excellent performance.
Professionalism and Reliability: At Quality Construction, we prioritize professionalism and reliability in all our interactions. Our team is equipped with the necessary skills and resources to complete projects efficiently and to the highest standards.
Cutting-Edge Techniques: We stay up-to-date with the latest trends and advances in roofing technology and techniques. By using cutting-edge methods, we deliver roofing solutions that are not only aesthetically pleasing but also built to withstand various environmental conditions.
Customer Satisfaction: Your satisfaction is our top priority. We strive to exceed your expectations, providing personalized customer service and tailored roofing solutions that cater to your specific requirements.
Comprehensive Multifamily Roofing Services
At Quality Construction, we offer a wide range of multifamily roofing services to meet the diverse needs of our clients. Our services include, but are not limited to:
New Roof Installation
Whether you are constructing a new multifamily property or need to replace an existing roof, our expert team is here to assist you. We carefully assess your requirements, recommend the most suitable roofing system, and handle all aspects of the installation process with utmost precision and attention to detail.
Roof Repairs and Maintenance
From minor repairs to extensive roof restoration, our skilled technicians are proficient in diagnosing and addressing any roofing issues. We utilize high-quality materials and proven repair techniques to ensure durability and longevity, saving you time and money in the long run.
Roof Inspections
Regular roof inspections are essential in detecting potential problems before they escalate. Our thorough and comprehensive inspections help identify areas of concern, allowing us to address them promptly and prevent further damage.
Roof Replacement
If your multifamily property requires a complete roof replacement, our team can handle the job efficiently. We guide you through the process, offering expert advice on selecting the most suitable roofing materials and delivering a flawless replacement to enhance the overall aesthetics and functionality of your property.
Emergency Roofing Services
Unforeseen circumstances such as storms or accidents can cause significant damage to your multifamily property's roof. Our emergency roofing services ensure quick response, effective repairs, and the restoration needed to protect your property and its occupants.
Trust Quality Construction for All Your Multifamily Roofing Needs
When it comes to multifamily home roofing in Dallas, Quality Construction is the name you can trust. With our commitment to excellence, attention to detail, and customer satisfaction, we aim to exceed your expectations at every step of the roofing process.
Contact us today to schedule a consultation and experience the highest quality multifamily roofing services available in Dallas. Our expert team is ready to transform your roof and provide lasting solutions that protect your investment.