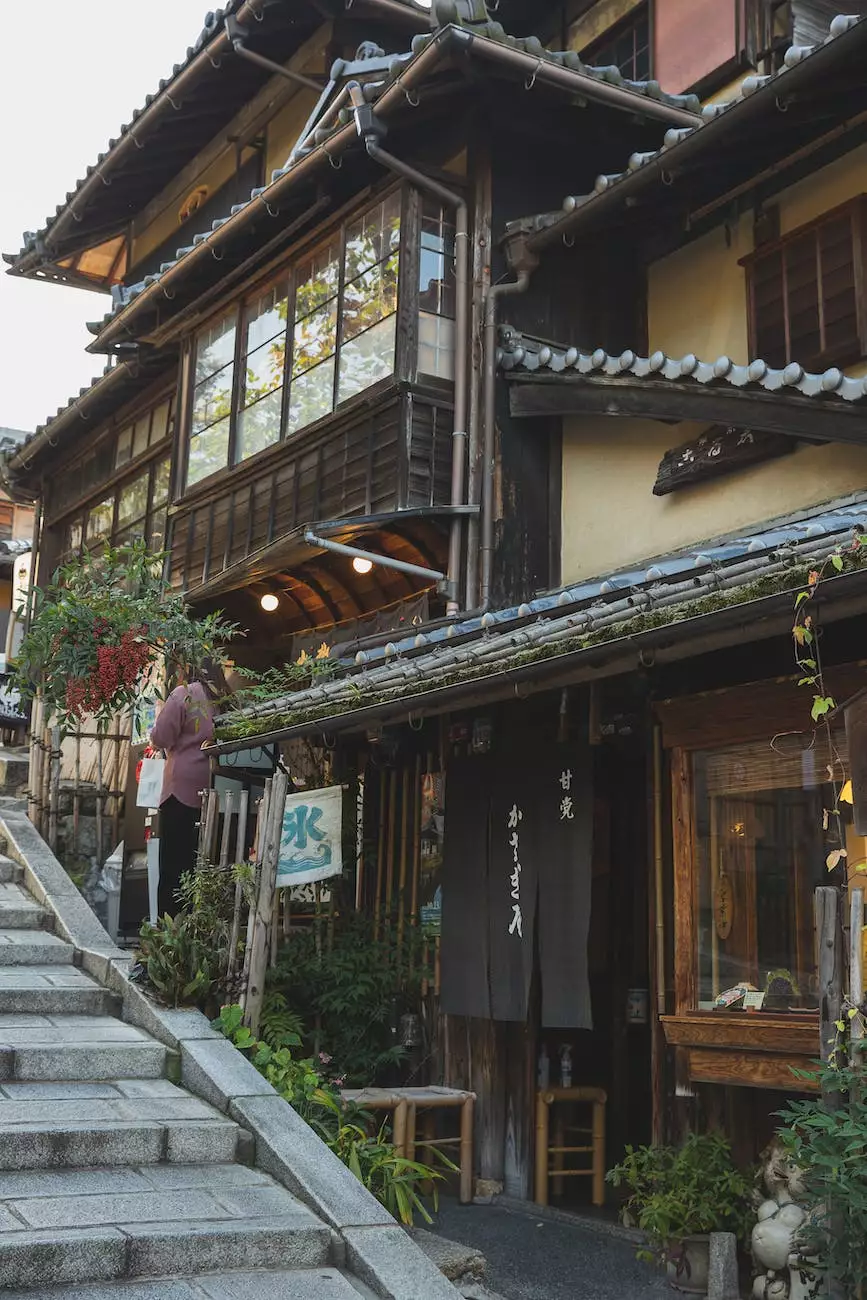 Welcome to Quality Construction, your trusted destination for exceptional residential roofing services in Dallas. With our expertise, attention to detail, and commitment to customer satisfaction, we strive to deliver top-quality solutions that protect your home and enhance its curb appeal. Whether you need a roof repair, replacement, or installation, our skilled team is ready to exceed your expectations.
Quality Roofing Solutions
At Quality Construction, we understand the importance of a well-maintained and durable roof. It not only safeguards your home from the elements but also adds value to your property. Our team of experienced roofers is highly trained to handle a wide range of residential roofing needs. From small repairs to complete roof replacements, we have the expertise to handle projects of any size or complexity.
Our comprehensive residential roofing services include:
Roof Inspections: Our thorough inspections help us identify existing issues and potential problems, enabling us to recommend the most effective solutions for your specific needs.
Roof Repairs: Whether your roof has suffered storm damage, leaks, or general wear and tear, our skilled technicians can efficiently repair it, ensuring its longevity and protecting your home from further damage.
Roof Replacements: If your roof has reached the end of its lifespan or the damage is extensive, our team can provide seamless roof replacements. We work with high-quality materials to ensure long-lasting results and improved energy efficiency.
New Roof Installations: Building a new home? Our expert roofers can handle the installation of various roofing systems, tailored to your preferences and budget. We guide you through the selection process and ensure a flawless installation.
Roof Maintenance: Regular roof maintenance is crucial to prolong its lifespan and prevent costly repairs. Our maintenance services include thorough inspections, cleaning, debris removal, and addressing minor issues before they escalate.
Committed to Excellence
What sets Quality Construction apart from other roofing contractors in Dallas is our unwavering commitment to excellence. We prioritize the following to ensure a seamless experience for our clients:
Quality Materials: We use only the highest-quality roofing materials sourced from trusted manufacturers. This guarantees not only superior performance but also durability and long-term protection for your home.
Skilled Team: Our team consists of experienced, certified, and insured roofers who understand the nuances of residential roofing. They stay updated with the latest industry trends and techniques to deliver exceptional results.
Exceptional Customer Service: We believe in building long-term relationships with our clients, based on trust and reliability. Our friendly and knowledgeable staff are always available to answer your questions and address any concerns throughout the roofing process.
Affordable Pricing: Quality Construction strives to offer competitive and transparent pricing without compromising the quality of our work. We provide detailed estimates upfront, ensuring there are no surprises along the way.
Timely Project Completion: We understand the importance of completing roofing projects on time. With our streamlined processes and efficient project management, we ensure minimal disruption to your daily routine.
Satisfaction Guaranteed: We stand behind our work and offer a satisfaction guarantee. Your happiness with our residential roofing services is our ultimate goal, so we go the extra mile to ensure your complete satisfaction.
Trust Quality Construction for all Your Roofing Needs
When it comes to residential roofing services in Dallas, Quality Construction is the name you can trust. With our expertise, attention to detail, and commitment to delivering exceptional results, we have built a reputation for excellence in the industry.
Contact us today for a free consultation and let us address your residential roofing needs efficiently and affordably. We look forward to providing you with a roof that offers unmatched durability, protection, and aesthetic appeal.