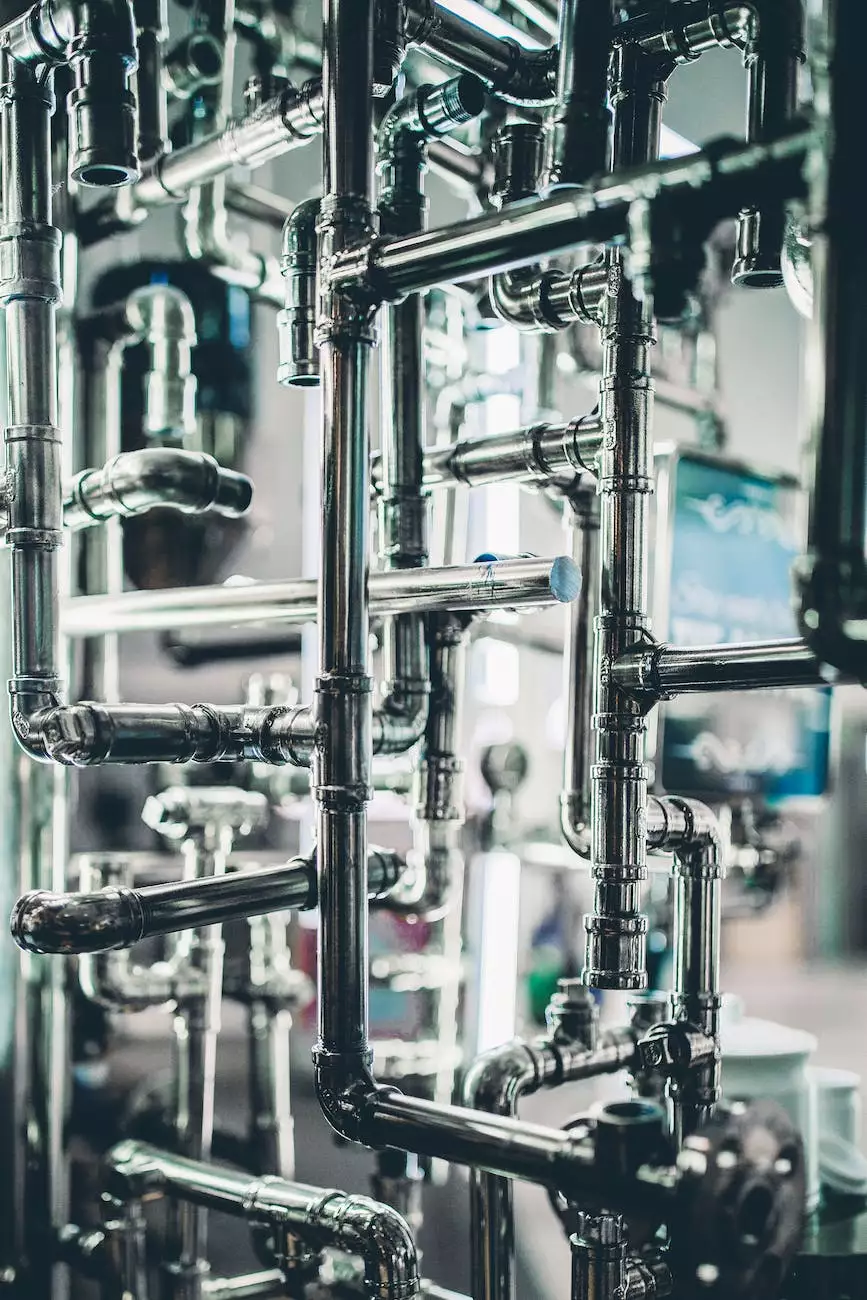 Overview
Quality Construction, a leading plumbing service provider in 77355 TX, offers expert hydro-static testing services to ensure the integrity and functionality of your plumbing system. Our skilled team of professionals aims to provide accurate and reliable testing results, allowing you to identify potential issues and prevent major plumbing problems in the future.
The Importance of Hydro-static Testing
Hydro-static testing plays a crucial role in evaluating the strength and performance of underground plumbing pipelines. It involves filling the system with water and pressurizing it to check for any leaks or weaknesses within the pipes. This testing method is highly effective in identifying hidden defects, such as cracks, corrosion, or faulty connections, which may lead to costly repairs or water damage if left undetected.
Our Hydro-static Testing Process
At Quality Construction, we follow a meticulous process to ensure accurate and comprehensive hydro-static testing:
Initial Inspection: Before conducting the test, our team thoroughly inspects your plumbing system, identifying any visible signs of damage or deterioration.
Preparation: We prepare the system by draining all water, ensuring proper cleaning, and removing any debris or sediment that may interfere with the testing process.
Pressurization: Once the system is ready, we carefully fill it with water and gradually increase the pressure to the desired level, utilizing advanced equipment to monitor and control the process.
Pressure Maintenance: We maintain the pressure for a specified duration, allowing us to observe any fluctuations or pressure drops that might indicate potential issues.
Leak Detection: During the test, our experienced technicians meticulously inspect the entire plumbing system, including joints, valves, and connections, using state-of-the-art technology to detect even the smallest leaks.
Results and Evaluation: After completing the hydro-static test, we analyze the results and provide you with a comprehensive report detailing the condition of your plumbing system, along with any recommended repairs or improvements.
Advantages of Choosing Quality Construction
When it comes to hydro-static testing, Quality Construction offers a range of benefits to our valued customers:
Experience and Expertise: With years of experience in the industry, our team consists of highly skilled professionals who possess the expertise to handle complex testing procedures and deliver accurate results.
State-of-the-Art Equipment: We utilize advanced technology and cutting-edge equipment to ensure precise testing, making us capable of identifying even the smallest defects or issues within your plumbing system.
Comprehensive Solutions: Our hydro-static testing services are comprehensive, covering every aspect of your plumbing system. We go the extra mile to provide you with a complete analysis and offer suitable recommendations based on the results.
Preventive Maintenance: By conducting regular hydro-static testing, you can proactively address potential plumbing problems before they escalate, saving both time and money on extensive repairs.
Professional Advice: Our dedicated team of experts is always ready to answer your questions, provide guidance, and offer personalized advice tailored to your specific plumbing needs.
Contact Quality Construction for Reliable Hydro-static Testing Services
When it comes to hydro-static testing, Quality Construction is your trusted partner in 77355 TX. With a commitment to excellence and customer satisfaction, we strive to exceed your expectations with our top-notch services.
Don't compromise on the quality and integrity of your plumbing system. Contact us today to schedule a hydro-static test and ensure the long-term performance and reliability of your pipes.