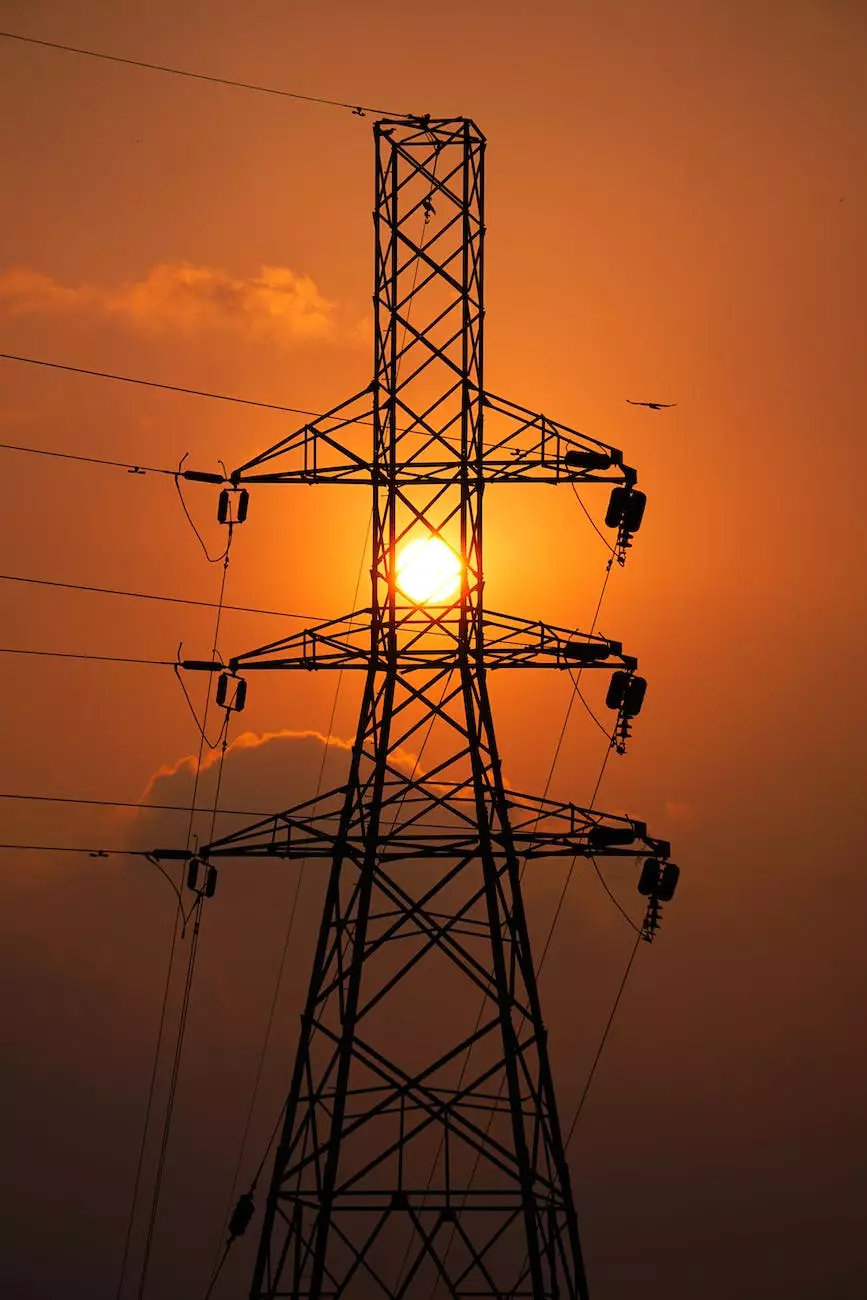 Unveiling Breann 1930 - A Glimpse of Golden Age Architecture
Welcome to Quality Construction's showcase - Breann 1930. Step into an era where architectural excellence thrived, and the beauty of craftsmanship was unmatched. Breann 1930 is a captivating time capsule, preserving the essence of a bygone era.
Exploring the Grandeur
As you delve into the captivating world of Breann 1930, you'll be mesmerized by the intricate details, timeless design, and remarkable craftsmanship that make this architectural masterpiece stand apart.
The Perfect Blend of Elegance and Functionality
Breann 1930 effortlessly combines elegance and functionality, catering to the needs of its dwellers. From the moment you step through its majestic entrance, you'll be greeted by meticulously designed spaces that exude charm and sophistication.
Architectural Excellence
The architects behind Breann 1930 poured their heart and soul into creating a harmonious blend of classic elements and modern conveniences. Every corner of this magnificent structure reflects an unwavering dedication to architectural excellence.
A Journey Through Time
Breann 1930 takes you on a mesmerizing journey through time, allowing you to experience the lavishness of a former era. Immerse yourself in the rich history and timeless beauty encapsulated within its walls.
The Exterior: Timeless Elegance
The exterior facade of Breann 1930 stuns with its timeless elegance. From the meticulously restored windows to the ornate detailing adorning the entrance, this architectural gem captures the essence of a golden age.
The Interior: A Haven of Luxury
Step inside Breann 1930 and discover a haven of luxurious living spaces. Each room is thoughtfully designed to balance comfort, functionality, and aesthetic appeal. From the grand staircase to the ornate moldings, every detail tells a story of opulence and refinement.
Preserving Heritage, Embracing Modernity
Quality Construction proudly presents Breann 1930 - a masterclass in seamlessly blending heritage preservation with modern upgrades. Immerse yourself in a unique atmosphere that embraces nostalgia while providing the comforts of contemporary living.
Modern Amenities Without Compromise
Breann 1930 seamlessly incorporates modern amenities without compromising its architectural integrity. From climate control systems to state-of-the-art security measures, every aspect has been carefully integrated to enhance comfort and convenience.
Attention to Detail
Quality Construction's unwavering commitment to detail ensures that every inch of Breann 1930 has been painstakingly restored to its former glory. The team's dedication to preserving the original character while enhancing functionality sets this renovation apart.
Experience the Unparalleled Charm of Breann 1930
Embark on a journey through time and witness the unrivaled charm of Breann 1930. Quality Construction invites you to explore this architectural gem, celebrating a glorious era while offering a modern, luxurious lifestyle.
Schedule a Visit
Don't miss the opportunity to experience Breann 1930 firsthand. Schedule a visit today and immerse yourself in the grandeur of a bygone era. Contact our team to arrange a tour and discover the enchanting marvel that is Breann 1930.
Gallery