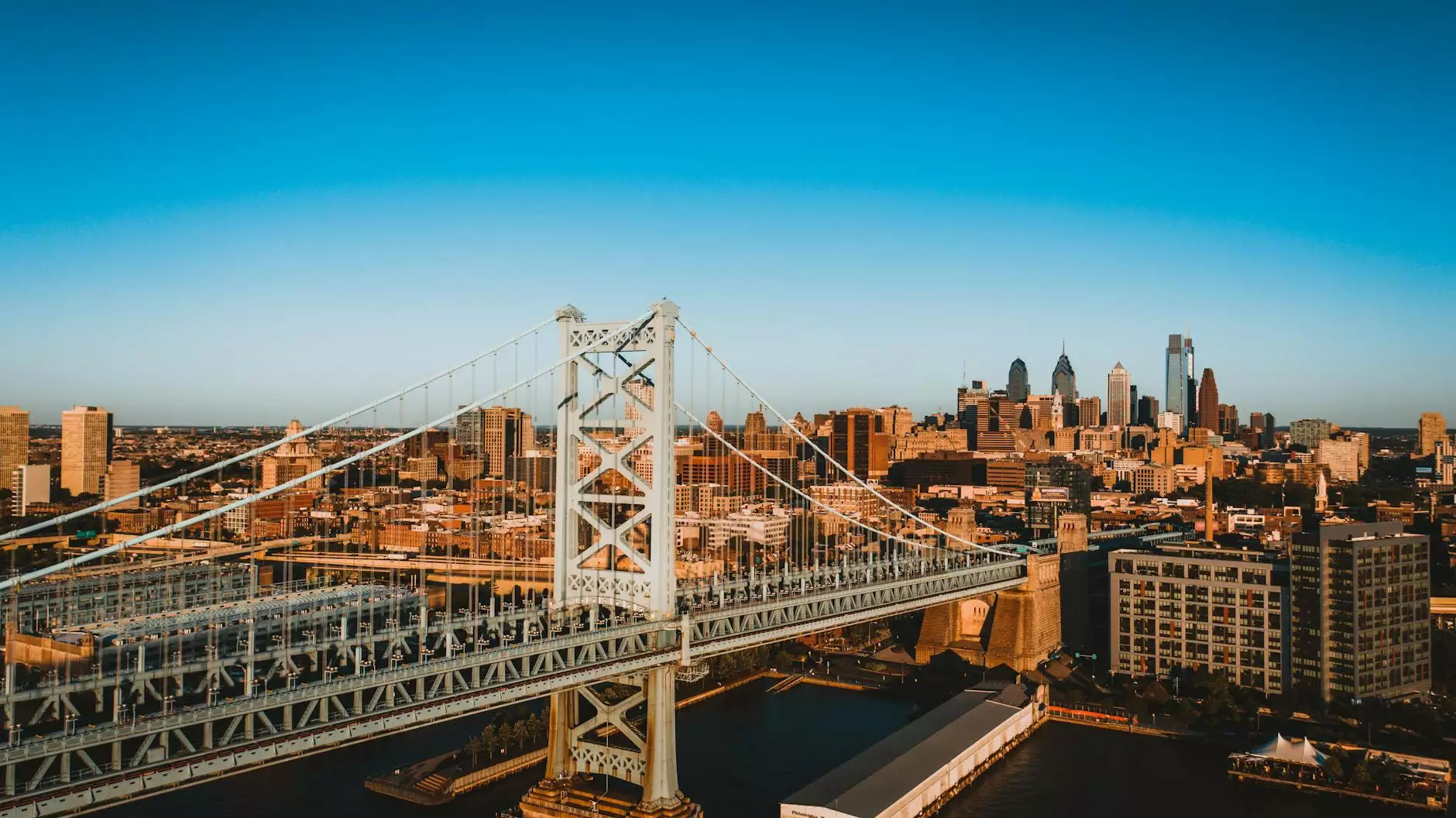 A Breathtaking Showcase of Exterior Design and Construction
Unveiling the Exquisite Franklin 2188
Welcome to Franklin 2188, a masterpiece brought to you by Quality Construction. Experience the epitome of exterior design and construction excellence. This exceptional property showcases our dedication to delivering unparalleled craftsmanship and meticulous attention to detail. Explore our home gallery, and let your imagination take flight.
Discover the Essence of Luxury Living
Indulge in Unmatched Elegance
Step into a realm of pure luxury as you enter Franklin 2188. Impeccably designed exteriors seamlessly blend style, functionality, and sustainability to create an ambiance that surpasses expectations. Our team of skilled architects and builders meticulously crafted every aspect of this architectural marvel to ensure that it stands as a testament to perfection.
Unparalleled Craftsmanship and Attention to Detail
At Quality Construction, we believe in creating timeless, enduring structures. Franklin 2188 exemplifies our unwavering commitment to delivering top-notch craftsmanship and attention to detail. From the carefully curated materials to the flawless execution of each element, every aspect of this masterpiece has been meticulously planned and executed to perfection.
Gallery Tour: Experience Architectural Brilliance
Exterior Splendor
Immerse yourself in the mesmerizing beauty of Franklin 2188's exteriors. The elegant façade, distinguished by its remarkable blend of classic and contemporary elements, evokes a sense of grandeur and sophistication. The thoughtfully designed landscapes perfectly complement the structure, while the meticulous arrangement of outdoor spaces enhances the overall appeal.
Enchanting Outdoor Oasis
Step into your own private oasis with the captivating outdoor spaces at Franklin 2188. The harmonious fusion of natural elements and man-made features creates an atmosphere of unrivaled serenity. From the meticulously manicured lawns to the inviting swimming pool, every detail has been carefully curated to transform your outdoor living experience into pure bliss.
Exceptional Architecture
Franklin 2188 is a triumph of architectural brilliance. Our team of visionary architects pushed the boundaries of design to create a harmonious fusion of form and function. The attention to detail is evident in every corner of this masterpiece – from the intricate woodwork to the striking window placements, each element has been meticulously designed to create a visual symphony that is truly awe-inspiring.
Contact Us for Unmatched Excellence
Let Us Bring Your Vision to Life
Are you ready to turn your dream home into a reality? Quality Construction is here to make it happen. Our team of experienced professionals is ready to listen to your requirements and transform them into a tangible masterpiece. With decades of combined expertise, we can navigate every step of the construction process with precision and finesse.
Unravel the Beauty of Franklin 2188
Don't miss the chance to experience the splendor of Franklin 2188. Contact us today to schedule a visit to our home gallery and witness the quality, elegance, and attention to detail that sets us apart. Our knowledgeable team will be delighted to answer any questions you may have and guide you through the process of making Franklin 2188 your dream home.
Unmatched Excellence. Unparalleled Quality.
Quality Construction is your partner in creating exceptional living spaces. As industry leaders, we bring decades of expertise to every project, ensuring that each client receives the finest craftsmanship and impeccable quality. Trust us to bring your visions to life, and let us exceed your expectations with every detail. Contact us today to get started on your journey towards a home that truly reflects your unique style and vision.