Common Metal Roof Installation Mistakes
Feb 10, 2023
FAQs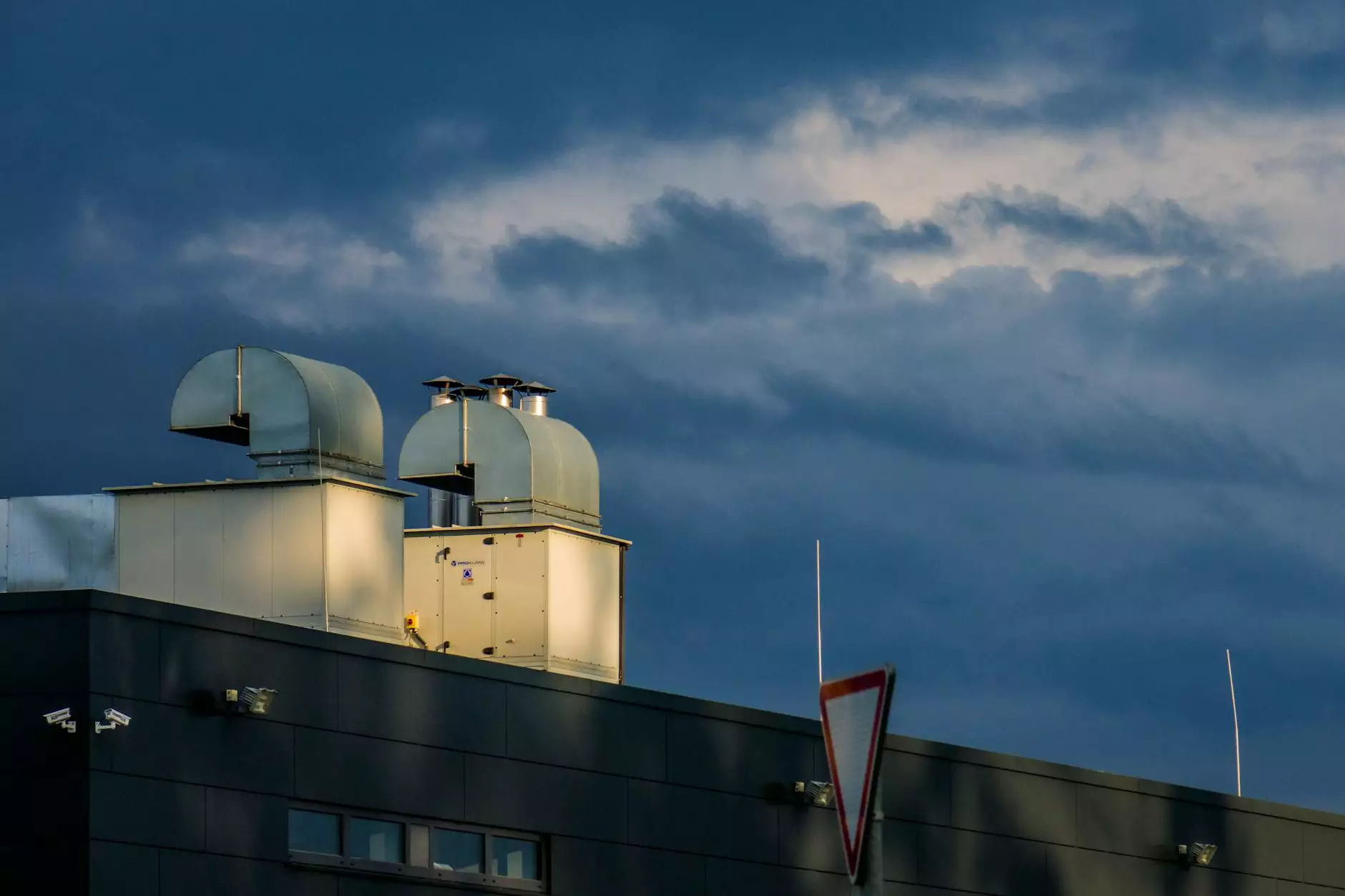 Introduction
Welcome to Quality Construction, your leading expert in metal roof installation. With years of experience in the industry, our team has encountered and addressed numerous installation challenges. In this article, we will discuss some of the common metal roof installation mistakes to look out for and how to avoid them. Proper installation techniques are crucial to ensure the durability and longevity of your metal roof.
1. Poor Roof Preparation
One of the most common metal roof installation mistakes is inadequate roof preparation. Before installing a metal roof, it is imperative to thoroughly examine and prepare the existing roof structure. This includes checking for any signs of water damage, rot, or structural issues. Ignoring these problems can lead to future complications such as leaks or roof instability. At Quality Construction, our team conducts a comprehensive inspection to ensure the roof is properly prepared before commencing installation.
2. Incorrect Fastener Placement
Improper fastener placement is another common mistake made during metal roof installation. Using the wrong type of fasteners or not placing them at the recommended intervals can compromise the integrity of the roof. It is essential to follow the manufacturer's guidelines and utilize the appropriate fasteners for the specific metal roof system being installed. Our experienced team at Quality Construction understands the importance of correct fastener placement and ensures all fasteners are securely and accurately installed.
3. Inadequate Sealant Application
Sealant plays a vital role in preventing leaks and water penetration in a metal roof installation. Unfortunately, some installations suffer from inadequate or improper sealant application. This can result in water infiltration, leading to damage to the underlying structure. Our expert team at Quality Construction utilizes high-quality sealants and applies them meticulously to ensure a watertight seal, providing long-lasting protection against the elements.
4. Insufficient Roof Slope
A common mistake that affects metal roof performance is an insufficient roof slope. Inadequate slope can hinder proper water drainage and lead to water pooling on the roof's surface. Over time, standing water can cause corrosion and damage the metal panels. Our knowledgeable team at Quality Construction ensures the correct roof slope is achieved during installation to promote efficient water runoff and prevent potential issues.
5. Lack of Thermal Expansion Consideration
Metal roofs are known for their expansion and contraction with temperature changes. Failing to account for thermal expansion during installation can result in buckling or warping of the metal panels. Our experts at Quality Construction take into consideration the anticipated thermal movement during installation. We employ proper techniques and utilize expansion joints to accommodate the metal roof's natural thermal behavior, ensuring its integrity remains intact.
Conclusion
Avoiding common metal roof installation mistakes is crucial for the long-term performance and durability of your roof. Working with a professional and experienced team like Quality Construction ensures that these mistakes are minimized, if not completely eliminated. Our expertise, attention to detail, and commitment to quality result in impeccable metal roof installations that stand the test of time. Contact us today for a consultation and let us provide you with a flawlessly installed metal roof that exceeds your expectations.