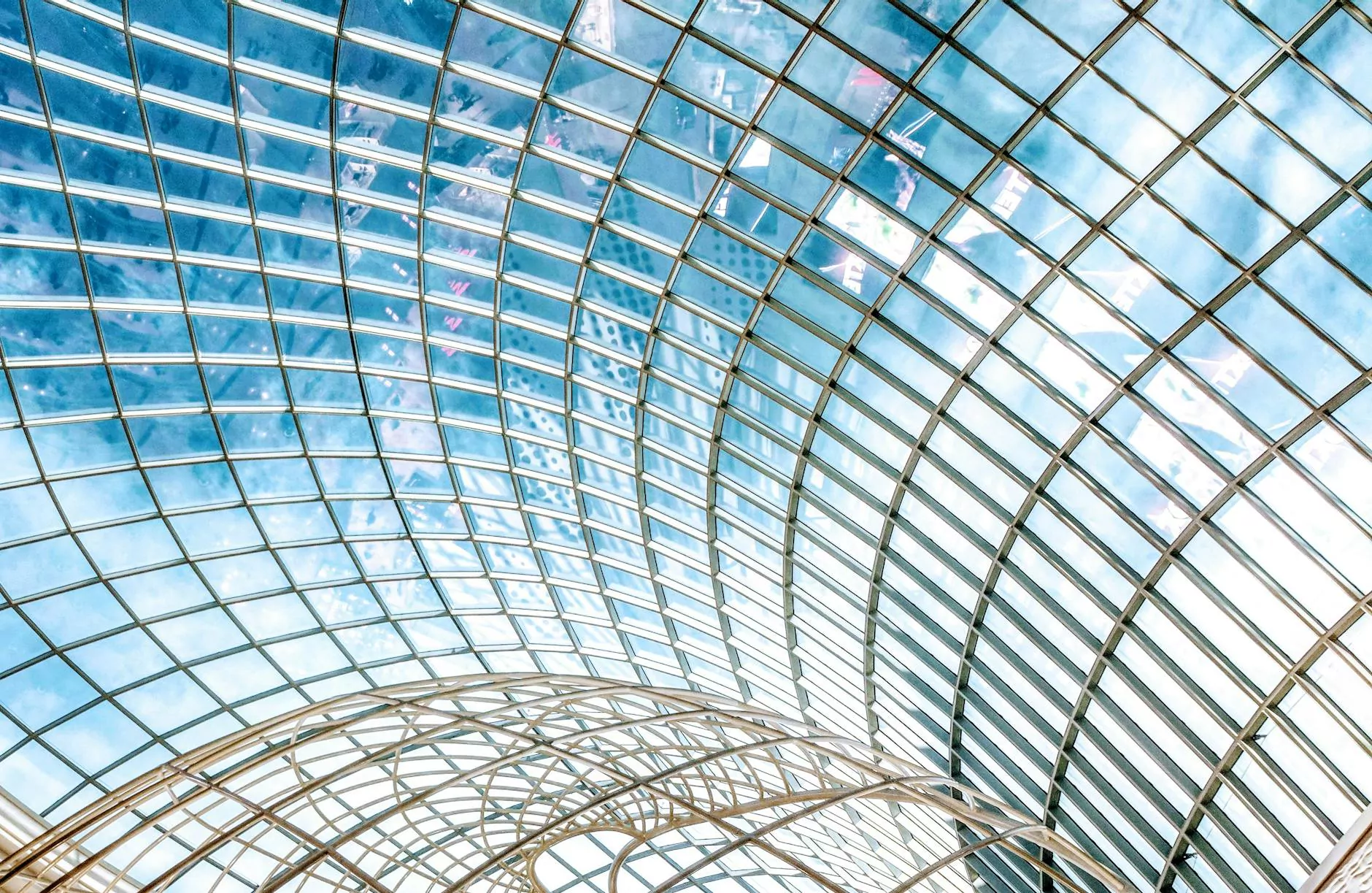 Introduction
Welcome to Quality Construction, your trusted roofing experts in League City, TX. In this comprehensive guide, we will take an in-depth look at the two popular roofing options: Modified Bitumen Roofing and TPO Roofing. If you are considering a roofing project for your property, understanding the differences between these roofing materials is crucial in making an informed decision. Let's dive right in!
Modified Bitumen Roofing
Modified Bitumen Roofing is a time-tested roofing material that has been widely used for commercial and residential properties. It combines the durability of asphalt with added strength and flexibility. This type of roofing consists of bitumen (a sticky, black, and viscous substance) reinforced with various materials like fiberglass or polyester. The combination of these materials creates a robust and weather-resistant roof.
Advantages of Modified Bitumen Roofing
Durability: Modified Bitumen Roofing offers exceptional durability, providing long-lasting protection against harsh weather conditions such as heavy rain, hail, and UV radiation.
Flexibility: The flexibility of the roofing material allows it to expand and contract as temperatures change, reducing the risk of cracks and leaks.
Easy Maintenance: Modified Bitumen Roofing requires minimal maintenance over its lifespan, making it a cost-effective option for property owners.
Energy Efficiency: Some modified bitumen products come with reflective coatings that help to reduce heat absorption, resulting in energy savings and a cooler interior environment.
TPO Roofing
TPO (Thermoplastic Olefin) Roofing is a single-ply roofing membrane that has gained popularity in recent years, especially in commercial and industrial applications. It is composed of a blend of polypropylene and ethylene-propylene rubber, providing excellent flexibility and durability.
Advantages of TPO Roofing
Affordability: TPO Roofing is often less expensive than other roofing options while still providing reliable performance and durability.
Energy Efficient: TPO membranes have reflective properties that help to minimize heat absorption, reducing energy consumption and cooling costs.
Environmentally Friendly: TPO Roofing is a recyclable material and often comes with UV-resistant coatings, adding to its sustainability and longevity.
Flexible Installation: TPO Roofing can be installed using various methods such as fully adhered, mechanically attached, or ballasted, providing flexibility depending on the project requirements.
Choosing the Right Roofing Option
Both Modified Bitumen Roofing and TPO Roofing offer their unique advantages and come with their own considerations. Choosing the right roofing option for your property depends on several factors, including:
Cost Considerations
Consider your budget and long-term cost savings. While TPO Roofing may have a lower upfront cost, Modified Bitumen Roofing's durability and low maintenance may result in fewer repair and replacement expenses in the future.
Climate and Weather Conditions
Take into account the climate and weather patterns in your area. If you experience extreme temperature fluctuations or frequent heavy rainfall, both roofing materials can provide adequate protection. However, Modified Bitumen Roofing's additional strength and flexibility may be advantageous in such conditions.
Sustainability
If environmental impact is a concern, TPO Roofing's recyclability and UV-resistant coatings make it an attractive option. However, both roofing materials have environmentally friendly aspects worth considering.
Project Requirements
Consult with a professional roofing contractor, like Quality Construction, to assess your property's specific needs. They will consider factors such as roof structure, slope, and drainage requirements to recommend the best roofing option.
Quality Construction: Your Trusted Roofing Experts
At Quality Construction, we understand the importance of choosing the right roofing option for your property. Our team of experienced professionals is dedicated to providing top-notch roofing services tailored to your needs. Whether you opt for Modified Bitumen Roofing or TPO Roofing, rest assured that we will deliver exceptional craftsmanship and superior customer satisfaction.
Contact Quality Construction today to schedule a consultation and let us guide you towards the perfect roofing solution for your property!