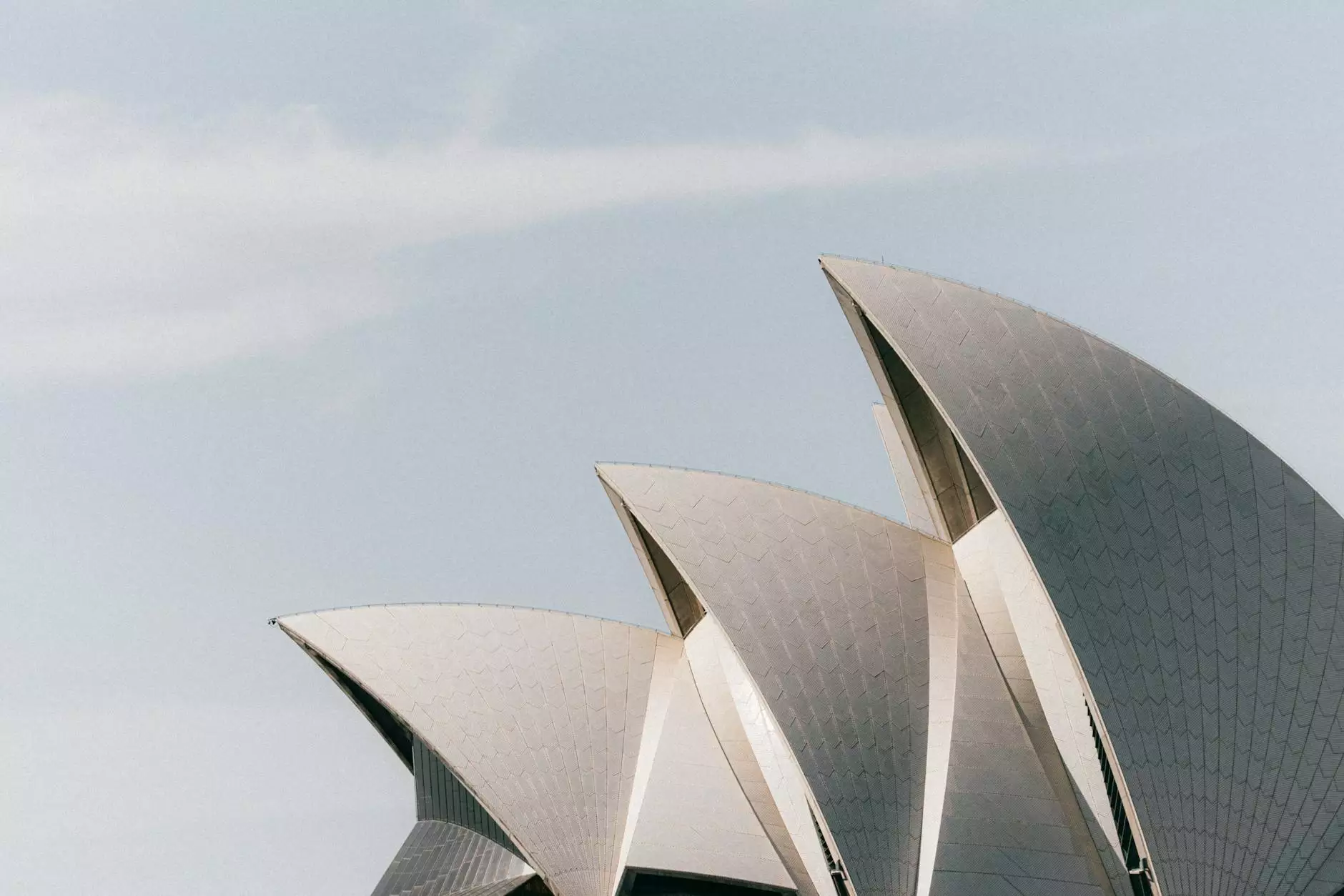 Quality Construction - Your Trusted Roof Restoration Experts
Welcome to Webster's Roof Restoration, a proud service offered by Quality Construction, where we specialize in professional roof restoration services to restore and prolong the lifespan of your roof. With years of experience in the industry, our team of skilled professionals is dedicated to delivering top-notch quality workmanship, exceptional customer service, and long-lasting results.
The Importance of Roof Restoration
Your roof, being one of the most important components of your property, plays a crucial role in protecting you, your family, and your possessions from the elements. Over time, however, exposure to harsh weather conditions, UV radiation, and general wear and tear can compromise its structural integrity. This is where roof restoration becomes essential.
Roof restoration involves the comprehensive process of repairing, cleaning, and rejuvenating your roof, giving it a new lease on life. It not only enhances the appearance of your property but also ensures greater durability, decreased risk of leaks, and improved energy efficiency.
Your Trusted Roof Restoration Partner
Quality Construction takes pride in being your trusted roof restoration partner. We understand the unique challenges roofs face in your region and have tailored our services to meet your specific needs. Our commitment to excellence and customer satisfaction sets us apart from the competition.
Comprehensive Roof Assessment
When you choose Quality Construction for your roof restoration needs, our team of professionals will conduct a comprehensive roof assessment. This allows us to identify any underlying issues, such as damaged tiles, deteriorating flashing, or potential water penetration points. By addressing these issues proactively, we ensure a longer-lasting restoration and prevent further damage.
Quality Material Selection
We believe that the quality of materials used is crucial to the success of any roof restoration project. At Quality Construction, we source only the highest-grade materials that align with industry standards. This ensures superior durability, weather resistance, and overall performance of your restored roof.
Experienced and Skilled Roofing Professionals
Our team of experienced and skilled roofing professionals is the backbone of our roof restoration services. With their expertise and attention to detail, they deliver exceptional results, exceeding your expectations. Rest assured, your roof is in capable hands.
Our Roof Restoration Process
At Quality Construction, we follow a proven and meticulous roof restoration process to rejuvenate your roof and restore its former glory. Our process includes:
Thorough Roof Cleaning: We start by removing debris, dirt, and moss from your roof. This includes a gentle yet effective cleaning process to ensure no damage is caused to your roof during this phase.
Repair or Replacement: During the assessment phase, if we identify any damaged or deteriorated components of your roof, we will repair or replace them to ensure structural integrity.
Rebedding and Repointing: We carefully inspect and repair any loose ridge caps or mortar, increasing the stability and weather resistance of your roof.
Application of Protective Coatings: We apply high-quality protective coatings to your roof to shield it from harmful UV radiation, prevent water penetration, and prolong its lifespan.
Final Inspection and Completion: Once the restoration process is complete, our experts conduct a thorough final inspection to ensure the quality of workmanship, leaving you with a restored roof that will stand the test of time.
Why Choose Webster's Roof Restoration by Quality Construction?
When it comes to roof restoration, choosing the right service provider is crucial to ensure the best results. Here are some reasons why Webster's Roof Restoration by Quality Construction is the right choice for you:
Unparalleled Expertise: With years of experience in the industry, we have acquired extensive knowledge and expertise in roof restoration, allowing us to deliver superior results.
High-Quality Workmanship: We take great pride in our workmanship, treating each roof restoration project with the utmost care and attention to detail.
Customer Satisfaction Guaranteed: Our commitment to customer satisfaction is unwavering. We strive to exceed your expectations and deliver a roof restoration that leaves you completely satisfied.
Affordable Pricing: We believe in offering competitive and transparent pricing, ensuring our services are accessible to all who seek quality roof restoration.
Licensed and Insured: Quality Construction is a licensed and insured company, giving you peace of mind and protection throughout the restoration process.
Contact Webster's Roof Restoration by Quality Construction Today
It's time to give your roof the attention it deserves. Contact Webster's Roof Restoration by Quality Construction today for a free consultation. Our knowledgeable team will assess your roof, provide expert recommendations and a competitive quote. Let us restore your roof, so you can enjoy a durable, aesthetically pleasing, and efficient roofing solution.