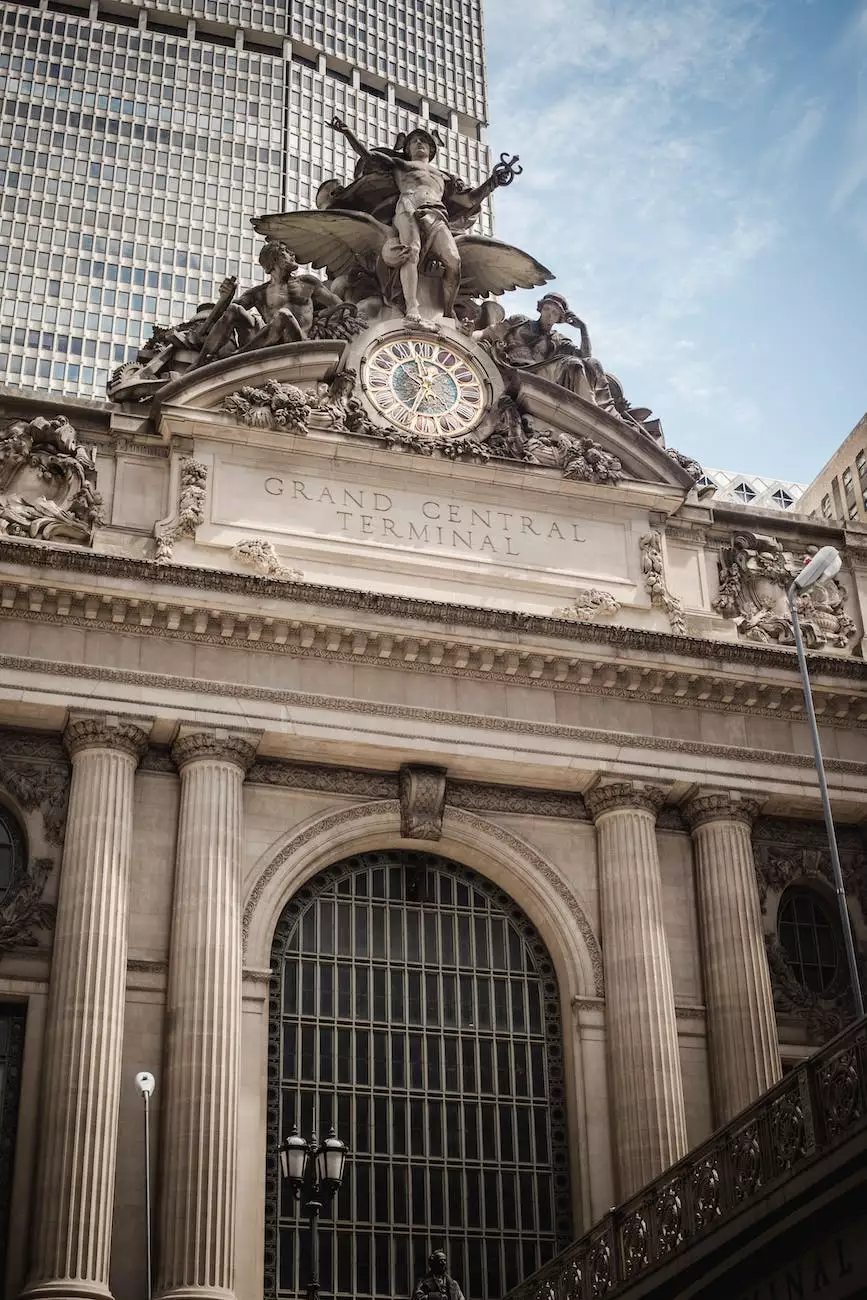 The Settling Process of New Roof Shingles
New roof shingles require a certain amount of time to fully settle after installation. The settling process is crucial to ensuring the optimal performance and longevity of your roof. Understanding the factors that influence this process can help you make informed decisions and maintain the condition of your roof for years to come.
Factors Affecting the Settling Time
Several factors contribute to how long it takes for new roof shingles to settle in League City, TX. These include:
Climate and weather conditions: The local weather patterns and variations in temperature and humidity can influence the settling time.
Shingle material: Different roofing materials have varying settling characteristics. It's important to consider the type of shingles you choose for your roof.
Installation quality: Proper installation techniques are vital for ensuring the shingles settle correctly. Hiring a professional roofing contractor like Quality Construction can minimize settling issues.
Roof pitch and slope: The angle of your roof can affect how water drains and how shingles settle. Steeper roofs may have a longer settling time.
Roof ventilation: Proper ventilation helps maintain the optimal temperature and reduces moisture buildup, which can expedite the settling time.
Determining the Average Settling Time
The settling time for new roof shingles can vary depending on the aforementioned factors. On average, it may take anywhere from a few weeks to a few months for the shingles to fully settle.
During this time, it's important to monitor your roof for any signs of issues such as curling, buckling, or shingle displacement. If you notice any problems, it's recommended to consult a professional roofing contractor to assess and address the situation promptly.
Post-Installation Maintenance Recommendations
To ensure the smooth settling of new roof shingles in League City, TX, follow these maintenance recommendations:
Regular inspections: Schedule periodic inspections to assess the condition of your roof and identify any potential issues.
Clean gutters and downspouts: Keep your gutters and downspouts clear of debris to prevent water buildup, which can affect the settling process.
Trim overhanging branches: Remove branches that may scrape or damage the roof surface, interfering with the settling process.
Address leaks promptly: If you notice any leaks or signs of water damage, contact a professional to perform necessary repairs.
Professional maintenance: Consider hiring a reputable roofing contractor like Quality Construction for routine roof maintenance to ensure the optimal condition of your shingles.
Contact Quality Construction for Professional Roofing Services
When it comes to installing new roof shingles and ensuring a proper settling process in League City, TX, trust the expertise of Quality Construction. Our experienced team of roofing professionals is dedicated to delivering high-quality services tailored to your specific needs.
Whether you require a complete roof replacement, shingle repairs, or maintenance, Quality Construction has you covered. We prioritize exceptional craftsmanship, utilizing premium materials and employing industry-standard techniques for long-lasting and reliable results.
Contact Quality Construction today to learn more about how long new roof shingles take to settle and to schedule a consultation with our expert team. Trust us to provide the best solution for your roofing needs in League City, TX.