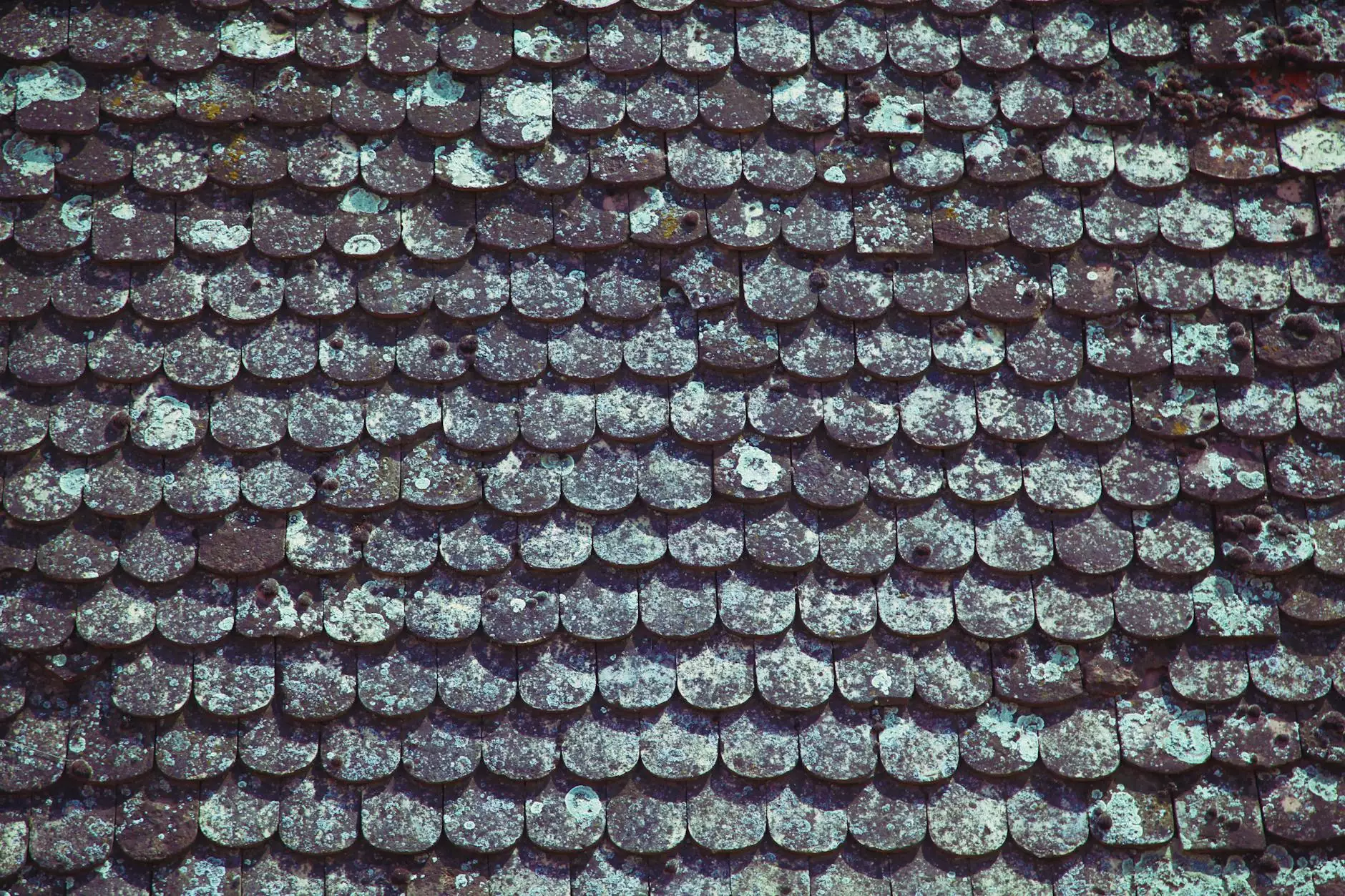 The Importance of Choosing the Right Roofing Material
When it comes to constructing or renovating a building, one of the crucial decisions you'll have to make is choosing the right roofing material. The roof is not only a protective element that shields the structure from external elements but also adds aesthetic value to the overall design.
Understanding Various Roofing Options
Quality Construction understands the significance of selecting the right roofing material, and we are here to guide you through the various options available. Here, we'll provide an in-depth analysis of the most common roofing materials used in the construction industry.
1. Asphalt Shingles
Asphalt shingles are the most popular choice for residential buildings. They offer a cost-effective solution while providing durability and versatility. These shingles are available in various colors and styles, making them suitable for a wide range of architectural designs. Furthermore, they are easy to install and require minimal maintenance.
2. Metal Roofing
Metal roofing has gained immense popularity in recent years due to its remarkable durability and energy efficiency. It is available in different materials, including steel, aluminum, copper, and zinc. Metal roofs are known for their longevity, with a lifespan of 50+ years. They are resistant to fire, wind, and impact, making them an excellent choice for regions prone to extreme weather conditions.
3. Clay and Concrete Tiles
Clay and concrete tiles are known for their exceptional beauty and longevity. These roofing materials offer a unique, Mediterranean-inspired look that enhances the curb appeal of any property. Moreover, they provide excellent insulation, reducing energy costs in both hot and cold climates. However, they are relatively heavier and require professional installation.
4. Wood Shakes
Wood shakes give a natural, rustic appearance to a property and are popular for their aesthetic appeal. They are typically made from cedar, redwood, or pine and offer excellent insulation properties. However, wood shakes require regular maintenance, including periodic treatments for protection against moisture, insects, and fire hazards.
5. Slate Roofing
Slate roofing is considered one of the most durable and long-lasting roofing materials available. With a life expectancy of 100+ years, slate roofs offer unmatched longevity and beauty. They come in various natural colors, providing an elegant and classic look to any structure. However, the installation of slate roofing can be challenging and requires skilled professionals.
6. Synthetic Roofing Materials
Synthetic roofing materials, such as rubber, plastic, or polymer-based products, are gaining popularity due to their affordability and durability. These materials can mimic the appearance of other roofing options while offering additional benefits, such as enhanced resistance to weathering, impact, and UV radiation. Synthetic roofing materials are lightweight, making them suitable for both new constructions and roof replacements.
Choosing the Best Roofing Material for Your Project
Now that you're aware of the most common roofing materials, it's crucial to consider several factors before making a decision. The selection should depend on your budget, location, climate, architectural style, and personal preferences. Quality Construction can assist you in evaluating these factors and providing expert advice tailored to your specific needs.
Quality Construction: Your Trusted Roofing Partner
At Quality Construction, we understand the importance of a well-designed and properly installed roof, and we are committed to delivering exceptional service. Our team of experienced professionals can guide you throughout the process, ensuring that you choose the best roofing material for your project. Contact us today for a consultation and let us help you build a sturdy, long-lasting, and visually appealing roof that exceeds your expectations.