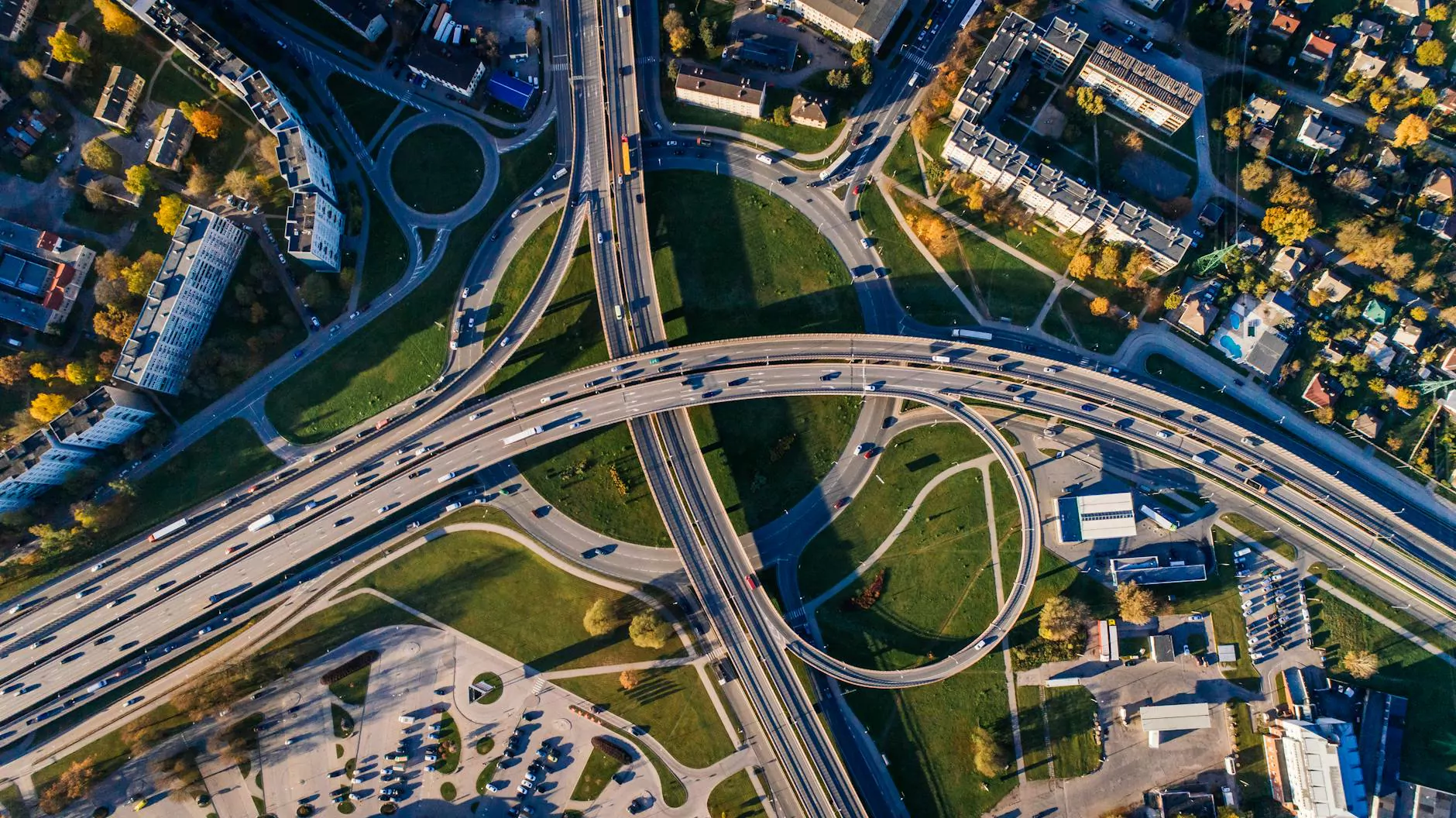 About Elevation Roofing
Elevation Roofing, a division of Quality Construction, is a leading provider of commercial roofing services in Houston and its surrounding areas. With years of experience, our team of highly skilled and dedicated roofing contractors is committed to delivering superior craftsmanship and exceptional customer service.
Services We Offer
At Elevation Roofing, we offer a wide range of commercial roofing services to cater to the unique needs of our clients. Our services include:
1. Commercial Roof Installation
We specialize in installing high-quality commercial roofs that are durable, energy-efficient, and built to withstand the harsh Texas weather conditions. Our experienced team carefully selects the best materials and employs industry-leading techniques to ensure the longevity and performance of your roof.
2. Roof Repair and Maintenance
Regular roof maintenance is essential for preventing costly repairs and extending the lifespan of your commercial roof. Our skilled technicians conduct thorough inspections and provide prompt repair services to address any potential issues. We also offer comprehensive maintenance programs to keep your roof in optimal condition.
3. Roof Replacement
If your commercial roof is outdated, damaged beyond repair, or no longer meets your requirements, our team can assist you with a hassle-free roof replacement process. We work closely with you to find the best solution that fits your budget and specific needs.
4. Roof Coating
Roof coatings can significantly enhance the performance and lifespan of your commercial roof. We offer high-quality roof coating solutions that provide excellent protection against UV rays, water damage, and other environmental factors. Our team ensures a seamless application that guarantees lasting results.
5. Emergency Roofing Services
Accidents and severe weather events can cause sudden roof damage, jeopardizing the safety of your property and occupants. At Elevation Roofing, we offer 24/7 emergency roofing services to address urgent situations promptly. Our fast response time and efficient repairs minimize further damage and help restore the integrity of your roof.
Why Choose Elevation Roofing?
Elevation Roofing stands out among other Houston commercial roofing contractors for several reasons:
1. Expertise and Experience
With years of industry experience, our team possesses the knowledge, skills, and expertise to handle various commercial roofing projects. We stay up-to-date with the latest industry advancements and utilize cutting-edge techniques to deliver outstanding results.
2. Quality Materials
We believe in using only the highest quality materials to ensure the durability and longevity of your commercial roof. Our partnerships with trusted suppliers guarantee access to premium roofing products that meet or exceed industry standards.
3. Exceptional Customer Service
Customer satisfaction is our top priority. We take the time to understand your requirements and provide personalized solutions tailored to your specific needs. Our friendly and professional team is always ready to answer your questions and address any concerns.
4. Competitive Pricing
At Elevation Roofing, we strive to offer competitive pricing without compromising on the quality of our work. We provide transparent and detailed cost estimates, ensuring there are no hidden charges or surprises along the way.
5. Commitment to Safety
We prioritize the safety of our clients, employees, and the surrounding environment. Our team adheres to strict safety protocols and follows industry best practices to ensure a secure working environment at all times.
Contact Us
When it comes to Houston commercial roofing contractors, Elevation Roofing is the name you can trust. Contact us today for all your commercial roofing needs, and experience the difference of working with a reliable and experienced roofing company.
Call: 123-456-7890
Email: [email protected]