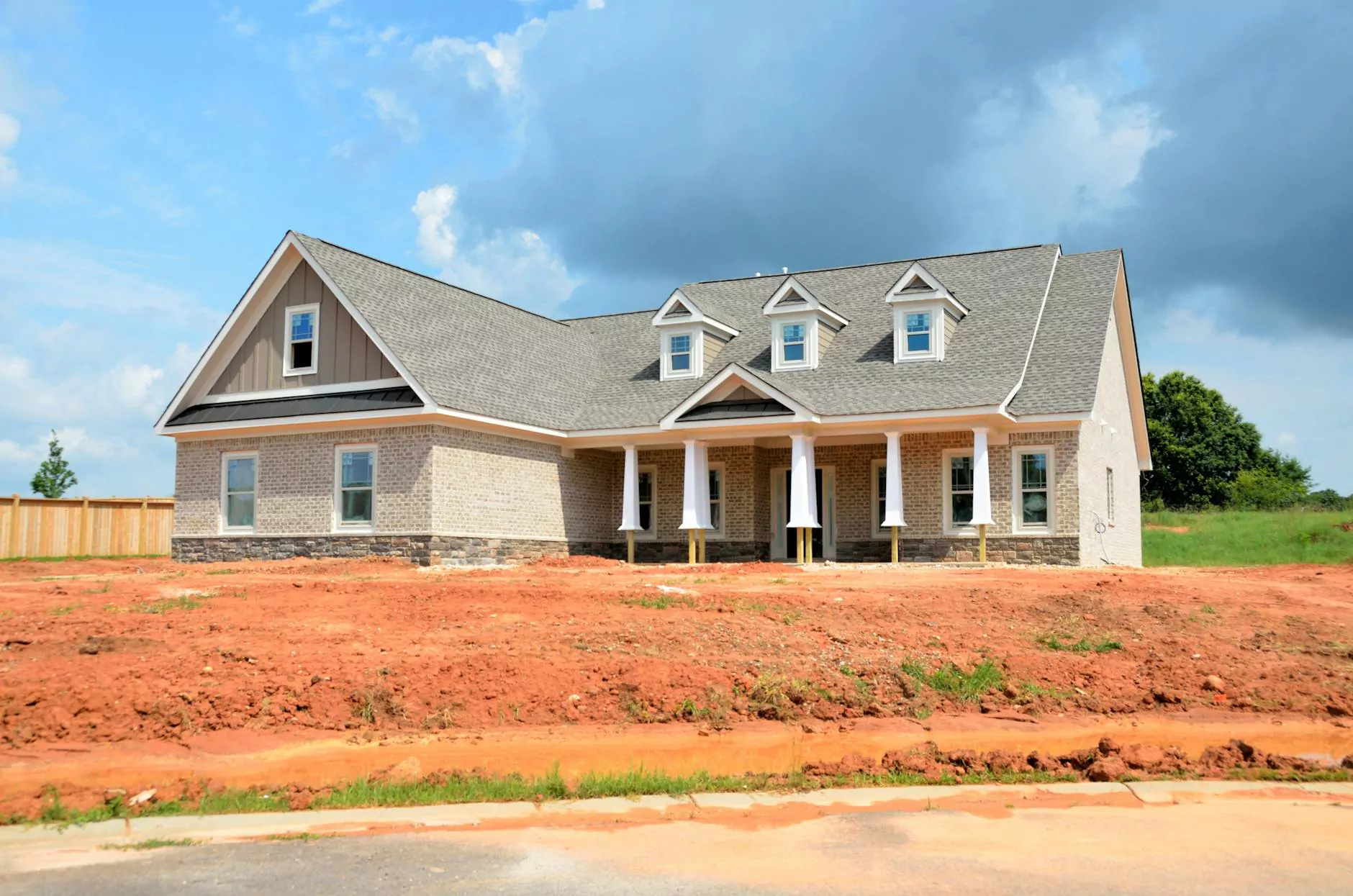 When it comes to getting your roof replaced, one of the common concerns homeowners have is whether they should stay home during the process. Quality Construction understands this concern and aims to provide you with the necessary information to make an informed decision.
Why Consider Staying Home
Staying home during a roof replacement offers several advantages:
Monitor the Process: By staying home, you can closely monitor the progress of the project, ensuring that everything is going according to plan.
Answer Questions: Roofing contractors may have questions or require access to certain areas of your home. Being present allows you to readily provide answers and address any concerns they may have.
Ensure Security: While quality roofing companies prioritize the safety of your property, being home ensures an added layer of security, giving you peace of mind.
Make Timely Decisions: Sometimes unexpected situations arise during roof replacements. By being on-site, you can make quick decisions and provide prompt approvals, helping to keep the project on track.
Considerations for Leaving Home
If staying home during a roof replacement is not feasible for you, there are still ways to ensure a smooth process:
Communication: Establish clear communication channels with your roofing contractor. Provide them with your contact information and discuss regular updates to ensure you are informed about the progress.
Trustworthy Contractors: Choose a roofing company with a proven track record of quality workmanship and professionalism. This will give you confidence that they can handle the roof replacement even if you are not present.
Secure Valuables: Before leaving, secure any valuable or fragile items in your home to protect them from potential vibrations during the roofing process.
Inform Neighbors: Notify your neighbors about the roof replacement project and provide them with your contact information in case any issues arise during your absence.
Professional Roofing Contractors
Quality Construction understands the importance of a smooth roof replacement process and offers professional, reliable services to homeowners in need of roof repairs or replacements. With a team of experienced roofers, we strive to deliver high-quality workmanship and exceptional customer service.
Our Approach
At Quality Construction, we take a meticulous approach to every roof replacement project:
Thorough Inspection: Our team conducts a thorough assessment of your existing roof to identify any underlying issues or potential problems.
Transparent Evaluation: We provide you with a detailed evaluation of our findings, along with recommendations for the most effective and durable roofing solutions.
Clear Communication: Throughout the project, we maintain open lines of communication, keeping you informed about the progress, any unforeseen challenges, or necessary adjustments.
Professional Installation: Our skilled roofers ensure precise and efficient installation, using top-quality materials that meet industry standards.
Clean and Safe Worksite: We prioritize the cleanliness and safety of your property, taking necessary precautions to minimize disruptions and ensure a tidy work environment.
Final Inspection: Upon completing the roof replacement, we conduct a final inspection to ensure all work has been completed to your satisfaction.
Contact Quality Construction Today
Whether you choose to stay home during a roof replacement or need to make arrangements for your absence, Quality Construction is here to guide you through the process. We aim to provide exceptional roofing services while accommodating your individual needs. Contact our team today for a consultation and let us help you protect your home with a top-notch roof replacement.