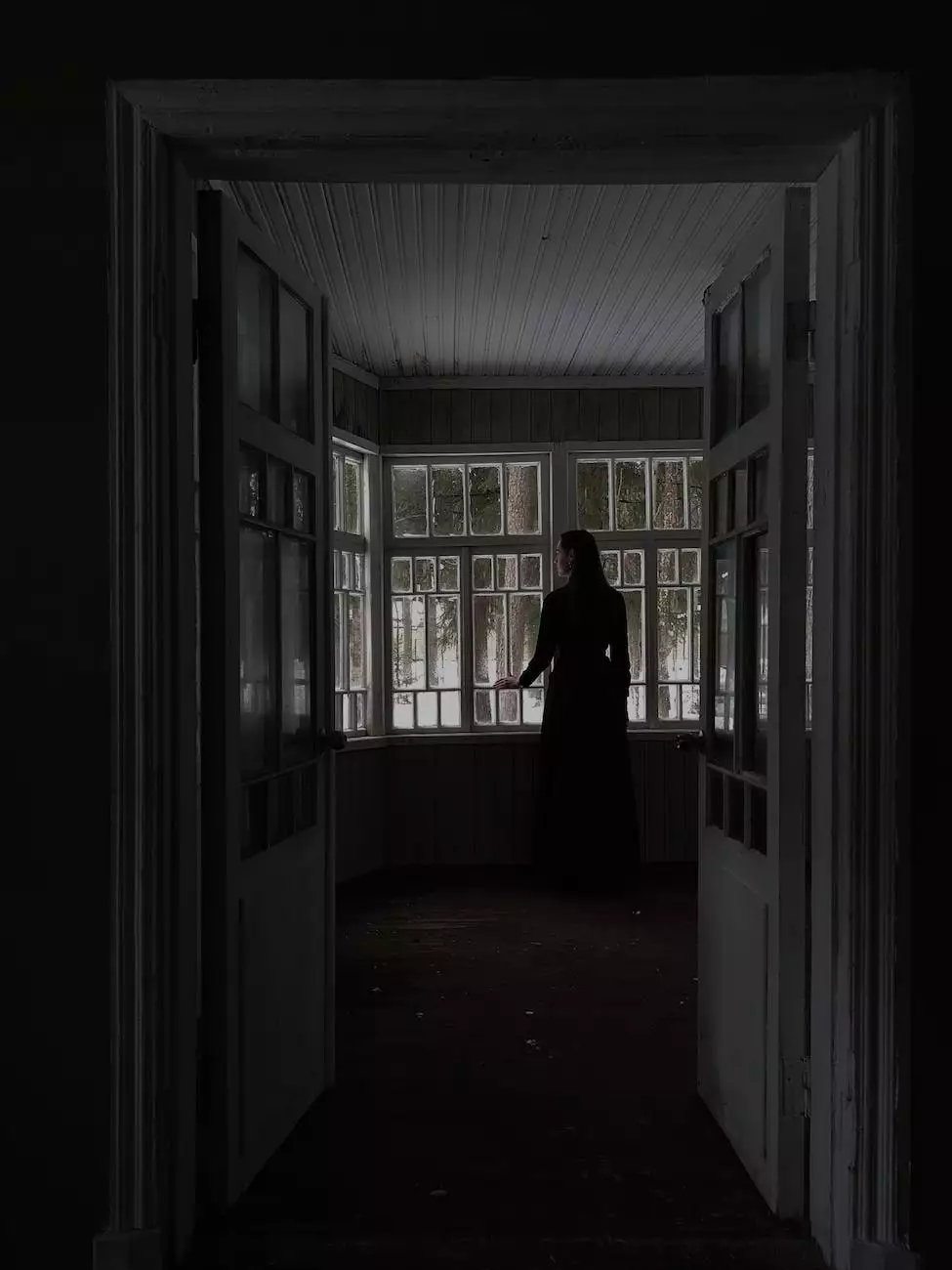 Welcome to Quality Construction, your trusted partner in creating exceptional homes in San Antonio, TX. In this article, we invite you to explore the fascinating world of barndominium homes – unique living spaces that combine the rustic charm of barns with the comfort and versatility of modern homes.
Understanding Barndominiums
Barndominiums have been gaining popularity in recent years, and it's easy to see why. These innovative homes offer a perfect blend of style, functionality, and affordability. They are typically constructed from metal or steel frames, utilizing the existing structure of a barn or agricultural building.
One of the main advantages of barndominium homes is their flexibility. The open floor plan allows for customizable layouts, providing homeowners with the freedom to design their dream living spaces. Whether you're looking for a spacious family home, an artist's studio, or a cozy weekend retreat, a barndominium can be tailored to suit your unique needs.
The Benefits of Barndominium Living
1. Affordability: Barndominiums often offer a more cost-effective alternative to traditional home construction. By repurposing existing structures, homeowners can save on material and labor costs without compromising quality.
2. Durability: Built with sturdy materials, barndominiums are designed to withstand the test of time. The metal or steel frame provides exceptional strength and resistance to various weather conditions, ensuring your home remains safe and secure.
3. Energy Efficiency: Modern barndominiums can be equipped with energy-efficient features, such as insulation and sustainable heating/cooling systems. These eco-friendly options not only reduce your carbon footprint but also help save on energy bills.
Customization Possibilities
When it comes to designing your barndominium, the possibilities are virtually endless. From choosing the exterior finishes to selecting the interior layout, you have full control over the customization process.
1. Interior Design: Create your ideal living spaces by selecting from a wide range of finishing materials, color schemes, and fixtures. From rustic farmhouse aesthetics to modern industrial designs, you can achieve any style you desire.
2. Room Configuration: Depending on your lifestyle and needs, you can design the perfect room configuration. Want a spacious open kitchen? A cozy home office? A luxurious master suite? With a barndominium, you have the freedom to allocate space according to your preferences.
Popular Barndominium Features
1. Loft Areas: Many barndominiums feature loft areas that can be used as additional bedrooms, storage, or even a home gym. The flexibility of these spaces makes them perfect for growing families or hobbies that require ample room to stretch.
2. Outdoor Living: Embrace the charm of San Antonio's beautiful weather by incorporating outdoor living spaces into your barndominium design. From expansive decks to cozy porches, enjoy the best of both indoor and outdoor living.
3. Efficient Storage: With their spacious layouts, barndominiums provide plenty of storage options. From built-in cabinets and closets to dedicated storage rooms, you can keep your belongings organized and easily accessible.
Why Choose Quality Construction
At Quality Construction, we take pride in creating exceptional barndominium homes that exceed our clients' expectations. With years of experience, our team of skilled professionals is dedicated to delivering superior craftsmanship and attention to detail. We understand the unique requirements of barndominium construction and work closely with our clients to bring their visions to life.
From concept to completion, we ensure a seamless building process, utilizing high-quality materials and advanced construction techniques. Our commitment to excellence has made us the preferred choice for barndominium construction in San Antonio, TX.
Get in Touch
If you're ready to embark on your barndominium journey, contact Quality Construction today. Our friendly team is here to answer your questions, discuss your ideas, and provide you with a personalized solution that suits your needs and budget. Experience the unmatched charm and versatility of barndominium living with Quality Construction.