Industrial Barndominium Builder | Amarillo, TX - Quality Construction
May 2, 2022
Barndominium Homes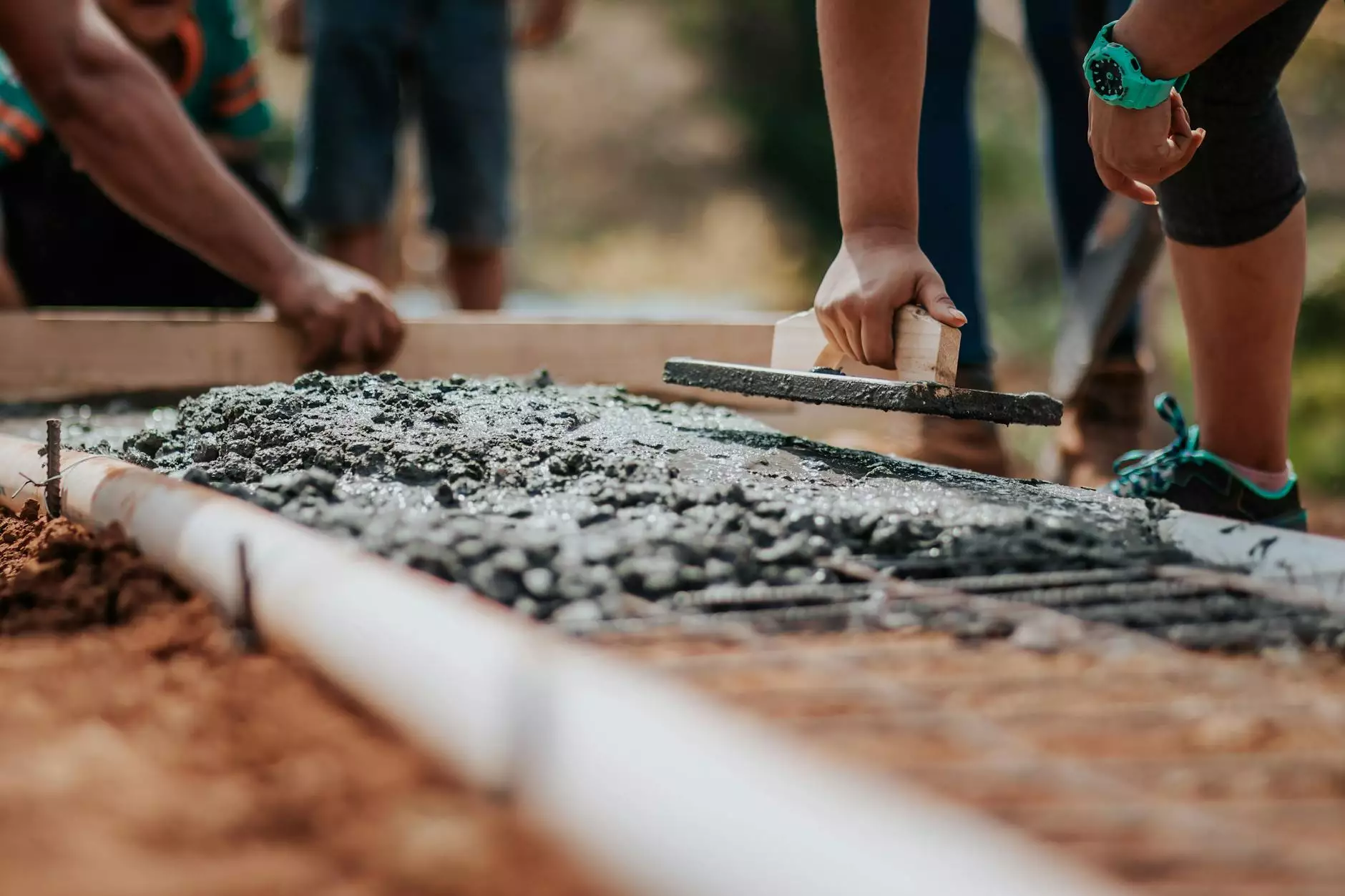 Transforming Your Vision into Reality
Welcome to Quality Construction, the premier industrial barndominium builder serving Amarillo, TX, and the surrounding areas. If you are searching for a reliable and experienced construction company to build your dream industrial barndominium, you've come to the right place!
At Quality Construction, we understand that an industrial-style barndominium requires a unique blend of functionality, durability, and aesthetic appeal. Our team of highly skilled professionals specializes in translating your vision into reality, ensuring that every aspect of your project meets your exact specifications.
Customized Solutions for Your Industrial Barndominium
When it comes to building industrial barndominiums, we believe in delivering excellence through customized solutions. We prioritize understanding your specific requirements and preferences, ensuring that we create a space that is not only visually stunning but also functional and practical.
Our dedicated team of architects, engineers, and construction experts works closely with you throughout the entire process, from conceptualization to completion. We pay meticulous attention to detail, offering personalized design options, efficient floor plans, and high-end finishes, all tailored to your needs.
Quality Craftsmanship and Materials
With Quality Construction, you can expect nothing but the highest standards of craftsmanship and materials. We believe that the foundation of a strong and durable industrial barndominium lies in the quality of materials used and the skills of the craftsmen involved.
We collaborate with trusted suppliers and source only the finest materials, ensuring that your industrial barndominium stands the test of time. Our experienced team of builders and installers are meticulous in their work, guaranteeing exceptional craftsmanship and attention to detail.
Unmatched Expertise and Experience
With decades of industry experience, Quality Construction has established itself as a reliable and trusted name in the construction business. We have a proven track record of successfully completing numerous industrial barndominium projects, earning us a reputation for excellence.
Our team of experts stays updated with the latest industry trends, techniques, and technologies to deliver a cutting-edge construction process. From site preparation and foundation work to interior finishes and landscaping, we handle every aspect of your industrial barndominium project with professionalism and expertise.
Customer Satisfaction is Our Priority
At Quality Construction, we prioritize customer satisfaction above all else. We believe that open and transparent communication is the key to a successful project. From the initial consultation to the final walkthrough, we involve you in every decision-making process, ensuring that your expectations are not only met but exceeded.
Our commitment to quality extends beyond the completion of your industrial barndominium. We offer comprehensive after-sales services, including warranty coverage and ongoing maintenance support to ensure that your investment remains in top-notch condition for years to come.
Contact Us Today
If you are ready to turn your industrial barndominium dreams into reality, contact Quality Construction today. Our friendly and knowledgeable team is ready to assist you with all your construction needs.
Give us a call at (Your phone number) or email us at [email protected] to schedule a consultation and take the first step towards owning your dream industrial barndominium in Amarillo, TX.