Lot - For Sale - Cadence River, El Paso, Texas 79932
Jul 9, 2022
About Us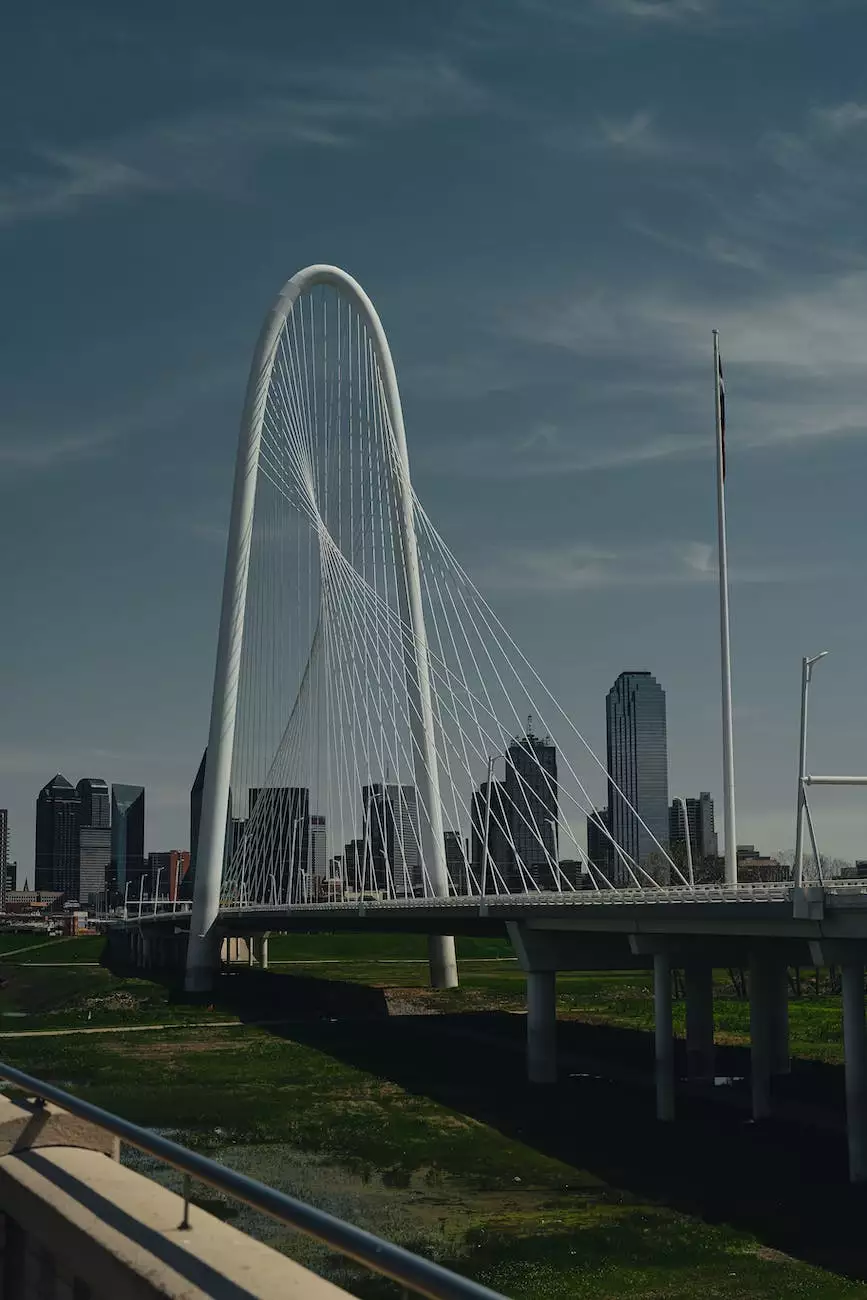 About the Lot
Welcome to Quality Construction's website where we present you with a fantastic opportunity to acquire a prime lot in Cadence River, El Paso, Texas 79932. Situated in a highly sought-after location, this lot offers the perfect setting for your dream home.
Location
The lot is conveniently located in Cadence River, El Paso, Texas 79932, a vibrant and growing area known for its picturesque surroundings and friendly community. Enjoy the tranquility of suburban living while being just a short distance away from urban amenities.
Features
Size and Dimensions
The lot boasts a generous size of X square feet, providing ample space to create the perfect oasis for you and your family. Its dimensions ensure you have plenty of room to design and build a home that meets all your needs and desires.
Scenic Views
One of the standout features of this lot is its breathtaking views. Enjoy mesmerizing vistas of the surrounding natural beauty, including stunning mountains, scenic landscapes, and lush greenery. Wake up to picturesque views every day.
Accessibility
Convenience is key, and this lot offers excellent accessibility to various amenities. Take advantage of nearby shopping centers, restaurants, schools, and parks. Enjoy easy access to major highways, ensuring a stress-free commute to work or leisure activities.
Community
Cadence River is known for its tight-knit and friendly community atmosphere. Embrace a neighborly environment where relationships are formed, and lasting memories are made. Create connections with like-minded individuals who also value the quality of life this area offers.
Utilities
This lot is equipped with essential utilities, including water, electricity, and sewer connections. The existing infrastructure ensures a seamless setup for your future home, allowing you to focus on the exciting aspects of designing your dream residence.
Why Choose Quality Construction
Quality Construction takes great pride in delivering exceptional properties that exceed expectations. With years of experience in the industry, our team ensures the highest standards of craftsmanship and attention to detail.
When you choose Quality Construction, you not only invest in a premium lot but also gain access to our network of reputable architects and builders. Our experts will collaborate with you, turning your vision into a reality while providing guidance throughout the construction process.
We understand the importance of customer satisfaction, and our commitment to quality extends beyond the lot purchase. We strive to build lasting relationships with our clients, delivering exceptional service and support, ensuring a smooth and enjoyable experience every step of the way.
Contact Us Today
Don't miss this incredible opportunity to own a prime lot in Cadence River, El Paso, Texas 79932. Contact Quality Construction today to learn more about this exceptional property and how we can assist you in making your dream home a reality.
Contact: [Phone number]
Email: [Email address]