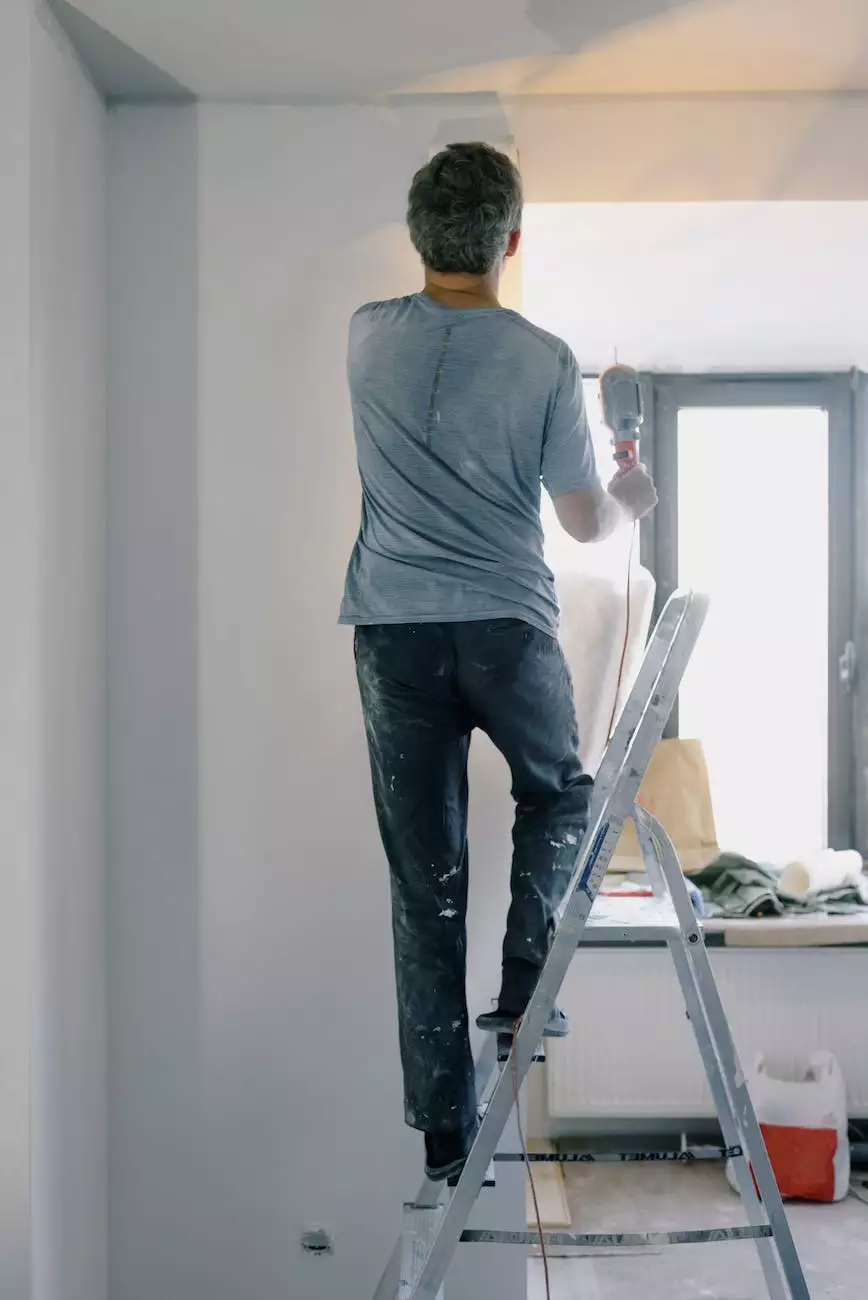 Are you searching for the best home builders in San Antonio? Look no further than Quality Construction. With our commitment to quality craftsmanship and customer satisfaction, we strive to deliver exceptional homes that exceed expectations.
Experience and Expertise
With over a decade of experience in the industry, Quality Construction has established itself as a trusted name in home building. Our team of skilled professionals possesses expert knowledge of the latest construction techniques and materials, ensuring that your new home is built to last.
Custom Home Design
At Quality Construction, we understand that every homeowner has unique needs and preferences. That's why we offer custom home design services, allowing you to bring your dream home to life. Our talented architects and designers work closely with you to create a personalized plan that reflects your style and accommodates your lifestyle.
Quality Craftsmanship
When it comes to home construction, quality is our top priority. We employ a team of highly skilled craftsmen who take pride in their workmanship. From the foundation to the finishing touches, every detail is meticulously crafted to ensure superior quality and long-lasting durability.
Energy-Efficient Solutions
In today's environmentally conscious world, energy efficiency is a key consideration for homeowners. Quality Construction incorporates sustainable and energy-efficient solutions into our home designs. From energy-saving appliances to high-performance insulation, we strive to reduce your carbon footprint while maximizing comfort and cost savings.
Transparent Process
We believe in transparency and open communication throughout the construction process. Our dedicated project managers will guide you every step of the way, providing regular updates and addressing any concerns you may have. We understand that building a home can be a significant investment, and we aim to make the experience stress-free and enjoyable.
Customer Satisfaction
At Quality Construction, customer satisfaction is at the heart of everything we do. We value our clients and strive to exceed their expectations. Our team is committed to delivering a home that not only meets but surpasses your vision. Don't just take our word for it – check out our testimonials to see what our satisfied clients have to say.
Contact Us
If you're ready to build your dream home with one of the best home builders in San Antonio, contact Quality Construction today. Our friendly and knowledgeable team is standing by to answer your questions and discuss your project in detail. Let us turn your vision into reality.
Phone: 123-456-7890
Email: [email protected]
Address: 123 Main Street, San Antonio, TX 12345